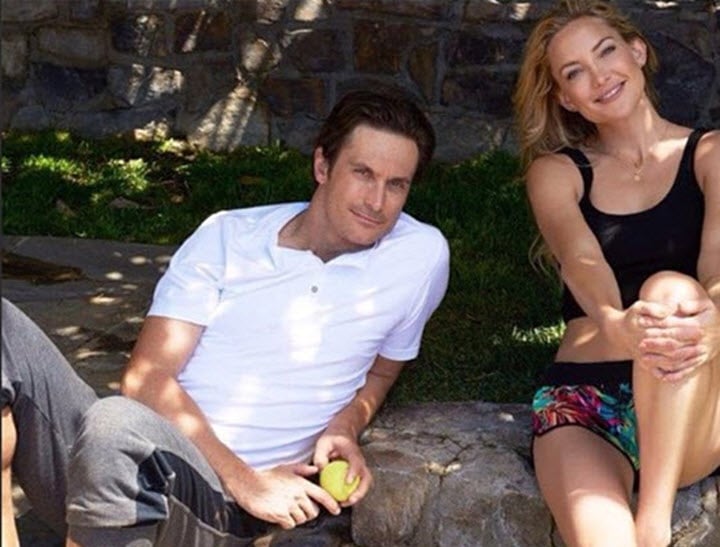 Parenting. You're doing it wrong.
Actor siblings Kate, 36, and Oliver Hudson, 38, have been publicly disowned by their father, Bill Hudson.
The director, 65, has said he wants to "set free" his two children from his marriage to Goldie Hawn after years of accusations and recriminations for being an absent father, the latest of which occurred on US Father's Day.
Oliver Hudson posted a childhood snap of himself and Kate Hudson with their father, all three smiling, but captioned it, "Happy abandonment day" and tagged in his sister. It went viral, gathering thousands of comments and likes along the way.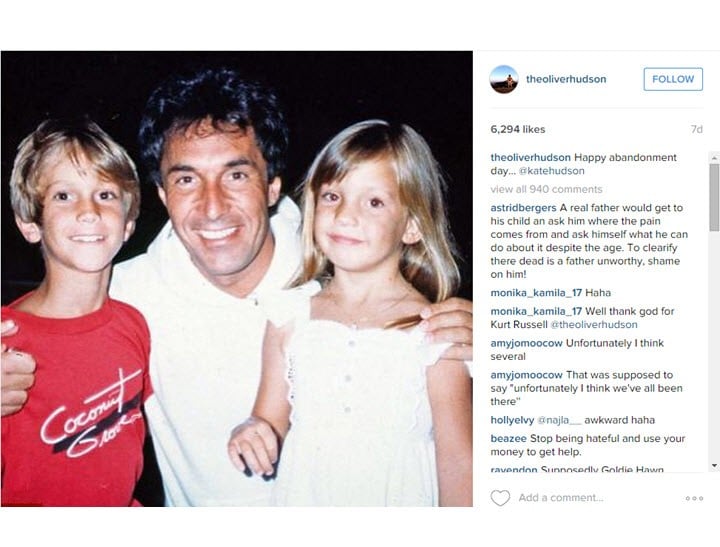 That's pretty harsh, but to then give an interview to a tabloid disowning your kids? That seems unnecessarily cruel.
"I had five birth children but I now consider myself a father of three. I no longer recognise Oliver and Kate as my own," Bill Hudson told the Mail on Sunday.
The life of Kate Hudson… Post continues after gallery.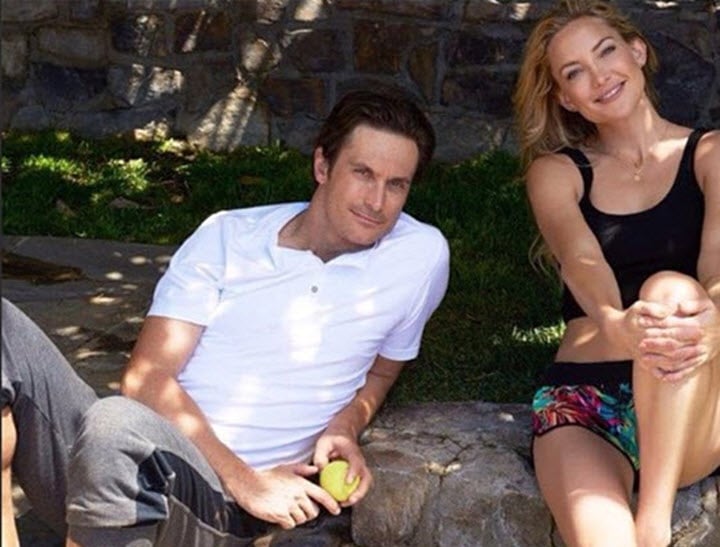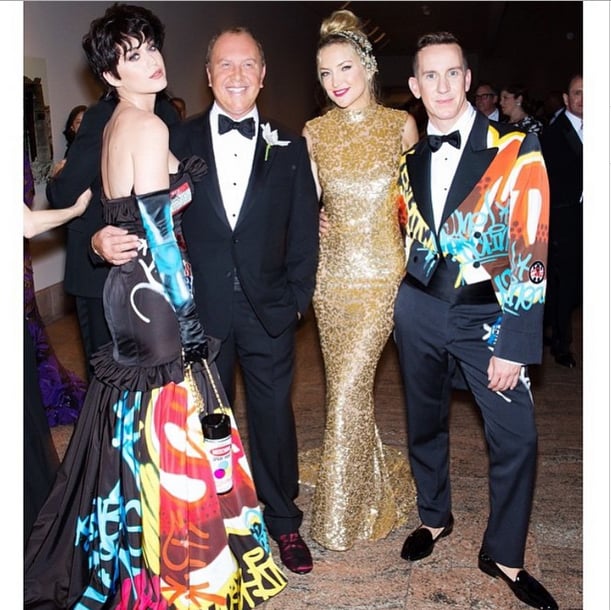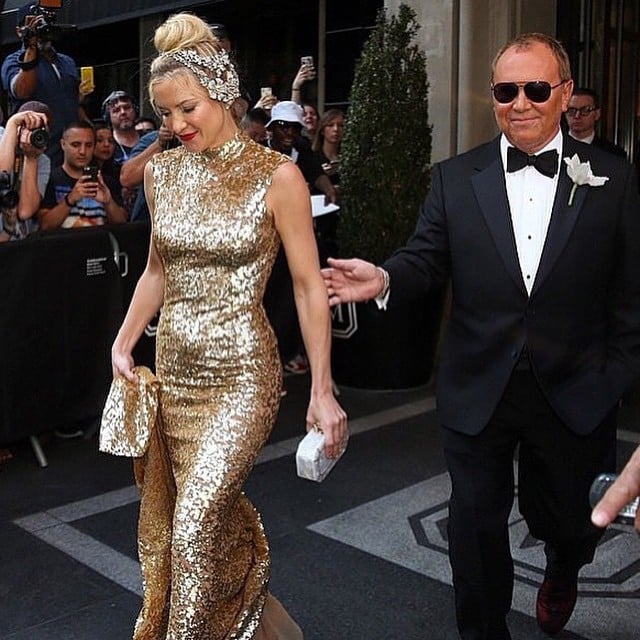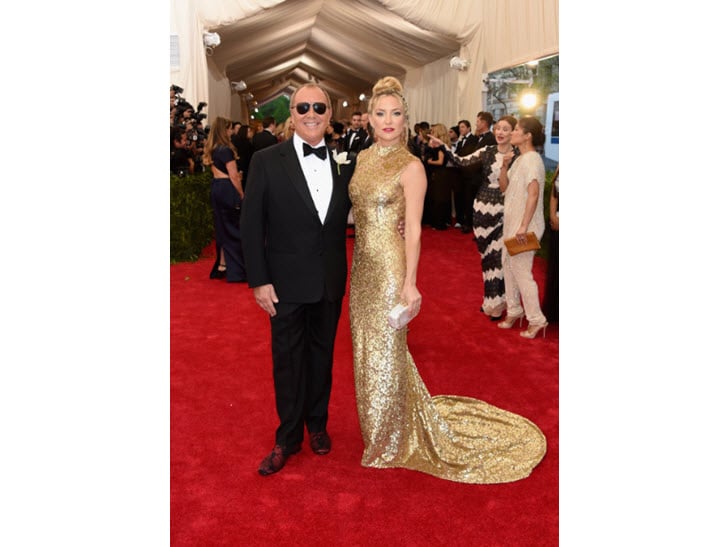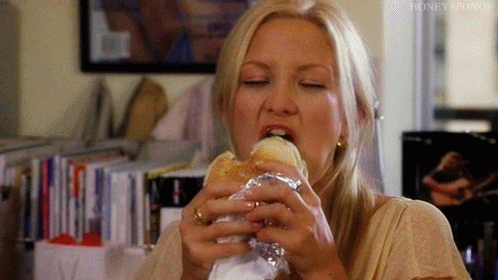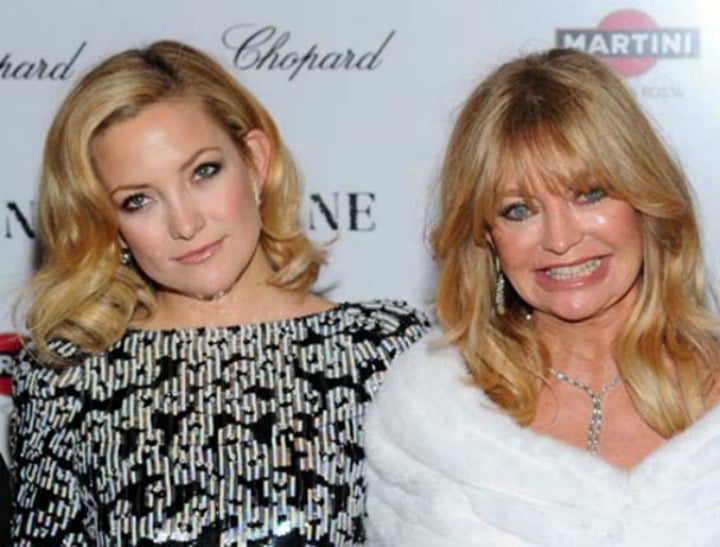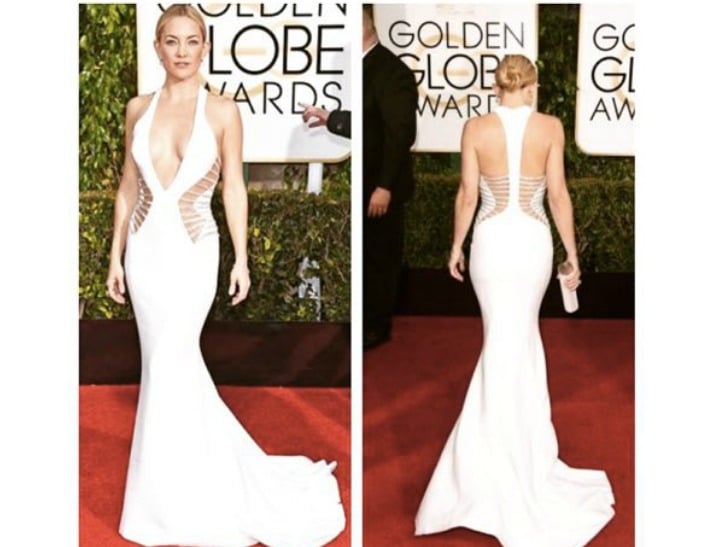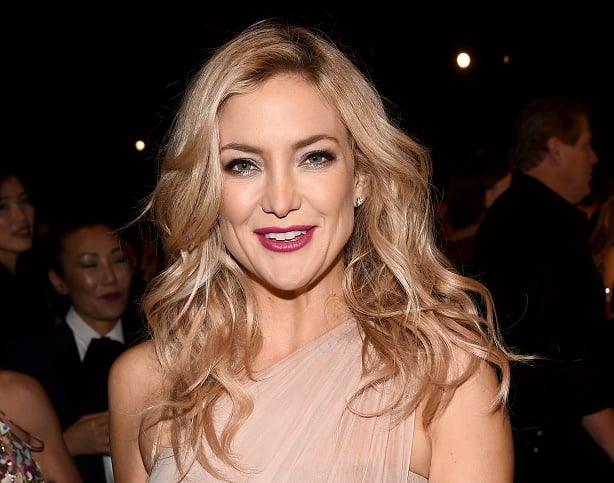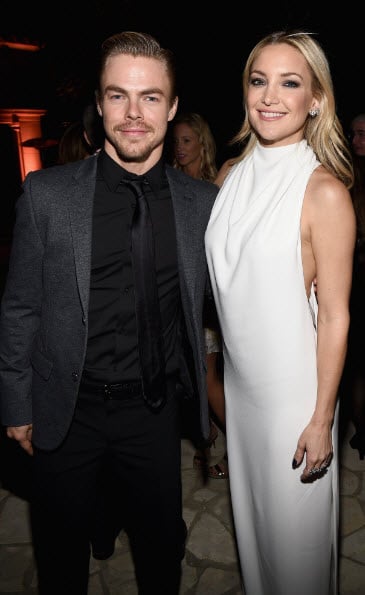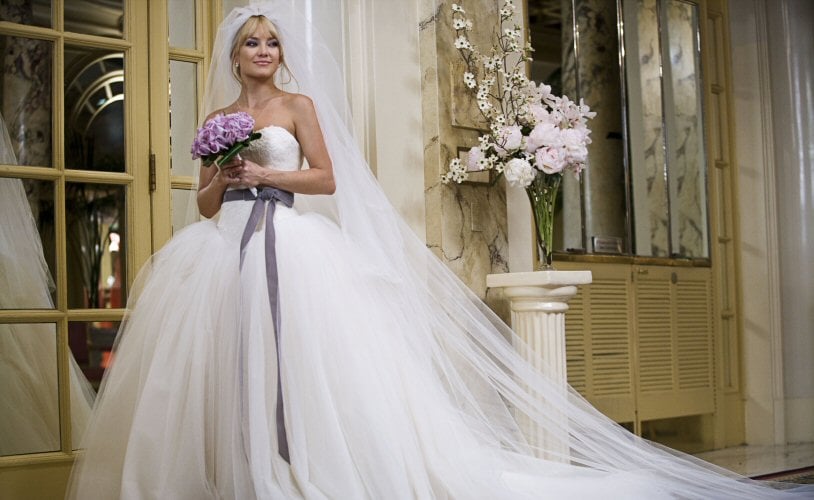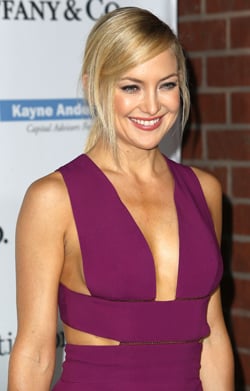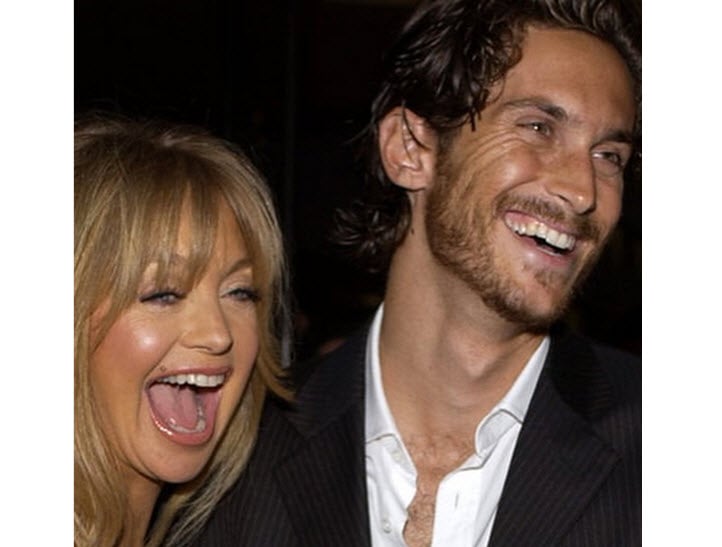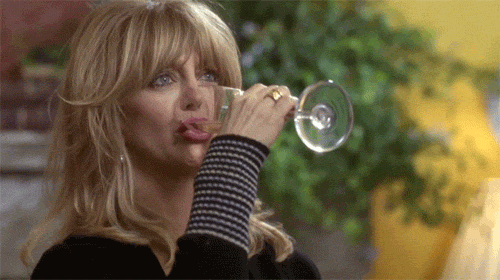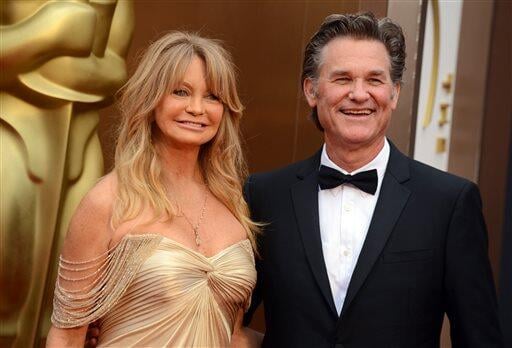 "I would ask them to stop using the Hudson name. They are no longer a part of my life. Oliver's Instagram post was a malicious, vicious, premeditated attack. He is dead to me now. As is Kate. I am mourning their loss even though they are still walking this earth."
Both siblings posted pictures of themselves with their stepfather Kurt Russell, whom they call "Pa", honouring him on Father's Day.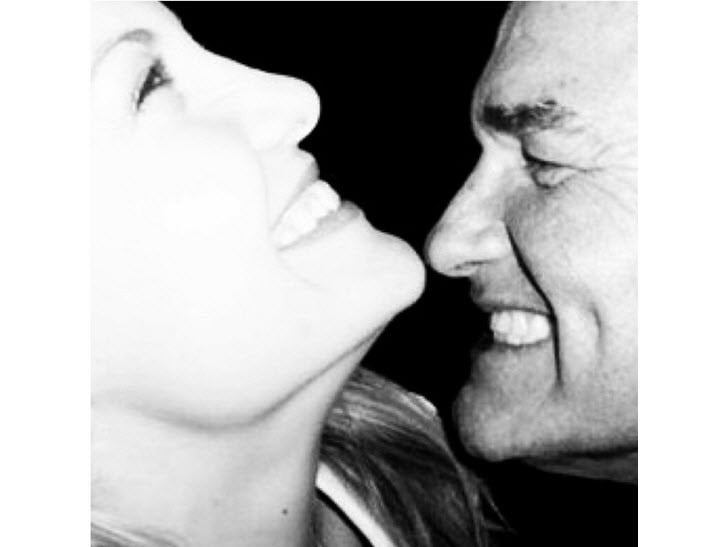 Bill Hudson has long maintained that his ex-wife Hawn "wilfully alienated" his children from him.
Family time: Kate Hudson, her brother Oliver and their stepdad Kurt Russell have fun (along with Cara Delevingne). Post continues after video.
"When we split up, [Hawn] never had a bad word to say about me," he said. "But when Kurt came on the scene, the narrative changed and I became the big, bad wolf. I would say to her "Goldie, why are you trashing me and saying I'm an absent father when it's simply not the case?" and she'd laugh and go 'Oh Bill, you know it makes for a better story.'"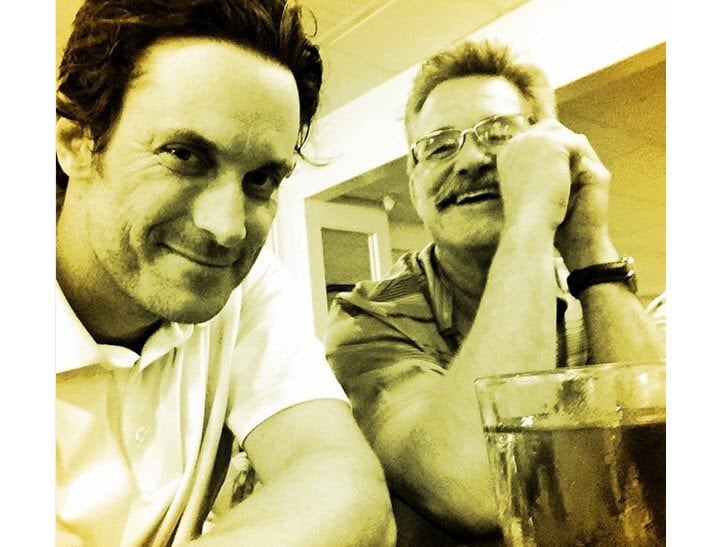 His eldest two children eventually "drifted away" from him and refused to allow him to be part of their lives, he says.
"I believe the drip, drip, drip of poison which started when they were kids finally took hold. Goldie wanted to create this myth of a perfect family with Kurt and she wanted me out."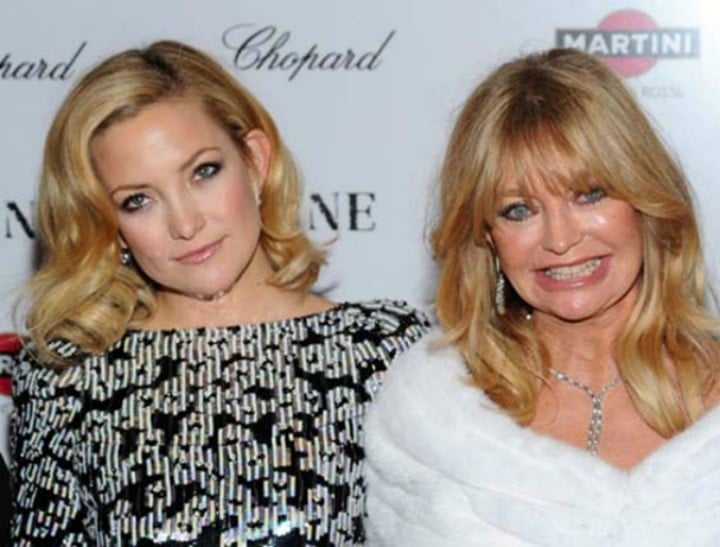 Over the years, Kate Hudson has mentioned her father in interviews, claiming he wasn't present in her life and that there were no birthday cards or phone calls.
Bill Hudson says that's "rubbish".
He's no stranger to airing dirty laundry: in 2011, he published a lurid tell-all of his time with Goldie Hawn, called Two Versions: The Other Side of Fame and Family.
In it, he alleged Hawn was a cocaine-addict who was still married to her first husband when the pair began dating. They split because of her infidelity, he claimed.
More on Hollywood family sagas:

Drew Barrymore's half-sister reportedly found dead.

Ex-scientologist confirms: Nicole Kidman's kids were 'brainwashed' against her.

Hollywood's most dysfunctional family.