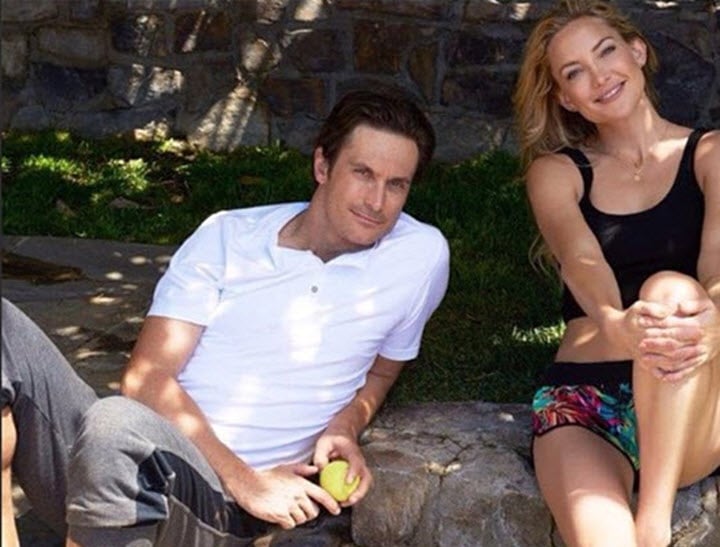 Parenting. You're doing it wrong.
Actor siblings Kate, 36, and Oliver Hudson, 38, have been publicly disowned by their father, Bill Hudson.
The director, 65, has said he wants to "set free" his two children from his marriage to Goldie Hawn after years of accusations and recriminations for being an absent father, the latest of which occurred on US Father's Day.
Oliver Hudson posted a childhood snap of himself and Kate Hudson with their father, all three smiling, but captioned it, "Happy abandonment day" and tagged in his sister. It went viral, gathering thousands of comments and likes along the way.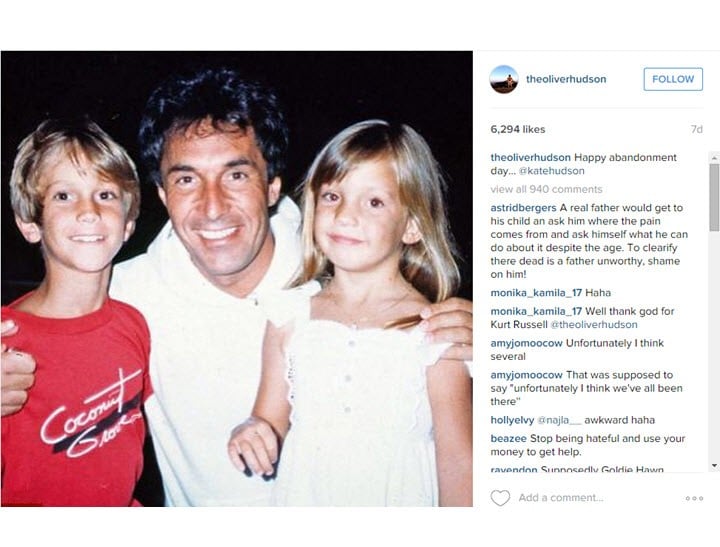 That's pretty harsh, but to then give an interview to a tabloid disowning your kids? That seems unnecessarily cruel.
"I had five birth children but I now consider myself a father of three. I no longer recognise Oliver and Kate as my own," Bill Hudson told the Mail on Sunday.
The life of Kate Hudson… Post continues after gallery.