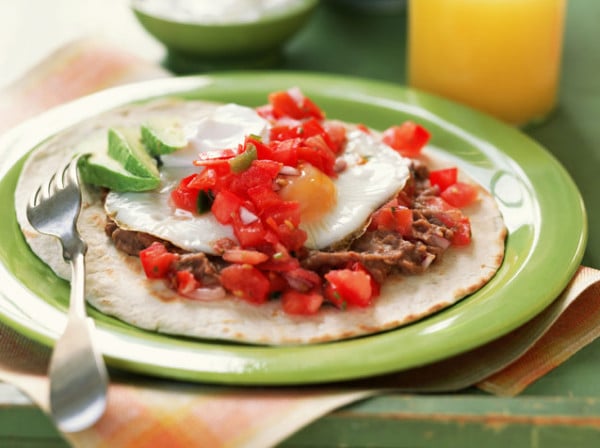 Oops, she may have let it slip accidentally.
Both Prince Charles and Prince William have made it known that they would love a baby royal girl in the family, and Kate Middleton could be carrying just that.
The Duchess of Cambridge may have just let slip what gender her second baby is going to be.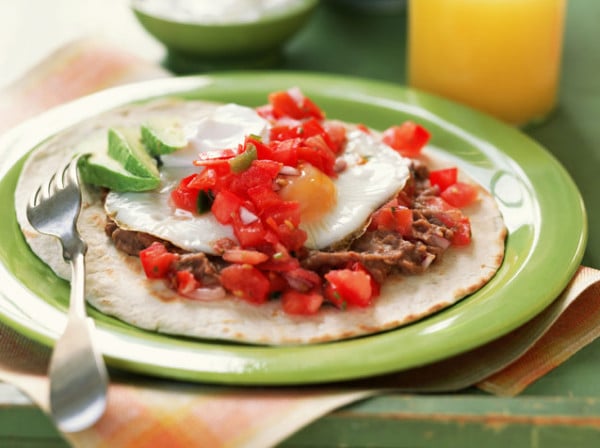 During a shopping trip to one of Kate Middleton's favourite shops the Duchess seemed very drawn to the girls section of Amaia in London. Onlookers told PEOPLE that the soon-to-be mum was much more interested in the girls clothes and barely gave a thought to the boys.