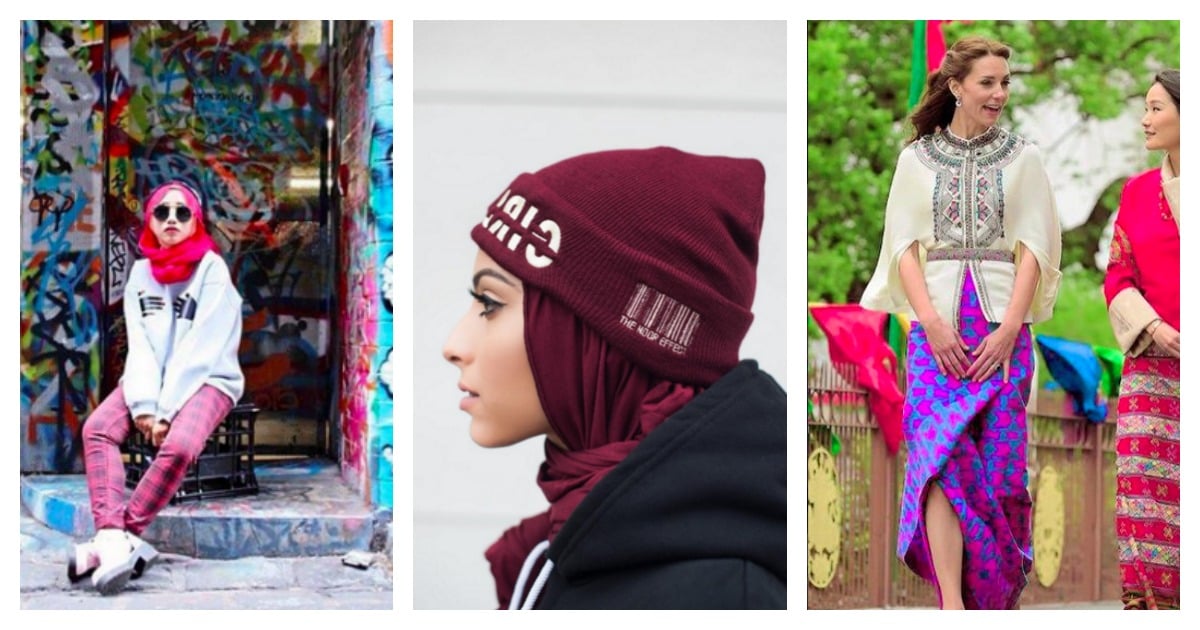 When it became apparent that Kate Middleton was to be the future Queen of England, her fashion became the obsession of women worldwide.
She seemed born to be a royal fashion icon: trim figure, pretty face, amazing hair (oh, that hair), and a sense of style that was glamorous, but modest. She showed off her figure without flaunting her boobs or butt – and at a time where pubic-grazing hipster jeans and push-up bras were the look du jour, this was revolutionary.
Since then, Kate has stepped up as the unofficial representative for ladylike dressing.
Her recent tour of India had eyeballs glued to her globally, as we all wondered what she would step out in next. Following in her footsteps have been other modest-dressing mavens like Amal Clooney, Lorde, and Taylor Swift; all proving that sexy and stylish doesn't have to mean showing off.
But out of the bright lights of celebrity life, a very different spotlight is being shone on modest dressing by those women for whom it is not a sartorial decisions, but a religious one.
For the Muslim woman, finding fashion that was modest, yet modern, has been something of an uphill struggle.
Thankfully, recent years have seen a slow and steady movement in mainstream fashion towards modest dressing, with everyone from local designers to global brands, and high end labels to street fashion begin to cater for the Muslim audience.
It is a massive market that has been calling out for covered-up clothing for years, and finally that call is being answered. If fashion was all about taking your clothes off, it now it seems about putting them back on.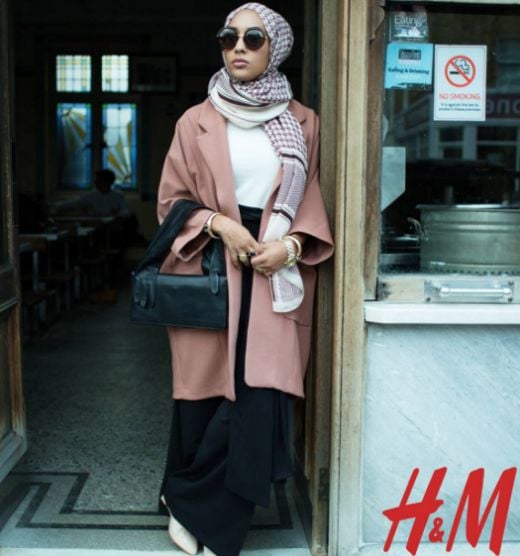 There are around 1.6 billion Muslims in the world.
It's the second largest religion on the planet, with some Islamic regions like Qatar and Saudi Arabia boasting the richest people in the world. And yet it is only recently that the fashion industry has begun to reach out to this lucrative market.
Lucrative, actually, is an understatement: the global Muslim clothing market was worth $379 billion in 2013, and represented 11.9% of all fashion expenditure.
And yet, for female Muslims around the world, their shopping avenues have remained remarkably limited. Until recently, there were little to no online modest fashion options, and certainly nothing on the same scale as ASOS or Netaporter.
Alya Mooro is an Egyptian-born, London-based journalist and fashion graduate. Writing for Refinery 29, she is confounded by the lag of Muslim-inspired fashion options.
"You'd think that Muslim women somehow just started focusing on their sartorial choices," notes Alya, "considering leading designers and international brands have only very recently recognized the significance of this crucial consumer group."
Indeed, it seems strange that for such an enormous demographic - many of whom significantly contribute to the luxury market - are only just starting to catch the eye of commercial fashion houses and designers.