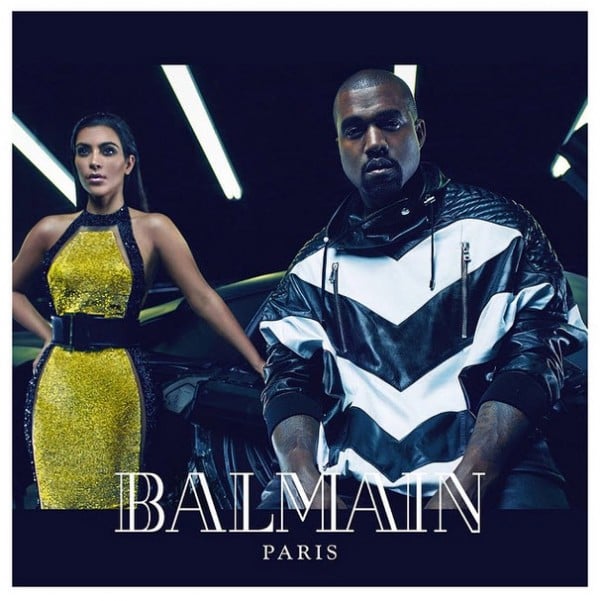 You're better than that.
It's 2015. That time of the year where you make a whole bunch of promises to yourself. Right?
"I'm going to eat better."
"I'm going to exercise more."
"I'll be in bed by 10pm every night."
Guys. I know. I get it.
And for celebrities like Kim Kardashian, it's the same time when you have a complete fashion over-haul. Because #newyearnewme.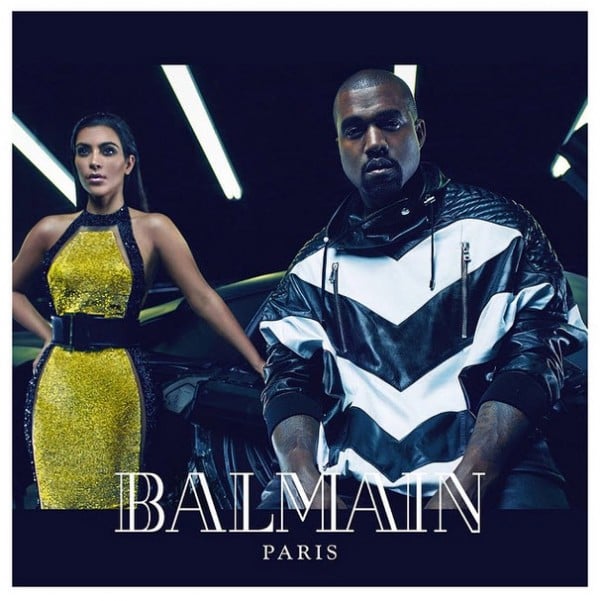 Kim tweeted on, "Up all night redoing my whole wardrobe with Kanye. I'm so ready for new looks for the New Year! New 2015 vision."
You want a different look? I say you go Kimmy. But what has me smacking my head against my keyboard screaming why, why, WHY, is Kanye's role in the new "vision".
Listen here Kim. You're a strong, successful, kick ass business woman. You could practically sell ice to the eskimos. YOU broke the internet. So why exactly is your husband telling you what to wear?