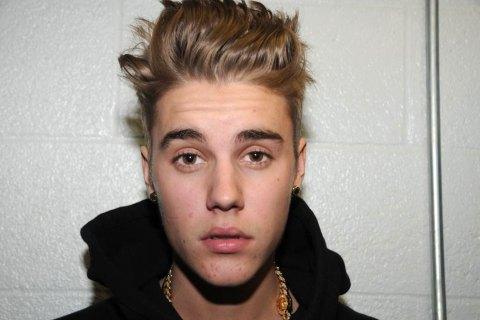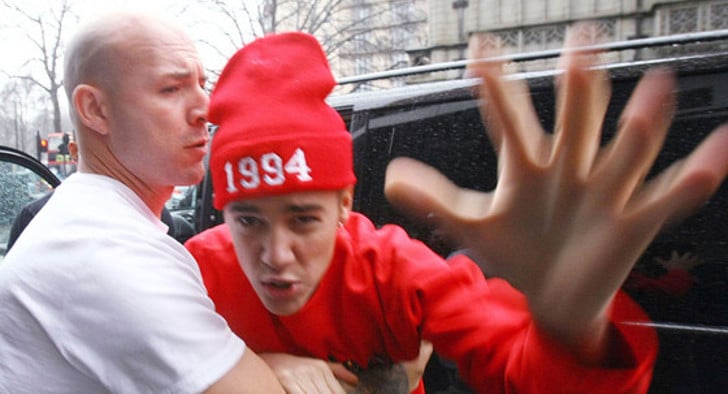 The next chapter in Justin Bieber: Epic Public Meltdown is here.
The 20-year-old singer/rebel/disaster has spent his past few months drag-racing a yellow Lamborghini high on his mother's medication, vandalizing private property, pissing into buckets, assaulting people, climbing on top of cars drunk and stoned, beating up a photographer and hanging out in jail.
Video footage of the Baby Baby Baby, Oh singer at his own deposition has emerged. We're filing this under 'Evidence that Justin Bieber is a douche canoe'.
Here's the moment someone made this collossal mistake of asking him about his former love-friend, pop star Selena Gomez, who he recently called "the most elegant princess in the world".
And here he is, snapping and swearing at a court reporter. #classy
Our personal favourite moment is Justin's reply to the question, "Do you think Usher was instrumental to your career?"
The Biebs snaps back: "I was detrimental to my own career."
Ah, Justin, we think you meant 'instrumental' but we are so, so happy with that slip-up.
Oh, and honourable mention goes to the moment Justin has no idea whether he's been to Australia or not (ah, Justin, you've toured here multiple times and got sprung for vandalising a Brisbane hotel when you were last here, buddy).