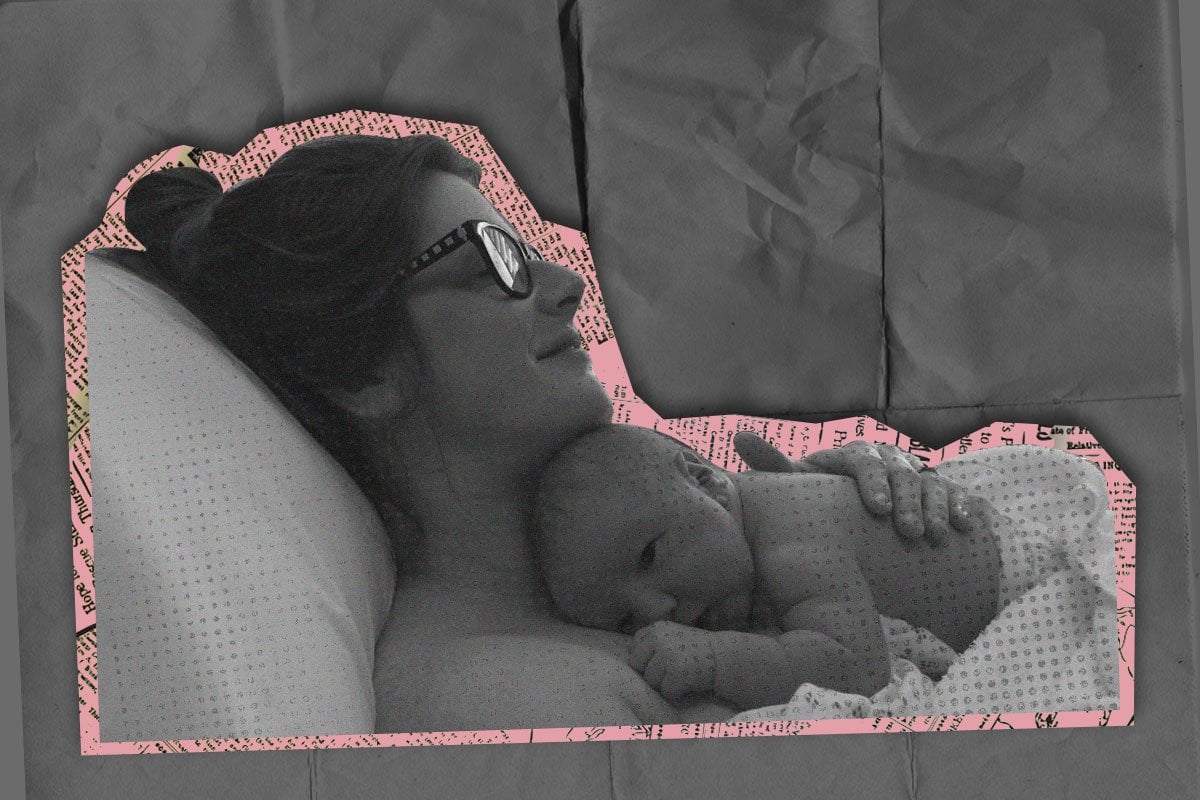 Listen to this story being read by Laura Jackel, here.
This International Women's Day, Mamamia is creating the world we wished we lived in via our website and socials. That's why today on Mamamia, you'll see headlines we wish existed. But we cannot write these stories. Instead, the story will reveal the reality of what the world really looks like for women in 2022. You can read more about our pledge to #BreakTheBias this IWD  here.

This is the headline we wish we could write on International Women's Day: Woman surprised by lack of judgement she receives as a first-time mum.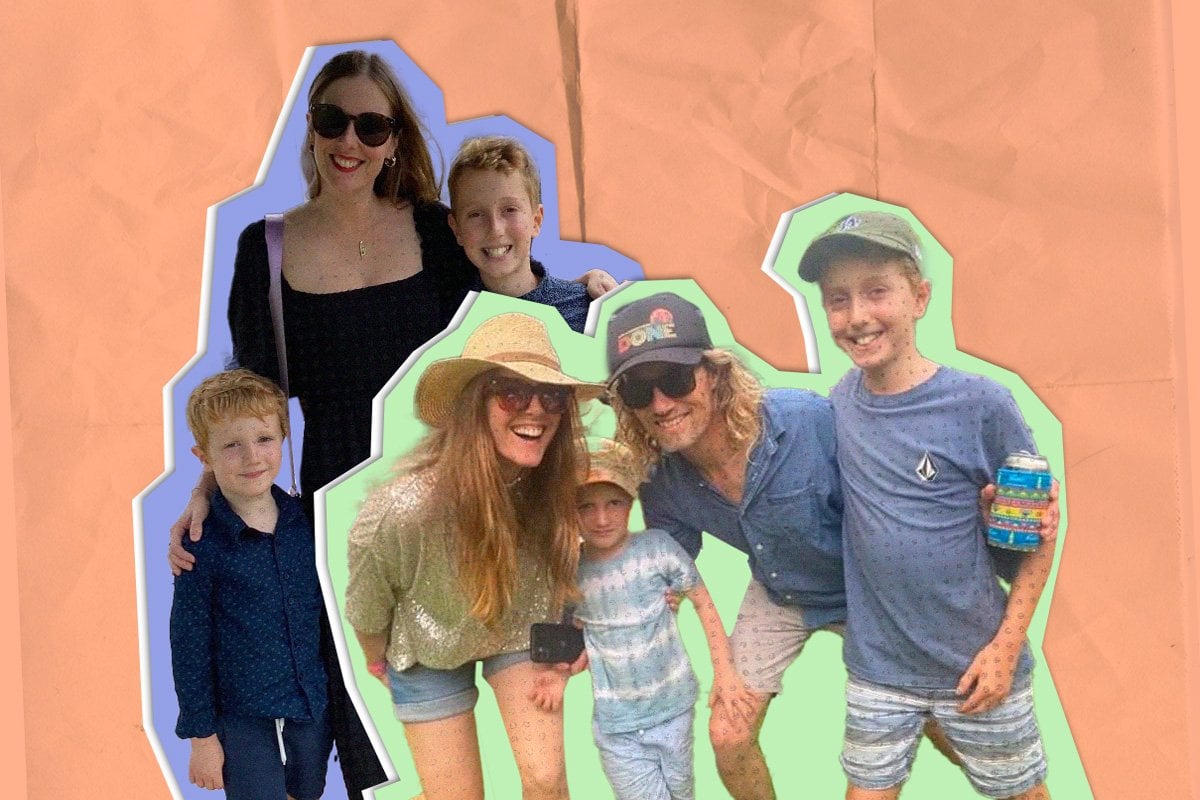 But this is still the reality for women in 2022: 
Along with the congratulatory cards and well wishes after you officially announce your pregnancy, there comes a less welcome and uninvited side order of judgement and commentary thanks to your new status as a mum-to-be. 
There might be judgement on your pregnant body and how it looks, what you eat and drink and simply do as a woman carrying a baby. There might be comments on how you birth your baby, feed your baby, hold your baby and dress your baby. 
Judgement on how quickly your body returns to its pre-baby size and whether you return to work, or choose to be a stay at home mum.
Comments about how many kids you have, what age you are when you have them, what gender they are and how quickly or slowly you choose (or don't choose) to have subsequent babies. 
Judgement on how you cope with motherhood and how quickly and naturally to adapt to your new role.
It's a whole new world of sometimes surprising but wholly unnecessary judgement that I wish we mums didn't have to put up with at an already challenging time in our lives.