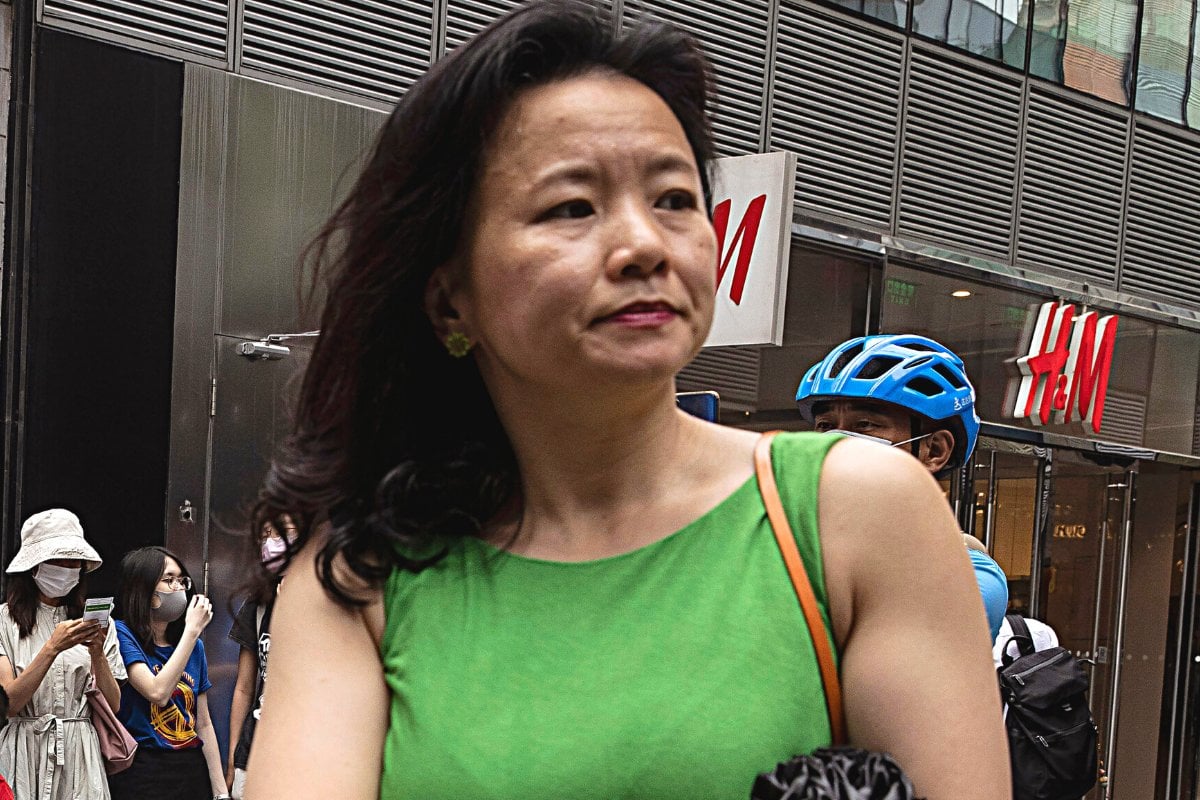 In August 2020, Australian journalist Cheng Lei was detained by Chinese authorities, and later arrested on suspicion of illegally supplying state secrets overseas.
She was working as a reporter and news anchor for China's state-run English-language TV station CGTN when the the Chinese Government claimed she broke an embargo on a government document media release by a few minutes.
She spent the next three years detained - over 1000 days filled with overwhelm - desperate to make it home to Australia to see her partner and children.
Opening up about her time in prison this week, Lei said that it felt "like being buried alive".
Watch part of Cheng Lei's interview. Post continues below.
The first six months were the worst.
Lei was put in "residential surveillance at a designated location", which is a Chinese program that allows authorities to interrogate detainees in an undisclosed location without a lawyer for six months, all in an attempt to extract information.
Human rights groups have tirelessly condemned the program, as the detainees are often held in solitary confinement and subjected to sleep deprivation. Lei says her first six months were spent entirely alone.