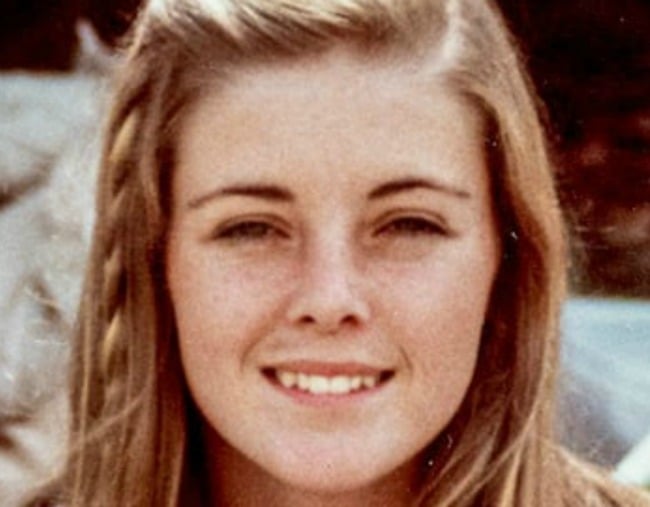 -With AAP
1. The star witness in the case against Chris Dawson has been revealed.

The former teenage lover and ex-wife of Chris Dawson will be the police's star witness in his probable murder trial.
Joanne Curtis – who moved into the family home in Sydney's northern beaches days after Chris' wife Lynette Dawson disappeared – and an ex-student of the school he once taught in has been cooperating with homicide detectives reinvestigating the case, The Australian reported.
Fresh statements from at least two witnesses led to Chris' arrest on the Gold Coast on Wednesday over the suspected murder of his wife in early 1982.
The Australian also reported another key witness as an unnamed woman – a former Northern Beaches schoolgirl who had a close relationship with Chris, his twin brother Paul Dawson and Joanne – who kept diaries from that time.
The new evidence helped police "tie pieces of the puzzle together", NSW Police Commissioner Mick Fuller said.
Some of the additional material surfaced as a result of The Australian's investigative podcast, The Teacher's Pet.
Lyn was 33 when she went missing in January 1982 leaving behind two young daughters.
Her niece Renee Simms spoke to Mamamia following Chris' arrest on Wednesday morning, saying she was "still in shock" after hearing the news of the arrest.
She said her family got a "heads up" before news broke.
"The police detective who's in charge of the case called my Mum and Dad, and then they immediately hung up with them and called my brother and I to let us know," she said.
Chris, a former schoolteacher and Newtown Jets rugby league player, has long denied involvement in his wife's death after podcast The Teacher's Pet thrust the case back into the public spotlight earlier this year.
The former school teacher appeared in Southport Magistrates Court on Wednesday where his application for bail was refused.
He has left the Queensland watch-house where he was being held in custody overnight and is on his way to NSW where detectives will begin the lengthy process of charging him with murder before he is brought before a court.
The magistrate had described the police case as "circumstantial" given Lyn's body has never been found.
But NSW Detective Superintendent Scott Cook insists investigators are confident in the strength of their case.
"There are other examples in policing history and history of the courts where people have been convicted of murder without a body," he told reporters.