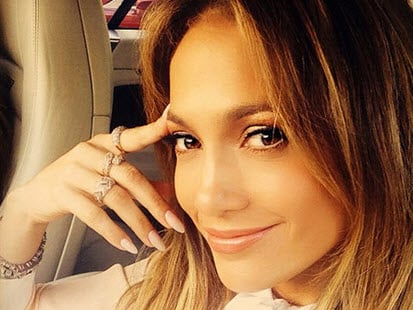 This is the one relationship breakdown that Jennifer Lopez has never recovered from.
They were the ultimate power couple. Now Jennifer Lopez, 45, says that Ben Affleck, 42, was "her first real heartbreak." Considering he called off their very public engagement in 2004, we're not surprised.
In Jennifer's tell-all memoir "True Love",  she describes Ben as "brilliantly smart, loving, charming, affectionate" before explaining "I just admire him in every way. I respect him. I feel like he teaches me things."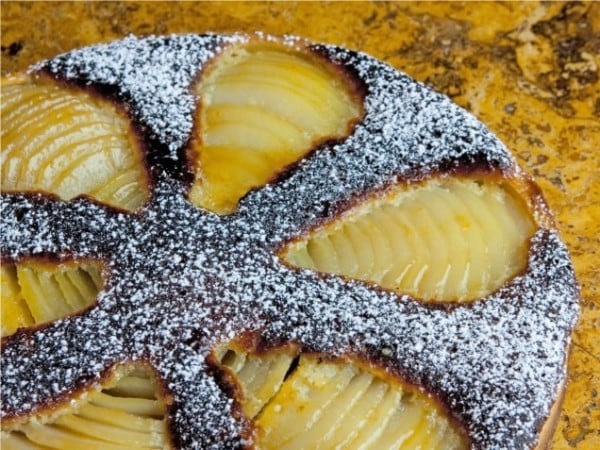 After Ben went onto marry Jennifer Garner in 2005, Jennifer felt like she'd definitely hit "rock bottom." That is, until her future husband Marc Anthony, 46, walked into her life.
"He was warm and funny, a brilliant singer and artist who knew how to make me feel special", Jennifer wrote. "He was so sure of everything, and at this moment, when I felt so lost, so broken and alone, there he was."