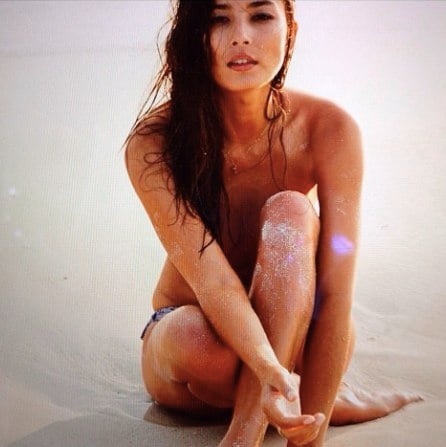 Aussie supermodel Jessica Gomes is a modern-day sexy bikini hero.
She was in the middle of helping men's magazine Sports Illustrated celebrate their 50th Photographing Hot Babes anniversary with a stunning shoot when something truly awful happened.
We've pieced together the sequence of horrific events with the photographic evidence available. This appears to be what almost definitely nearly probably possibly maybe happened.
The sun was setting a successful, bosomy bikini shoot…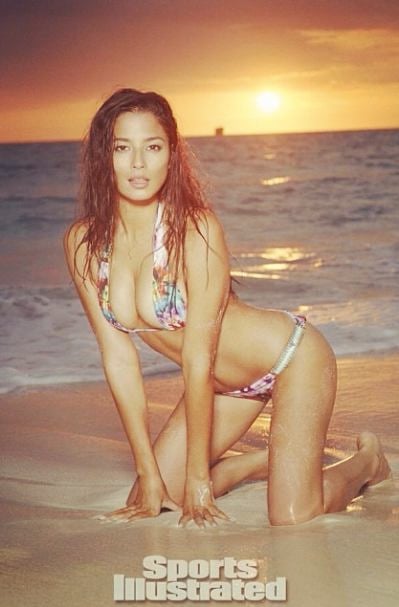 Jessica had spent the day perfecting the art of the casual over-the-shoulder, look-at-my-bottom pose…