How equipped are we to act when faced with a catastrophic situation?
A week after risking her life to pull sisters Jessica and Annabelle Falkholt from the devastating Boxing Day car wreck near Bendalong on the South Coast, Lisa Elmas continues to put others before herself.
The moment she came upon the tail-end of the collision, the 44-year-old single mother of three from Mollymook pulled her car off the road. Without hesitation, she sprang into action, very clear about what the priority was.
"I just knew I had to get those girls out of the car," says Lisa. "I could see the flames underneath. I knew it was going to explode."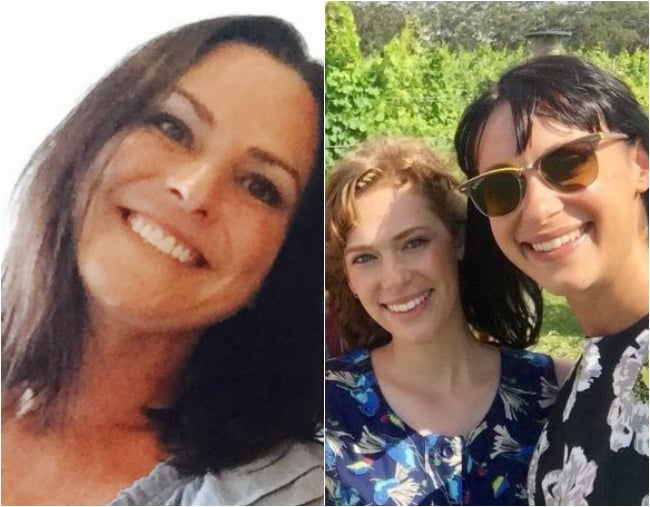 She called for onlookers to get whatever they had in their cars that might be used to help and throw it on the ground.
After checking for pulses, she temporarily put out the flames with three small fire extinguishers before using one of them to smash the car windows. Another onlooker handed her latex gloves, and manicure scissors, which she used to cut through the seatbelts.
After dragging the girls from the car with assistance from other civilians with just seconds to spare, she stayed with them until ambulances arrived and they were helicoptered out, with no training other than a basic first aid course done years ago.