As a model, Jestinta Franklin is more health-conscious than most. She exercises regularly, sweats it out in the gym and treats her food as fuel.
For that reason, the 25-year-old says, there's one item you will never find in her household.
"I would never have soft drink in my pantry, and I would never drink it," the David Jones ambassador told Vanessa Brown of news.com.au.
"I don't like to put that amount of sugar in my body, and I think it's really toxic for you.
"People should also be very careful with fruit juice, which are usually really high in sugar."
Jesinta Campbell Instagram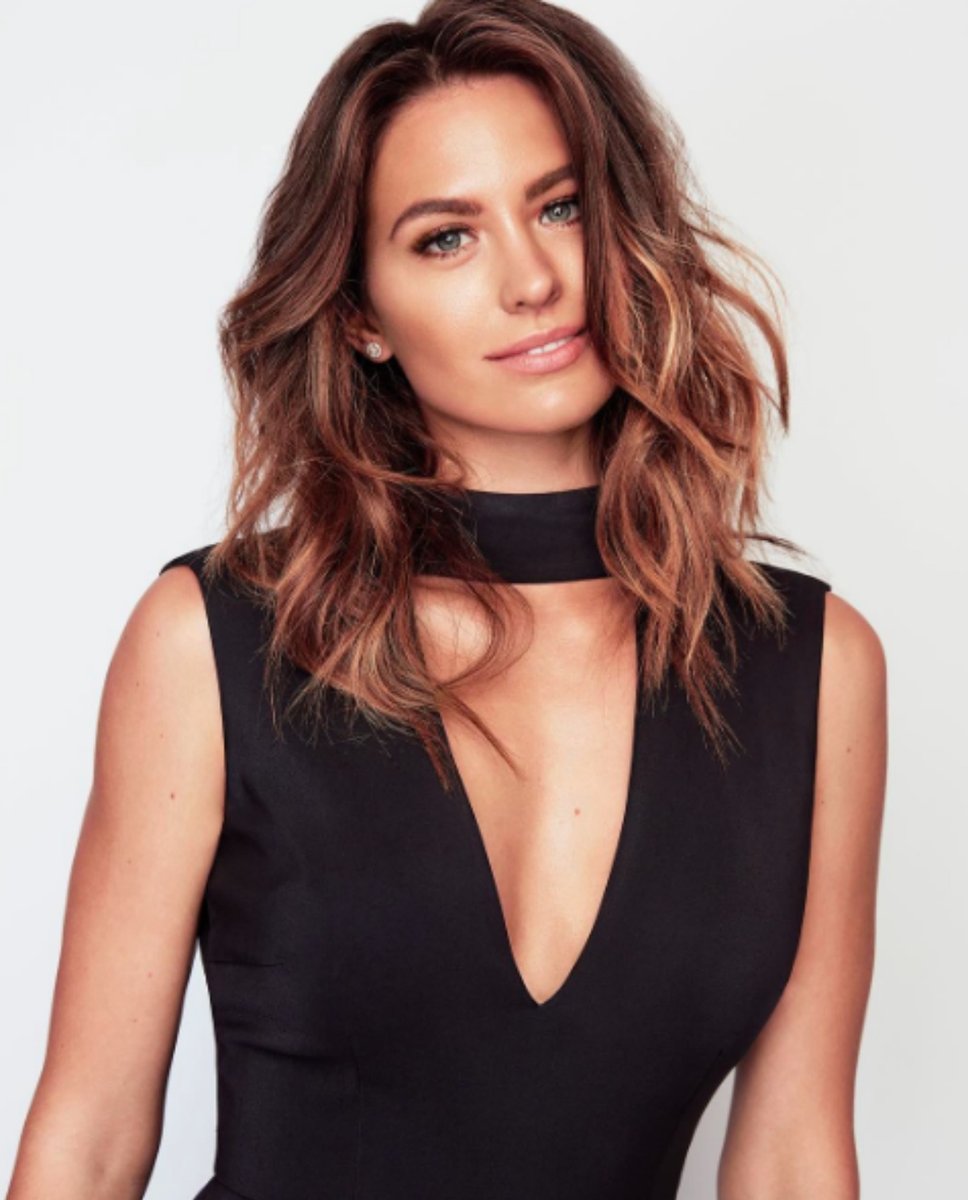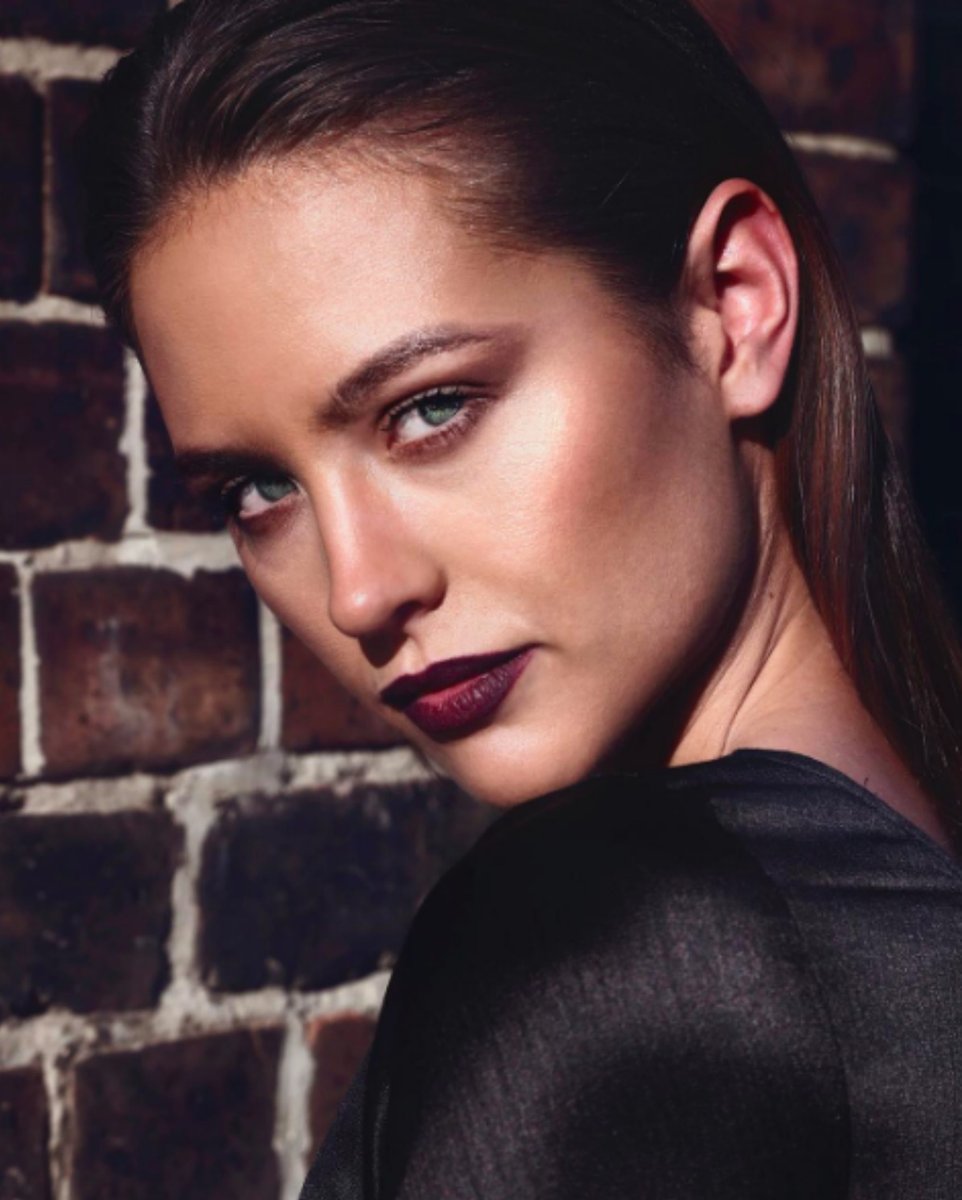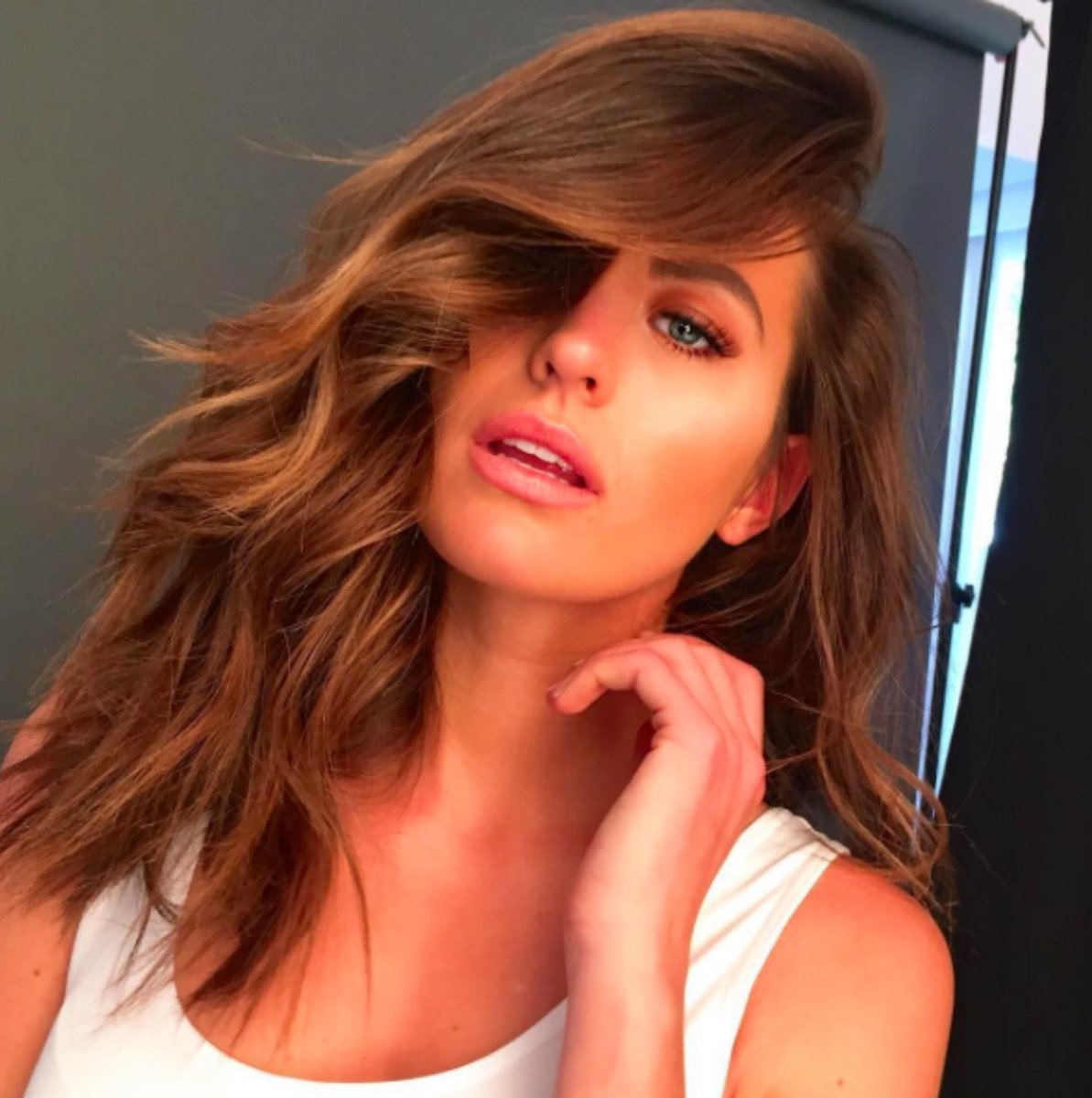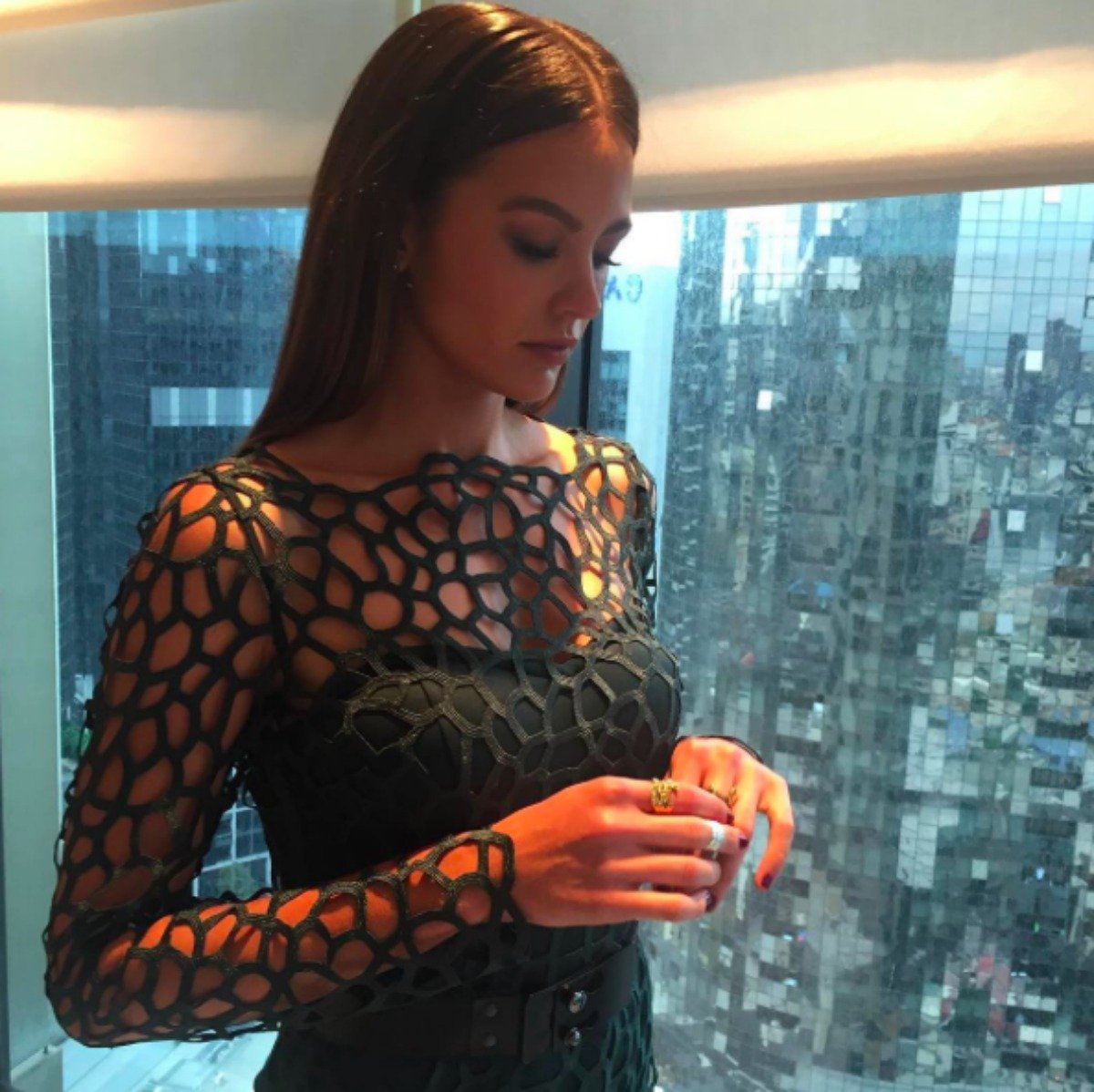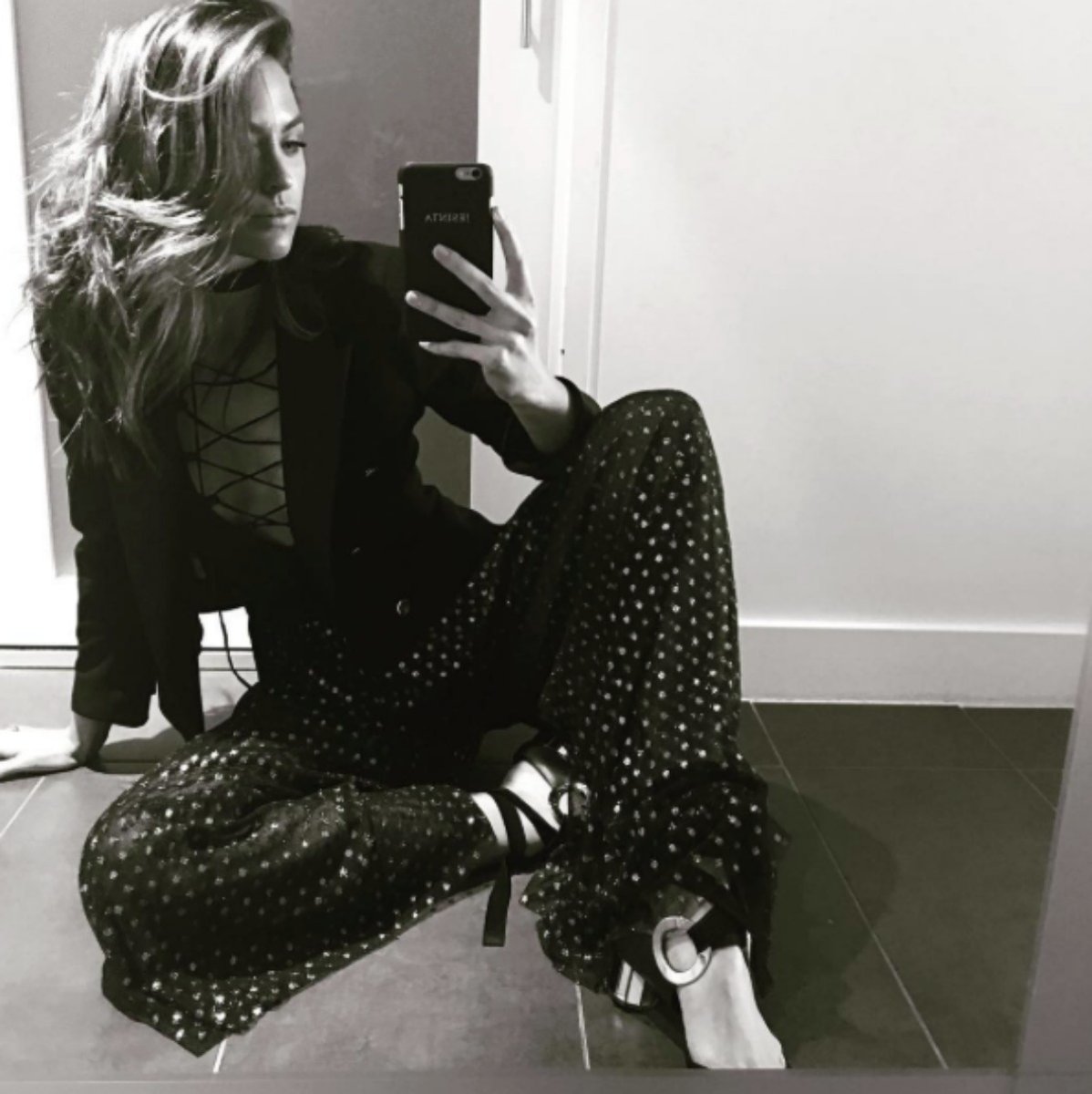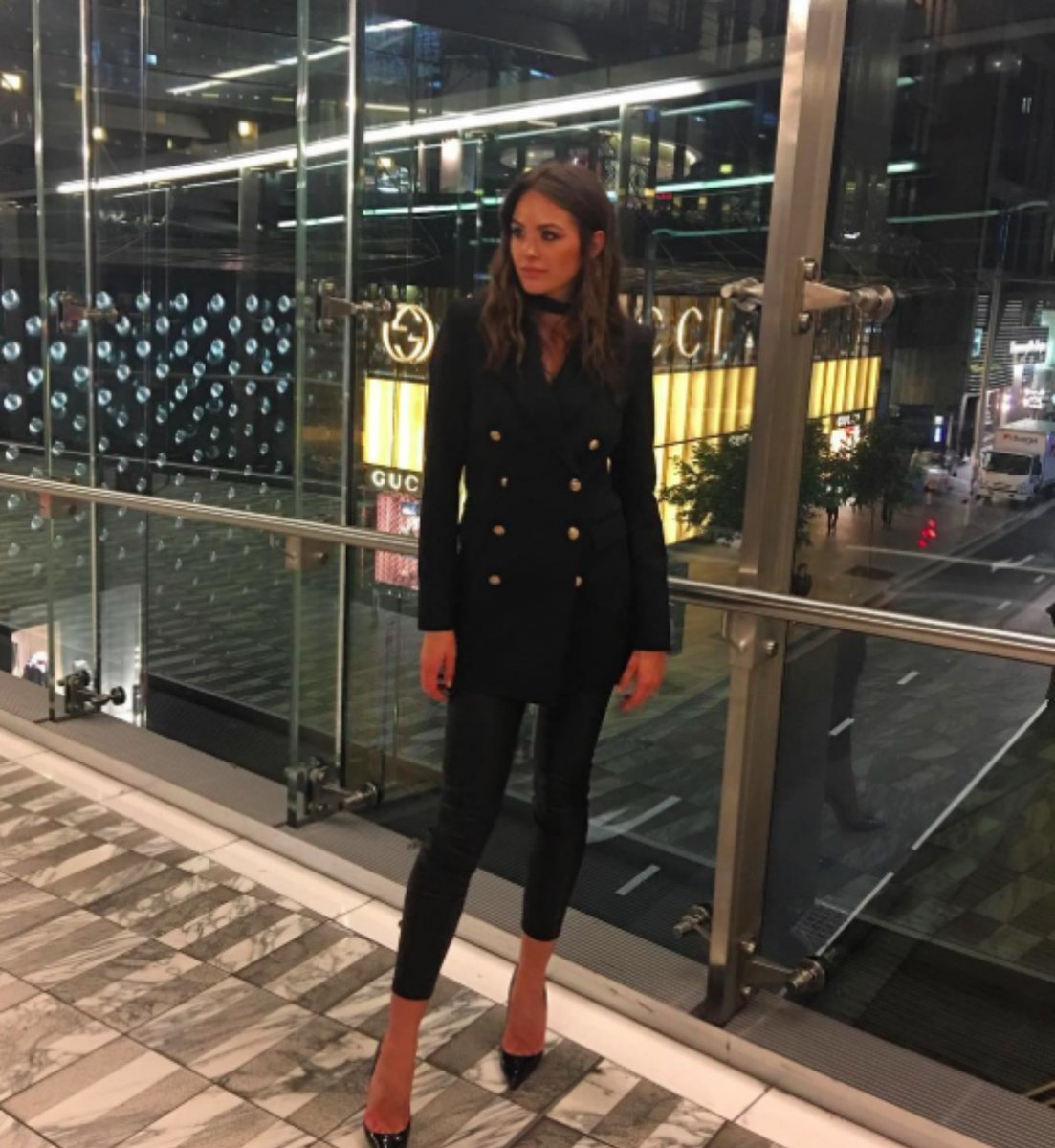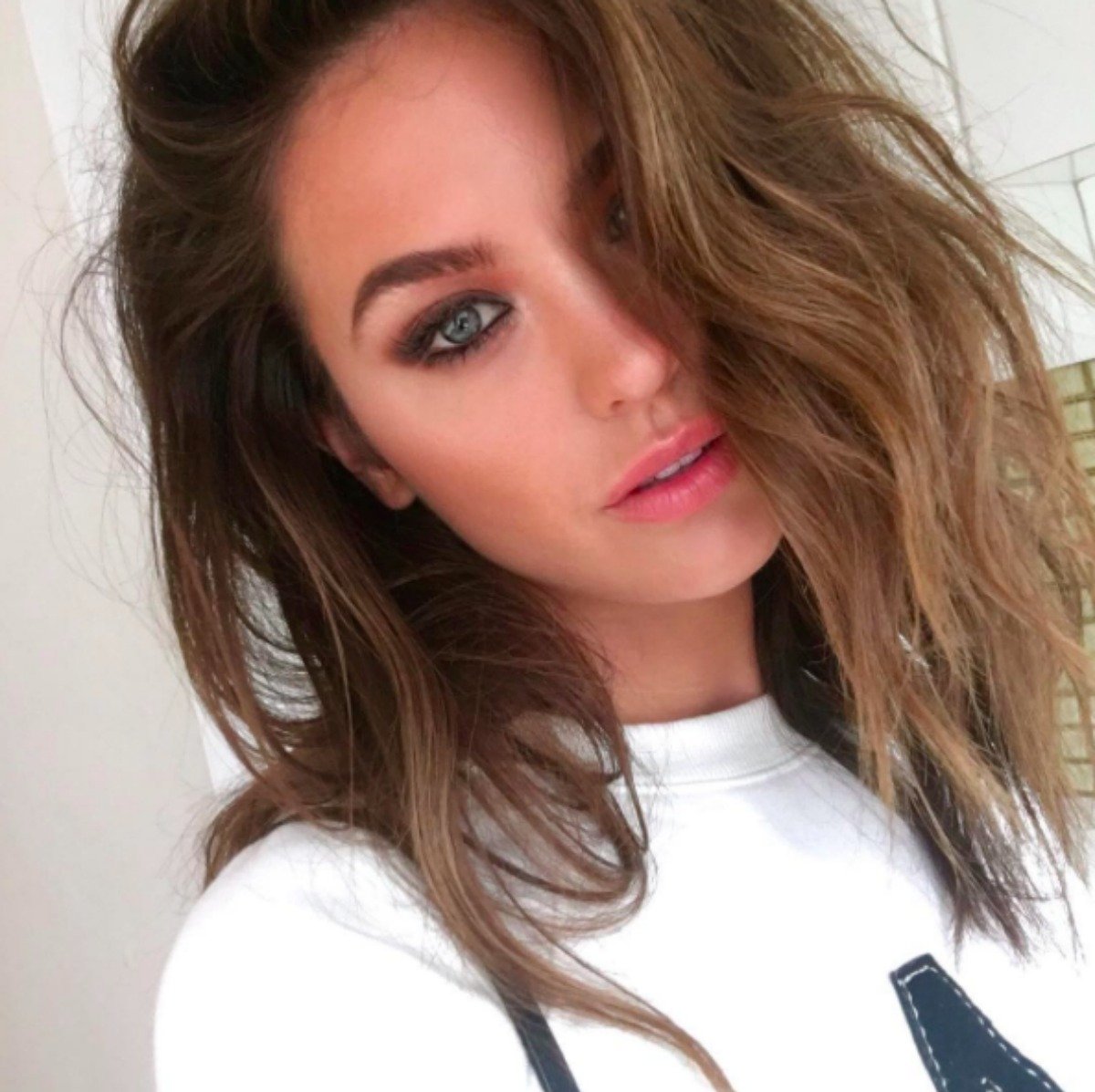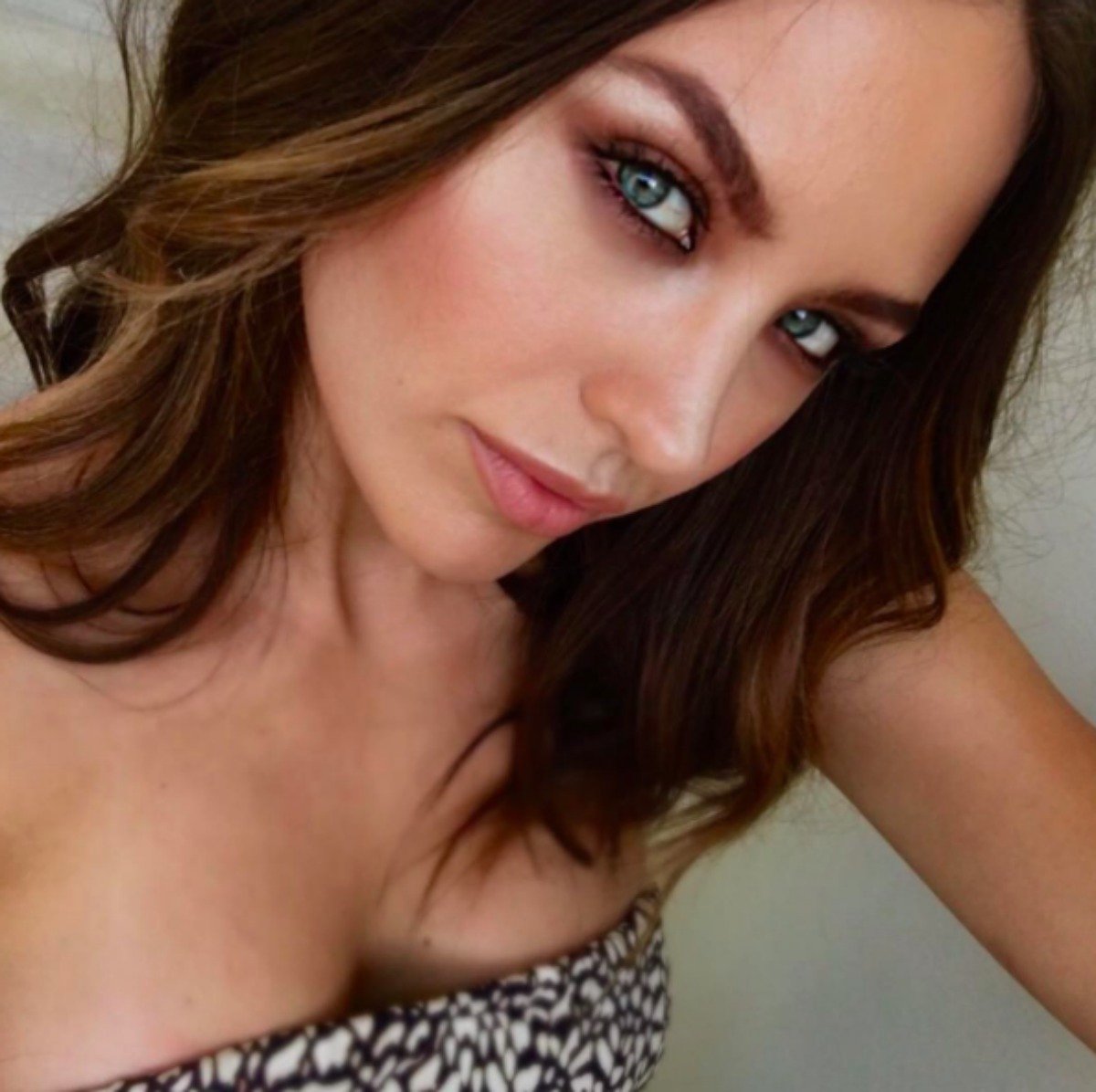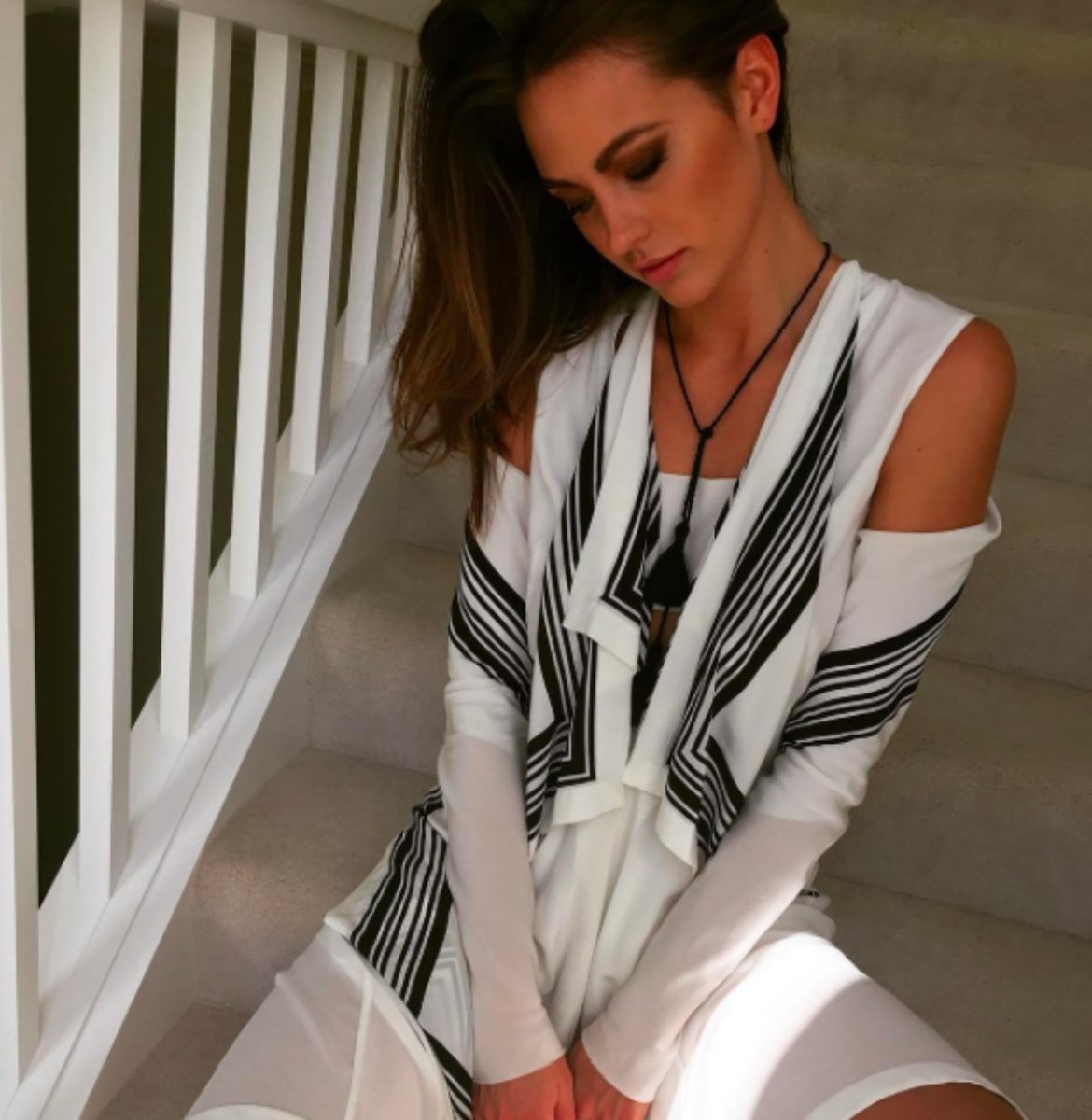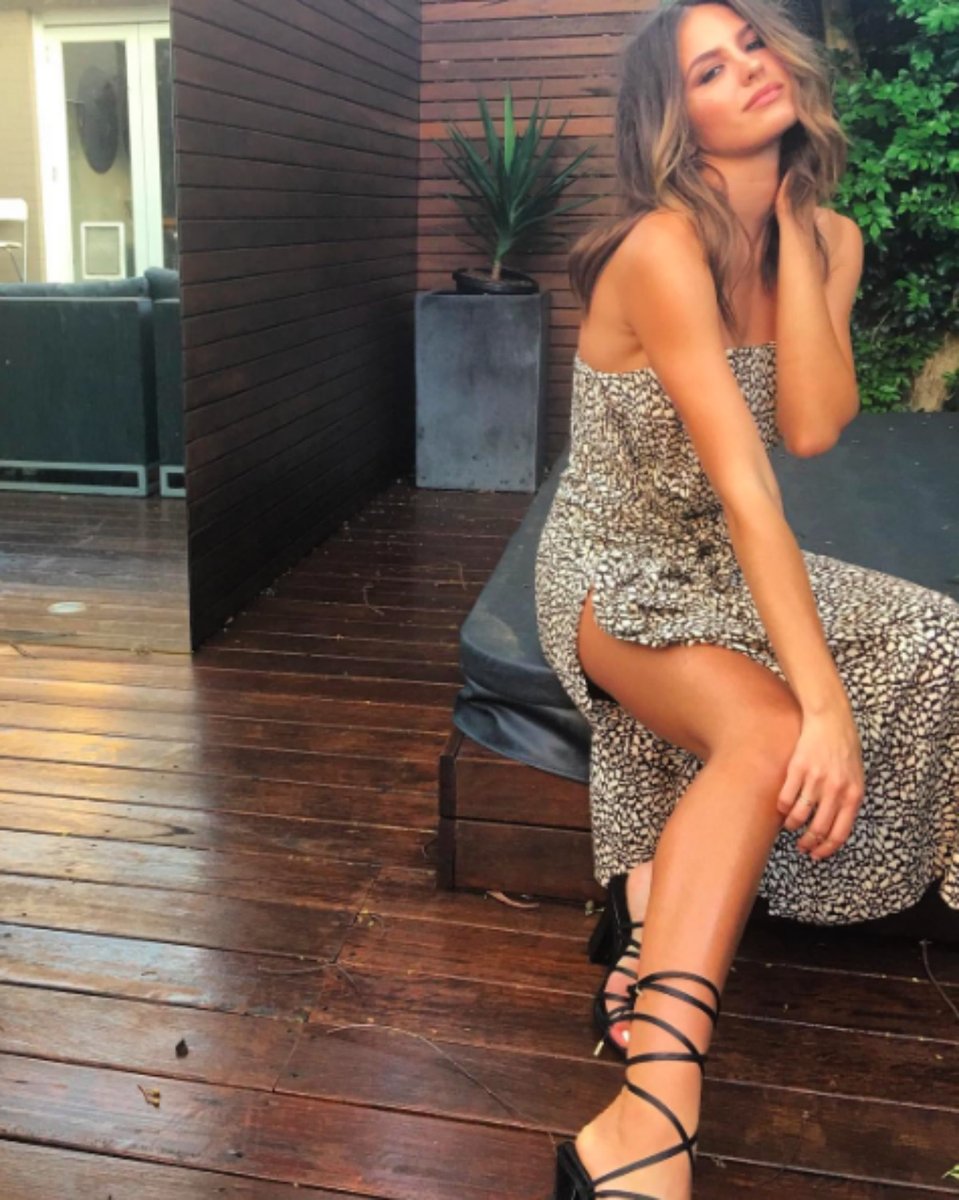 Instead, Franklin's pantry is packed with staples that are simple, natural and nutritious.
"Eggs, I just love them especially in the morning," she said.
"Bananas are also always in the kitchen for all my smoothies, and avocados I always have on hand as well."
Sugary drinks aside, the Gold Coast-born woman is a fan of the 'everything in moderation' principle.
"I love chocolate," she told news.com.au, "but do I have it every day? No."
Right… us neither.