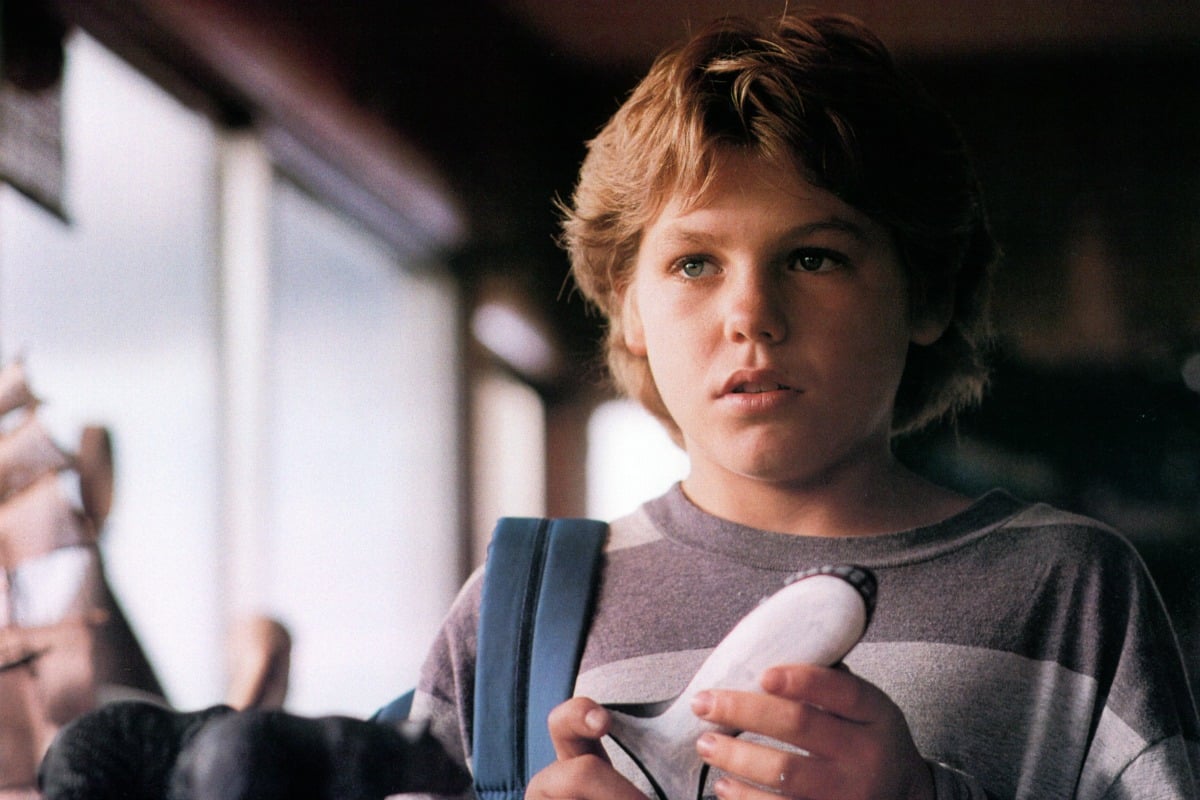 Jason James Richter, best know for playing the lead role of Jesse in Free Willy, has been sent to jail.
The former child actor will face four days in a Los Angeles County jail followed by a 36 month probation period.
According to Entertainment Tonight, the 38-year-old was arrested in October after an altercation took place with his girlfriend.
At the time, TMZ reported that the actor's girlfriend alleged he had grabbed her wrists after questioning whether she was having an affair.
Richter also allegedly broke down his girlfriend's bedroom door.
Speaking to the New York Post, the actor's representative further explained the incident.
"Jason and his girlfriend were involved in an argument that unfortunately escalated to the point where police were called," the rep said.
"However, Jason vehemently denies any physical altercation. He is devastated that anyone has been led to believe otherwise."
Following the child actor's October arrest, Richter spent two nights in prison before being released on $27,000 bail.
As a result of his arrest, he has been charged with two misdemeanours, including one for vandalism and one for domestic battery.
As well as four days in prison and 36 months probation, Richter will also have to reportedly pay restitution to his girlfriend and enrol in a 52-week domestic violence program.