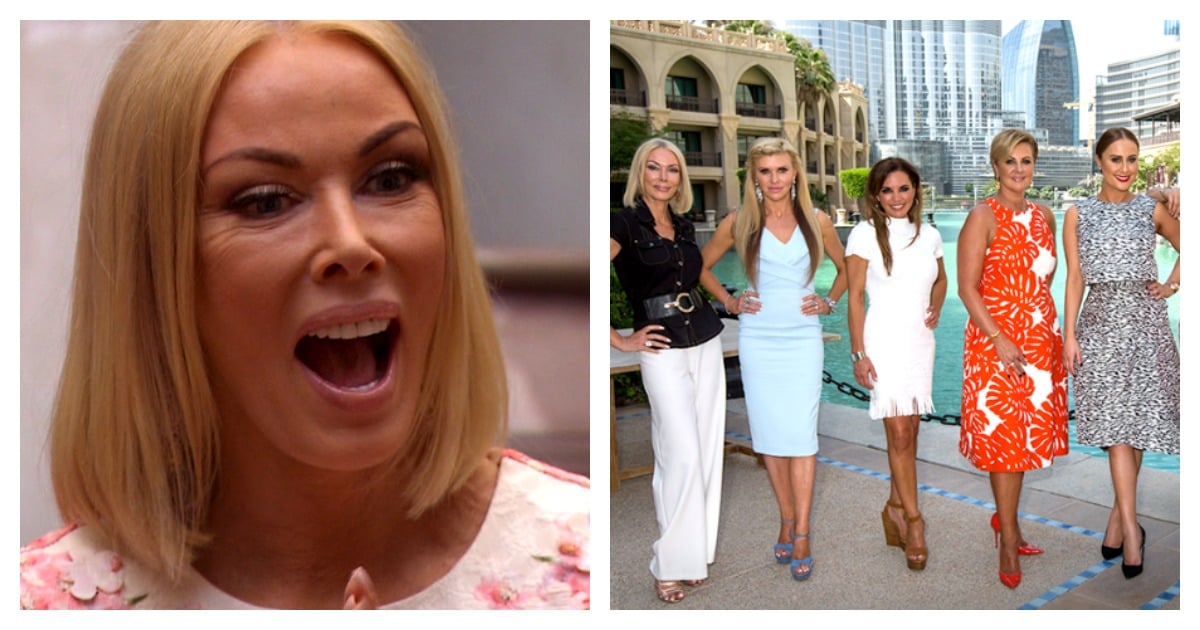 It turns out that Janet Roach rules more than just the Real Housewives of Melbourne roost, adding A+ throwback Instagrammer to her ever-growing list of skills as well.
Sharing a series of "before Jackie's angels and Gamble's accusations" snaps, the property developer turned reality television star has been taking us on the best kind of memory lane tour – from glam European holidays to moments with friends and snaps from the family vault.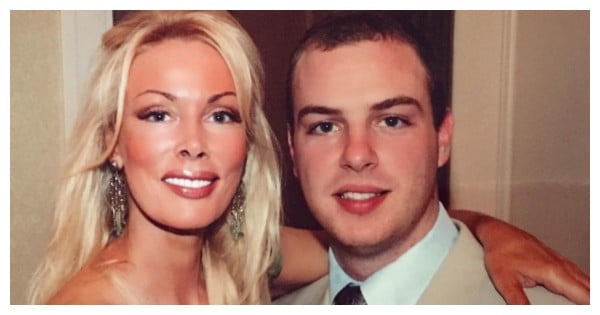 Roach with her youngest son Jake. Source: Instagram. 
"All of this cold weather has got me wishing I was back in Europe enjoying a European Summer. This photo was taken in the resort town of Antibes (South of France)", the mother-of-two wrote.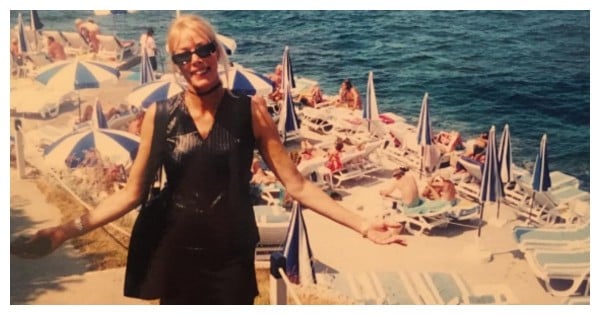 Housewife on holiday. Roach in Antibes. Source: Instagram. 
In another sepia-tinged image, Roach appears sitting and looking relaxed, writing, "Many of you are asking me for more throwbacks, so im [sic] continuing to dig through my archives. This picture was taken whilst on bridesmaid duties a lifetime ago."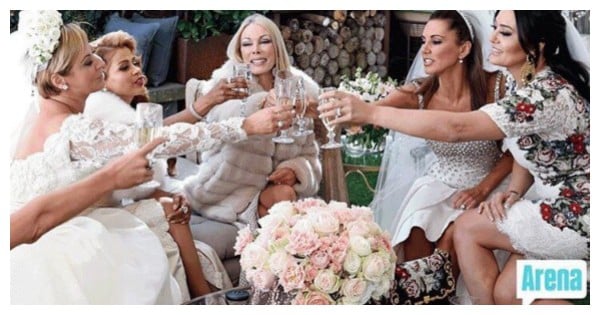 Roach with her RHOM co-stars last year. Source: Instagram. 
On Monday, though, Roach shared what's probably her best image to date - a closeup head shot that looks like a budding actor's profile shot before they go on to audition for Home and Away. Alongside the image, Roach wrote, "One from the archives. 26 days into the #rawessentialsteatoxchallenge and my skin looks just as good now as it did back then!!"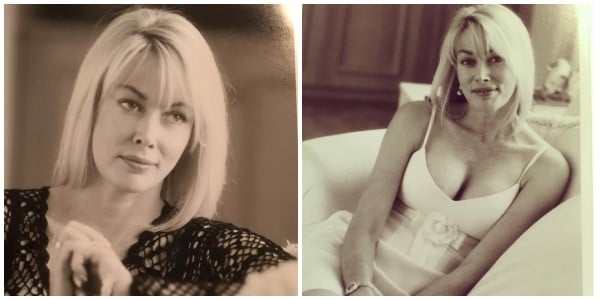 TBTs and FBFs from the property developer. Source: Instagram. 
The Raw Essentials tea detox creator has also shared a number of family images. One family portrait shows Roach with her arms around her two young sons, a family pet also taking part, another shows Roach with her youngest son Jake at his birthday.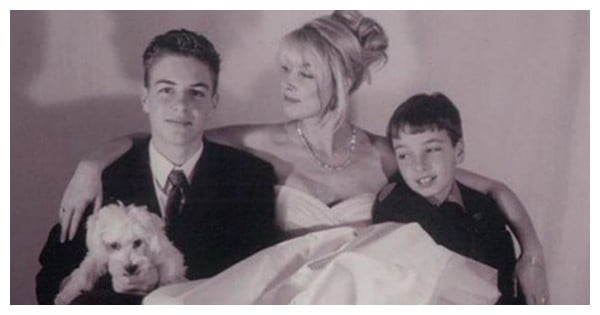 Roach with her two sons and pet dog. Source: Instagram. 
After three successful seasons of RHOM and a number of cast changes, Roach and her fellow housewives are yet to commence filming of the next series, with producers focusing on launching Real Housewives of Sydney and Real Housewives of Auckland. That surely leaves her with more time to continue rifling through the photography vaults.
Real Housewives of Melbourne got TENSE last season...