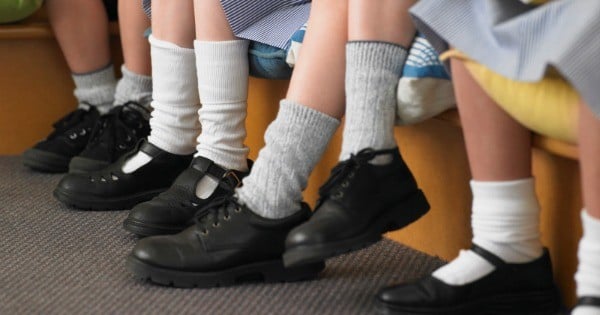 Back in 2003 I was in the audience for the launch of Michael Duffy's book on John Macarthur – "Man of Honour". The public figure who launched the book was one Malcolm Bligh Turnbull. This was a year before Turnbull entered parliament, so I assume he was chosen because of his illustrious middle name.
Although not actually a descendant of the infamous Governor Bligh himself but rather of one of his supporters, the connection seemed appropriate for the occasion. Turnbull made a pleasant speech of which I remember little except for one rather revealing remark. He mentioned that it was great to be an Australian (an early hint of later themes, perhaps) because in this country anyone from any background could become whatever they wanted. I remember thinking at the time that it was a nice sentiment but how would someone like Malcolm Bligh Turnbull actually know?
When Turnbull made his recent suggestion that, as part of the reform of our tax system, the Federal Government would stop funding public schools altogether while continuing their – almost unique in the world – largesse to private schools, I was forcibly reminded of that book launch.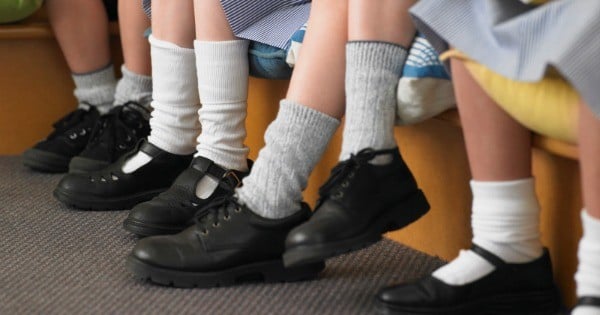 "Despite their change of heart, it remains frightening that Birmingham and Turnbull were so embarrassingly eager to wash their hands of the schools that overwhelmingly educate the less fortunate." (Image via iStock.) 
One of the most important mechanisms for achieving the very thing that Turnbull appeared to celebrate back in 2003 is public education. After all, one of the greatest risks any of us ever take is to be born. We have no idea into what circumstances we will emerge. Inevitably some of us are born more fortunately than others but we neither deserve credit for this, nor blame. Frankly, it is sheer dumb luck. When a community decides to fund schools that are open to every child, from every family in every community – in other words, public schools - it is doing what it can to address such inequalities.