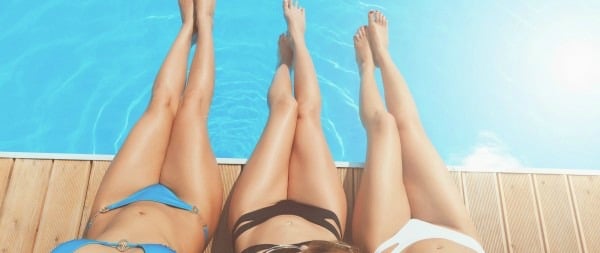 By Stephanie Raymond, The University of Queensland and Rebecca Olson, The University of Queensland.
Most Australians are familiar with the Cancer Council's slogans reminding us to "slip, slop, slap", and that "there's nothing healthy about a tan".
Now a controversial injectable tanning agent Melanotan is growing in popularity. But how safe is it, and can it protect us from the sun's damage?
What is Melanotan?
Known as "Mel", "MT" or "the Barbie drug", Melanotan is a synthetic melanocortin, which is a hormone derived from the pituitary gland at the base of the brain that regulates growth and development.
It helps to accelerate the production of melanin, the pigment that absorbs ultraviolet radiation and gives skin its colour. When delivered by injection over the course of as little as a week, Melanotan has the effect of (semi-permanently) darkening the skin, as though tanned by the sun.
Watch: Want a glowing complexion without using fake tan? Try a brightening product. (Post continues after video.)
First developed in the 1980s by researchers at the University of Arizona, Melanotan is principally used for the treatment of skin disorders including vitiligo and erythropoietic protoporphyria that affect skin appearance and sensitivity (especially to sunlight). By promoting melanin in the skin, Melanotan can help ease the symptoms of these conditions and enable those diagnosed to live a more normal life.
However, Melanotan's tanning capability and potential use as a "natural" photoprotectant (that helps to prevent damage caused by sunlight) has also received much public interest, and led to its appropriation as a lifestyle drug.
The logic behind this trend is that creating tanned skin (by increasing melanin) with minimal to no sun exposure could protect individuals from skin damage, and even potentially lower melanoma risk. More melanin means more protection from UV radiation, and therefore a healthier (and conveniently, deeper) complexion. In this sense, there is perhaps a kernel of truth to the idea of the "healthy glow".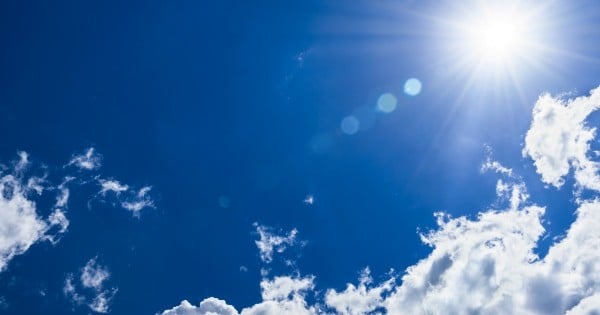 Image: iStock
Is it safe to use?
Clinical trials of the safety and effectiveness of Melanotan are ongoing, but in 2008 the European Medicines Agency approved a blend of the peptide called Scenesse to be marketed for limited prescription-only use by those with specific skin conditions throughout the European Union.
However, there are no published clinical trials of the drug among people without these disorders. This means its long-term efficacy and safety for use in the general population is unknown.
In Australia, Melanotan use is unregulated. Although the drug is currently captured in Schedule 4 (prescription only medications) of the Therapeutic Goods Administration's Poisons Standard, no products containing Melanotan are registered for use in Australia.
Post continues after gallery.
The best wash-off tanners for commitment phobes