Lights come on.
That perky pop song you keep hearing on the radio starts thumping. The camera pans to the thick sea of lipstick celebrities and petite fashion bloggers eagerly waiting on the sidelines. Loaded guns full of confetti point purposefully towards the catwalk.
A heavenly, golden creature floats into view and blows a pouty kiss to you. In a mesmerising procession, she's followed by others just like her – each somehow more ethereal than the one before.
Between the reverberating rhythm of that song, those endlessly long limbs and the glitter, you can almost smell the wafts of vanilla, coconut, and tan.
Of course, your nostrils are really filled with the sweet scent of takeaway Nasi Goreng, because you're actually seated alongside your partner, whose jaw is hanging so precariously you believe it might fall off. Nevertheless, that smell still lingers. (Post continues after gallery.)
Victoria's Secret catwalk 2016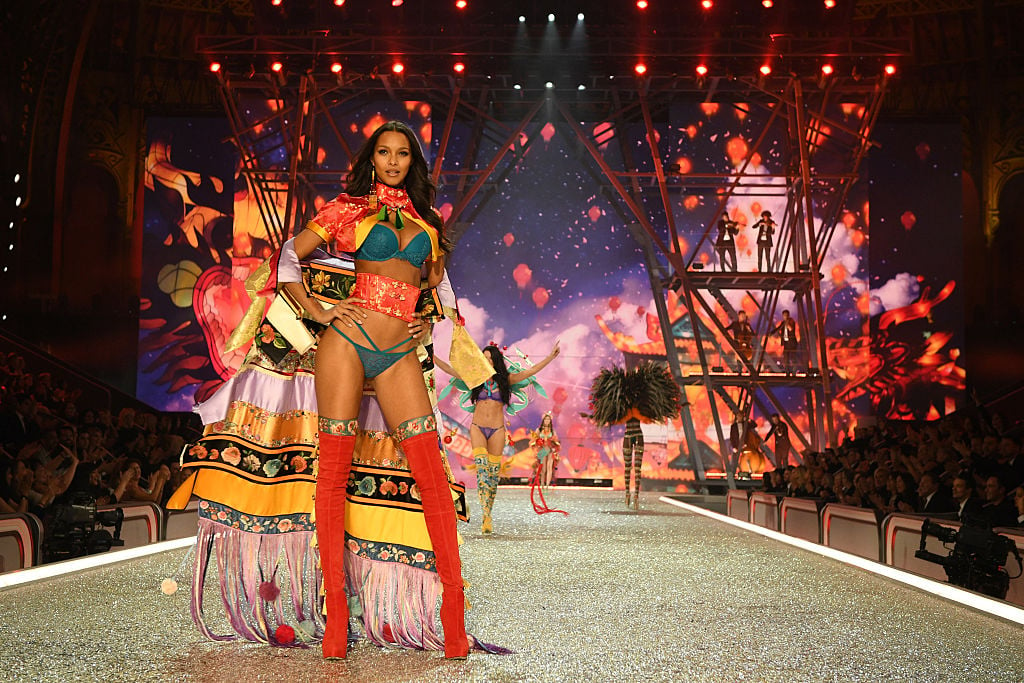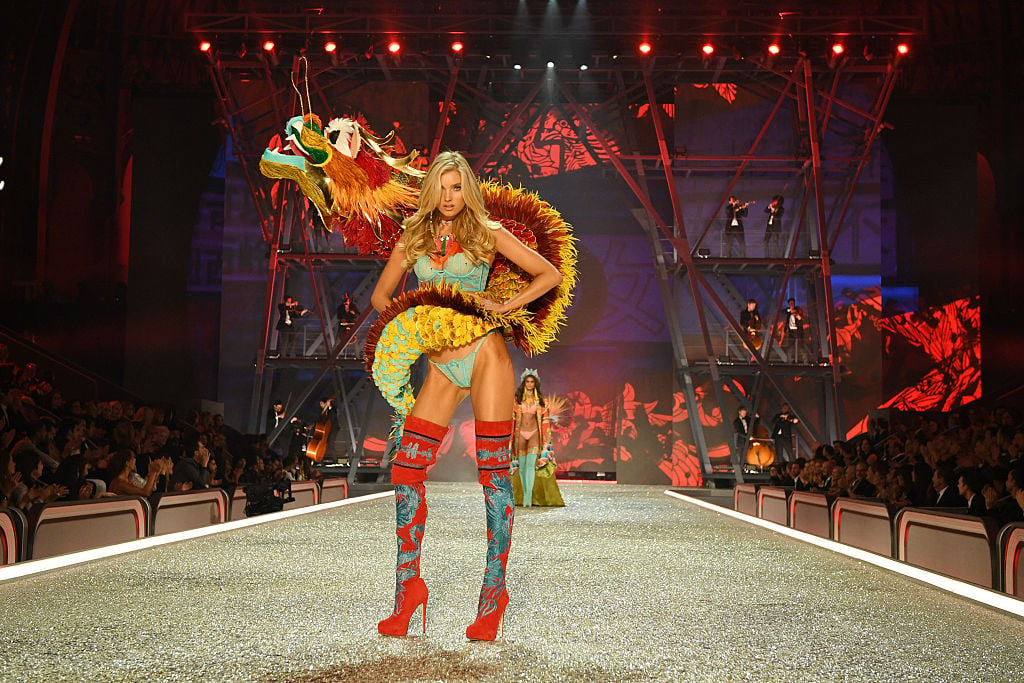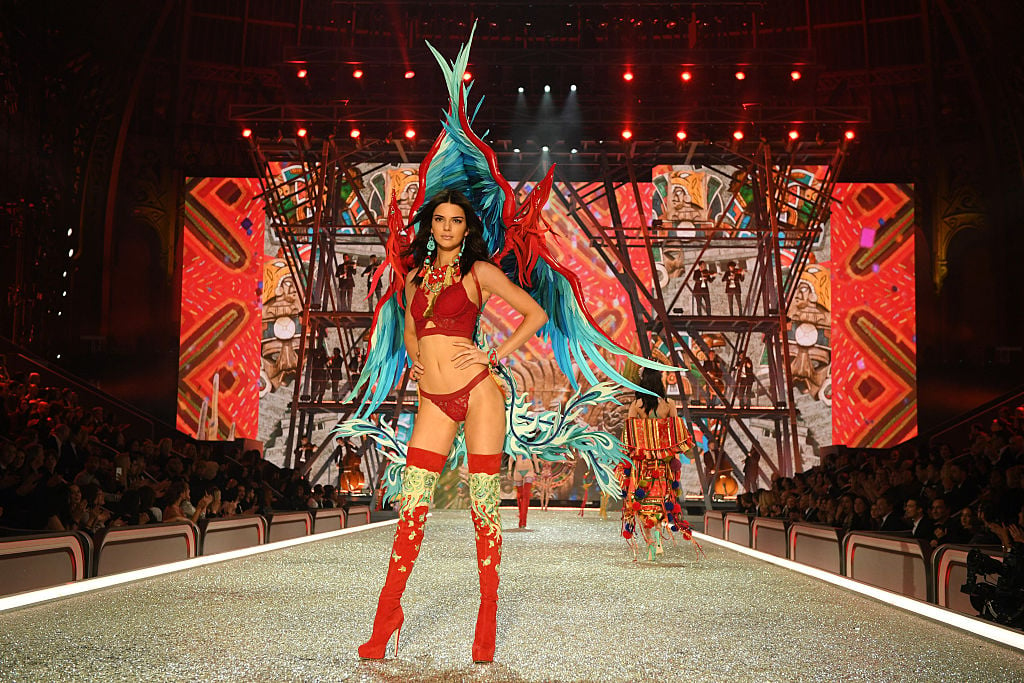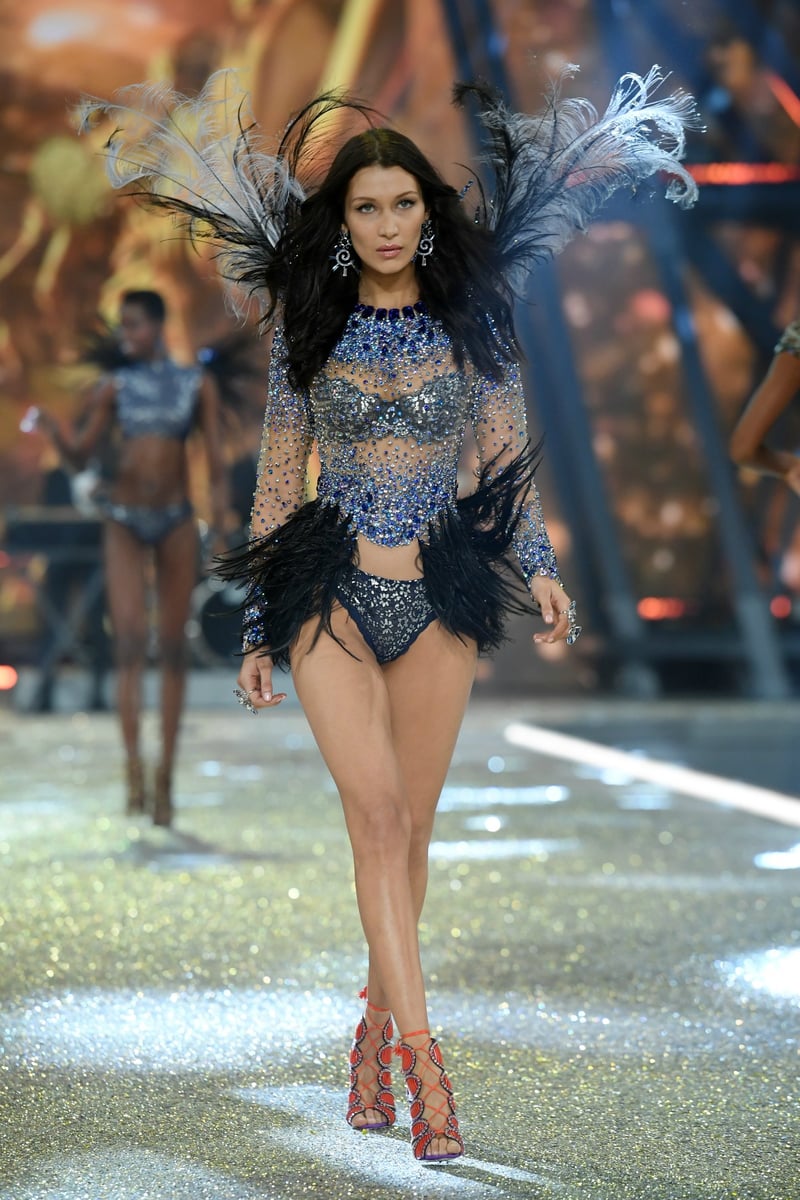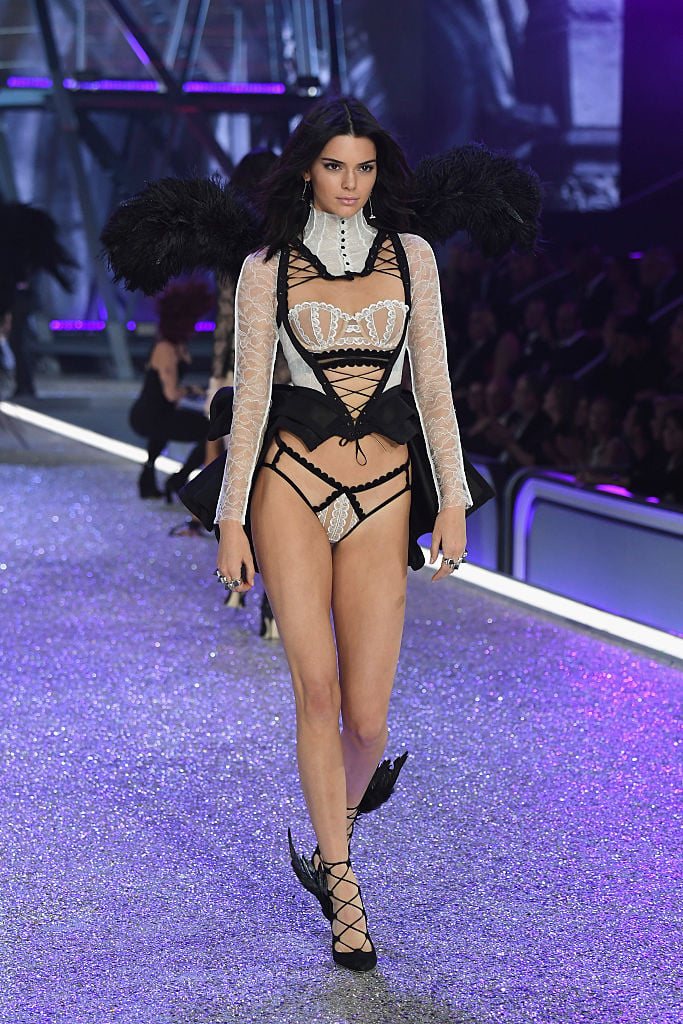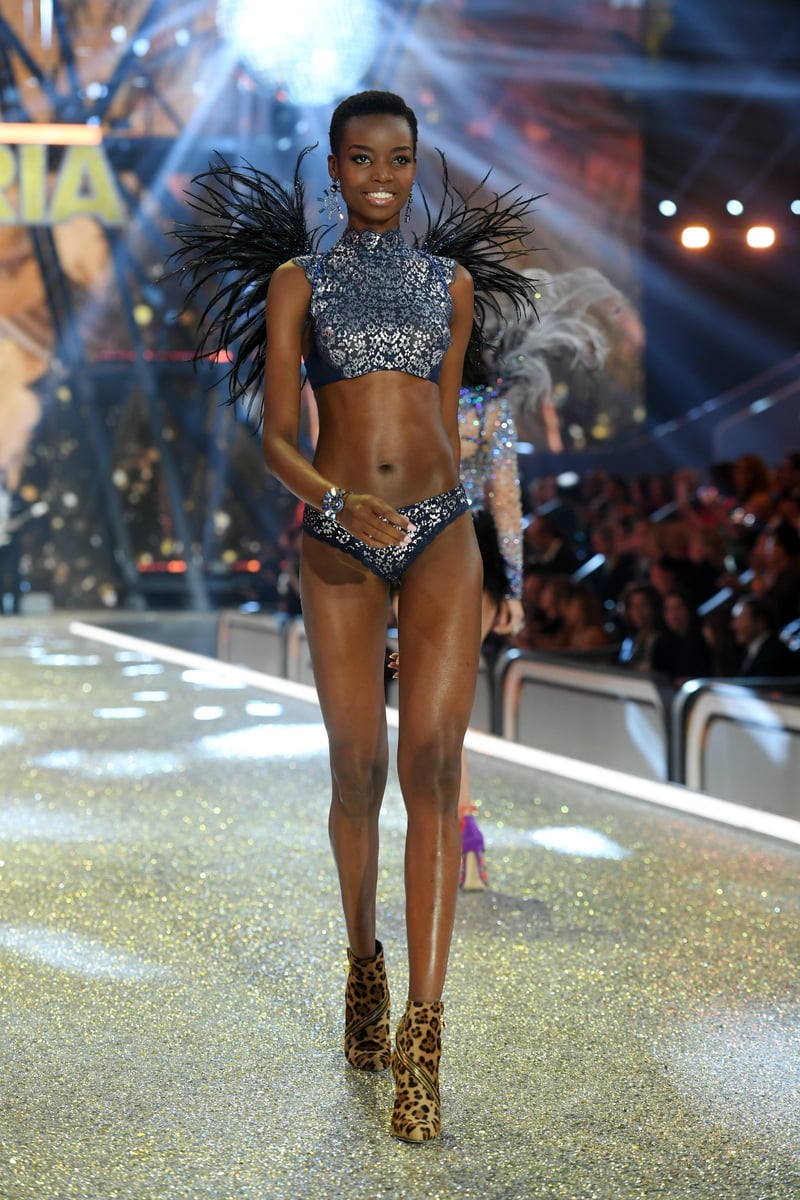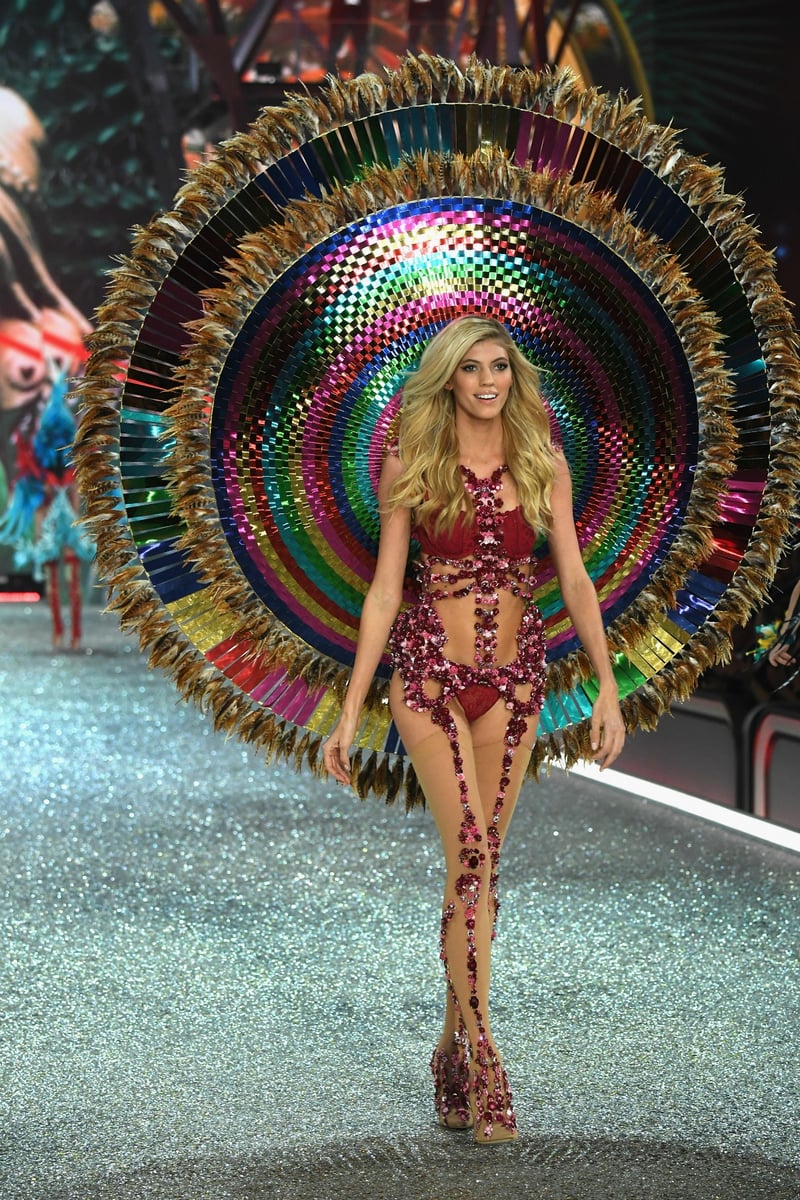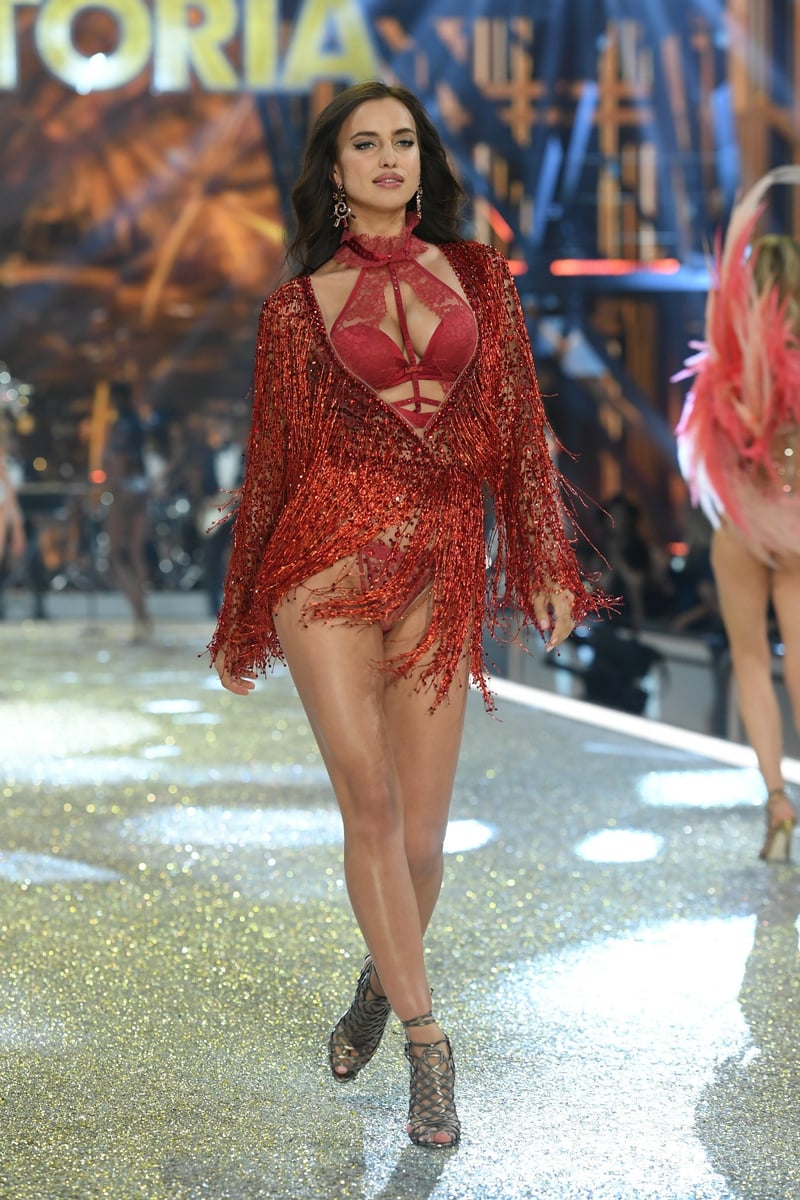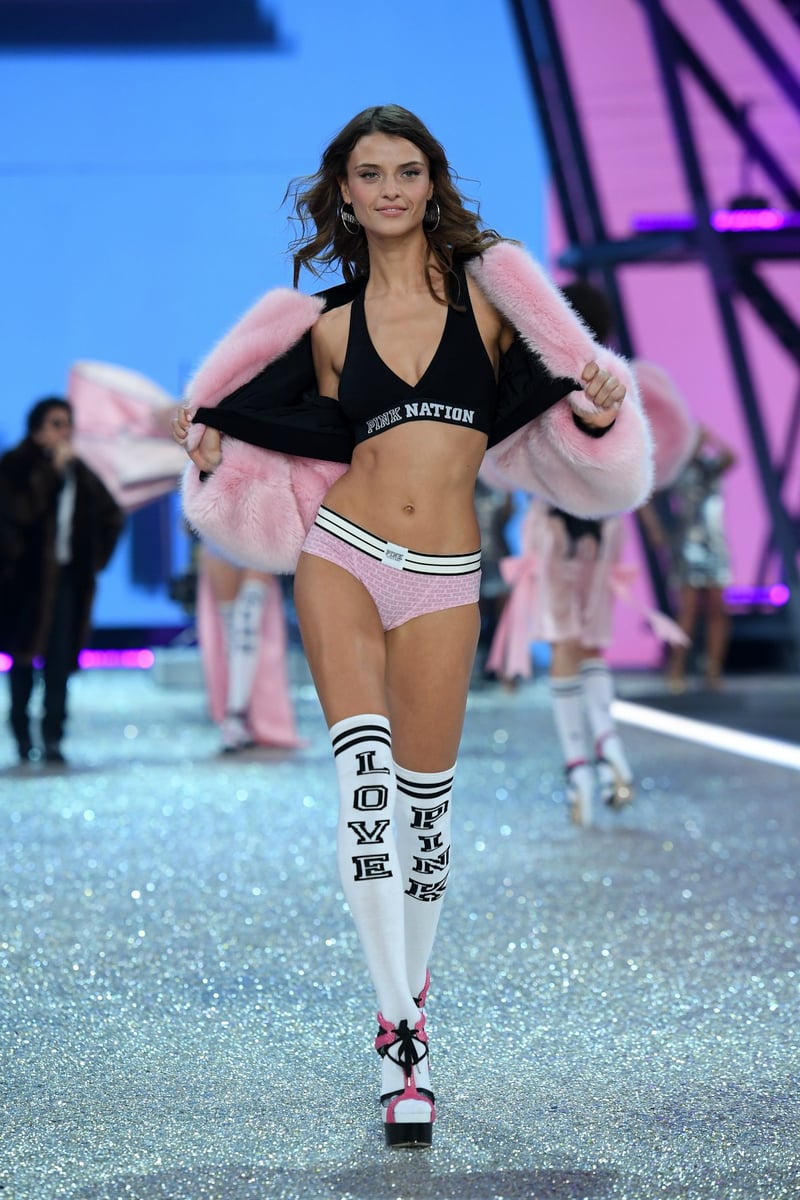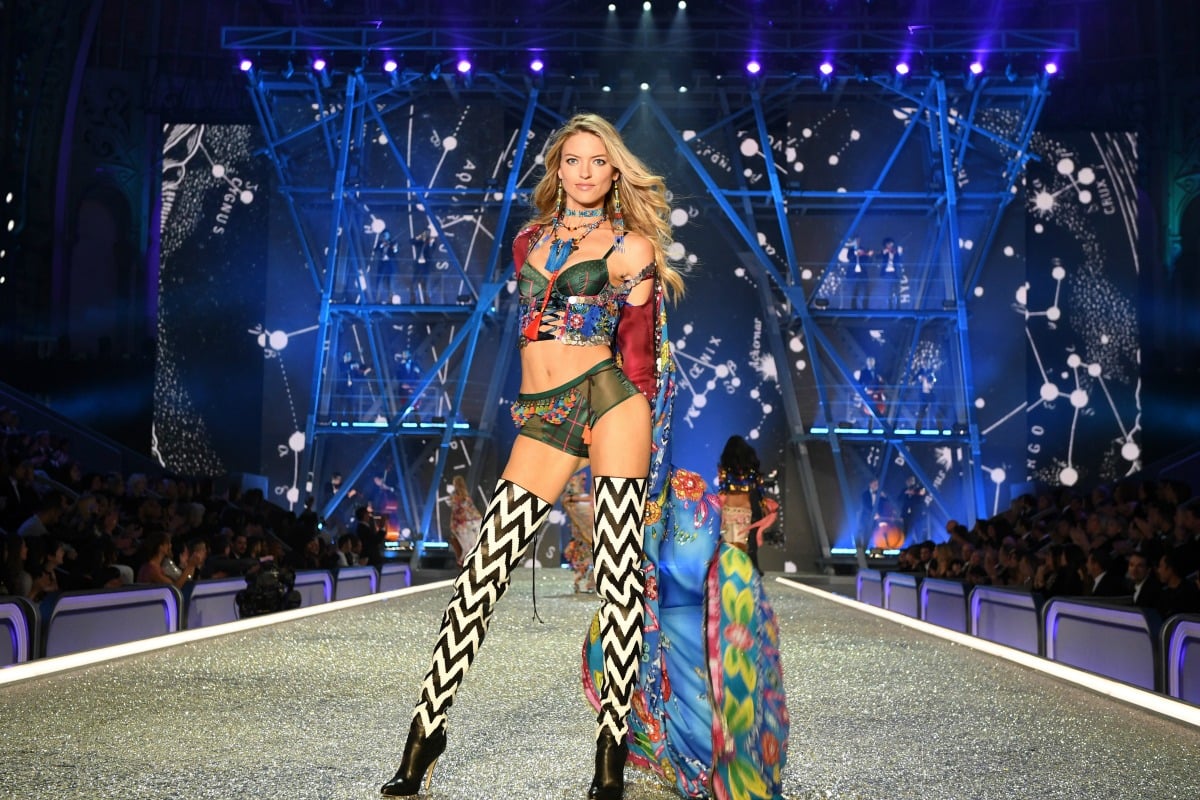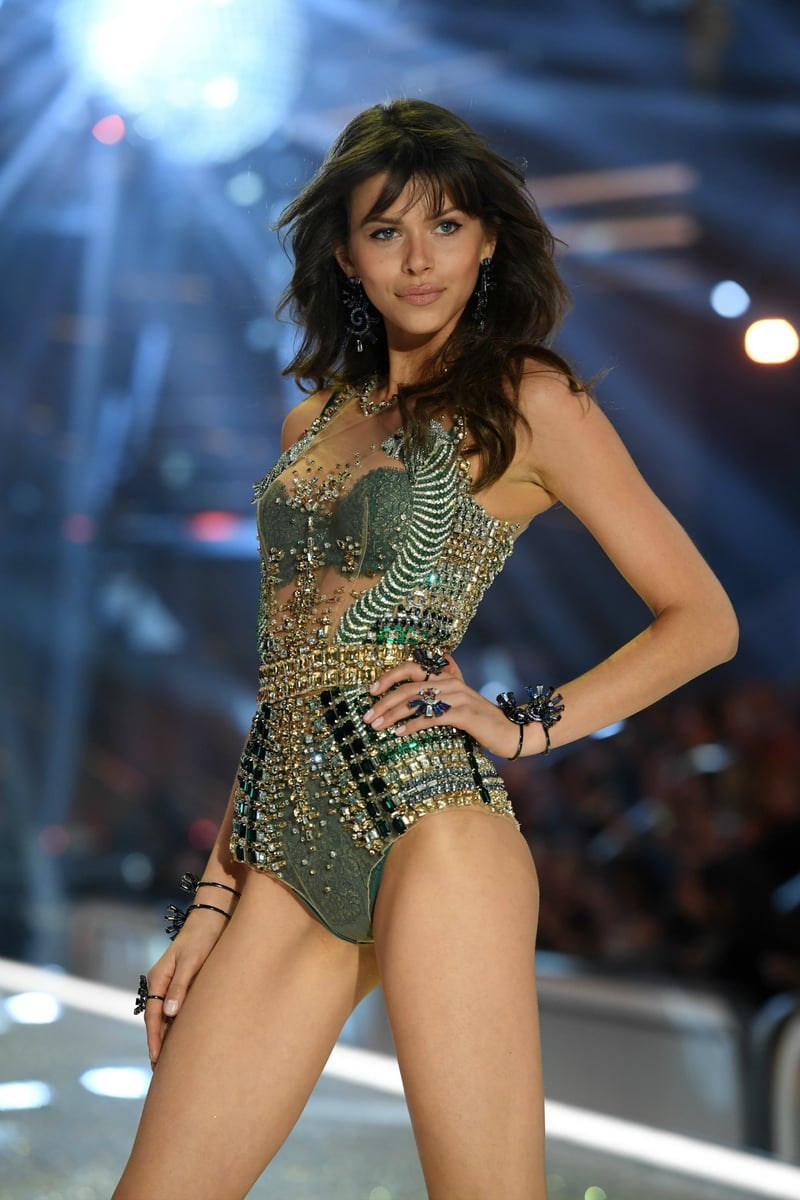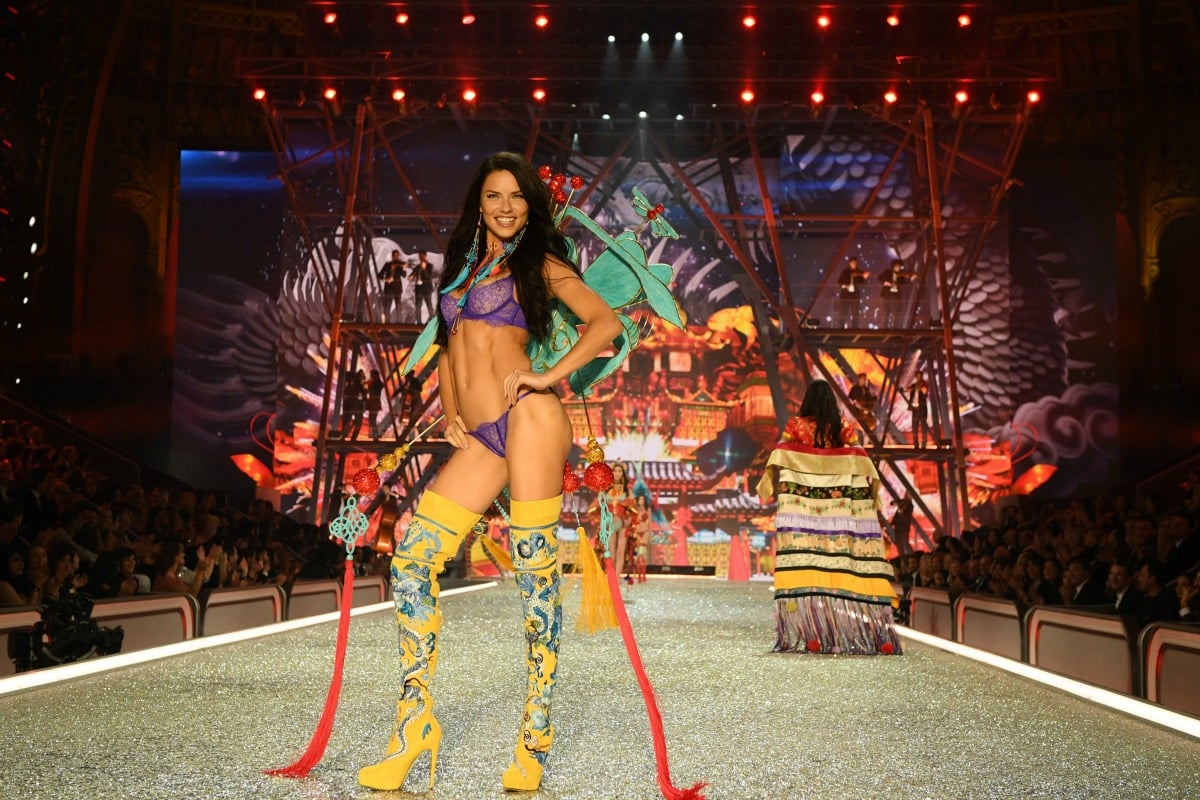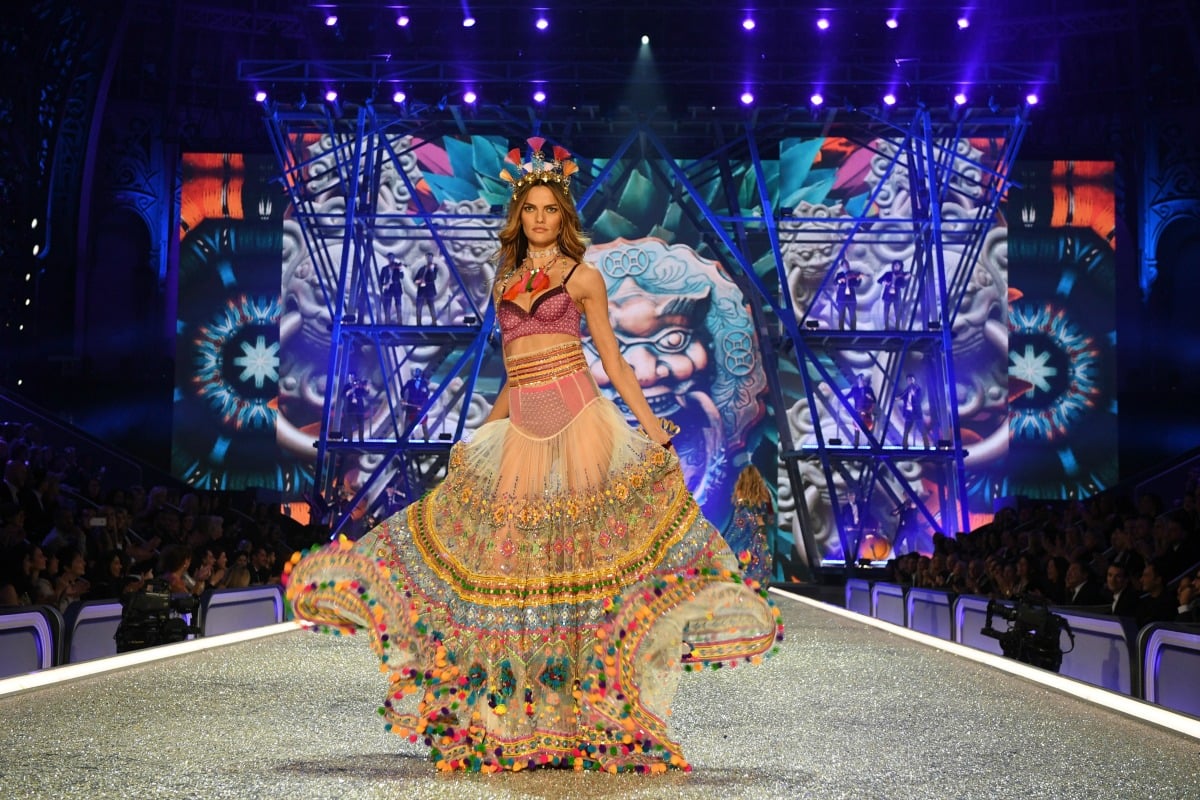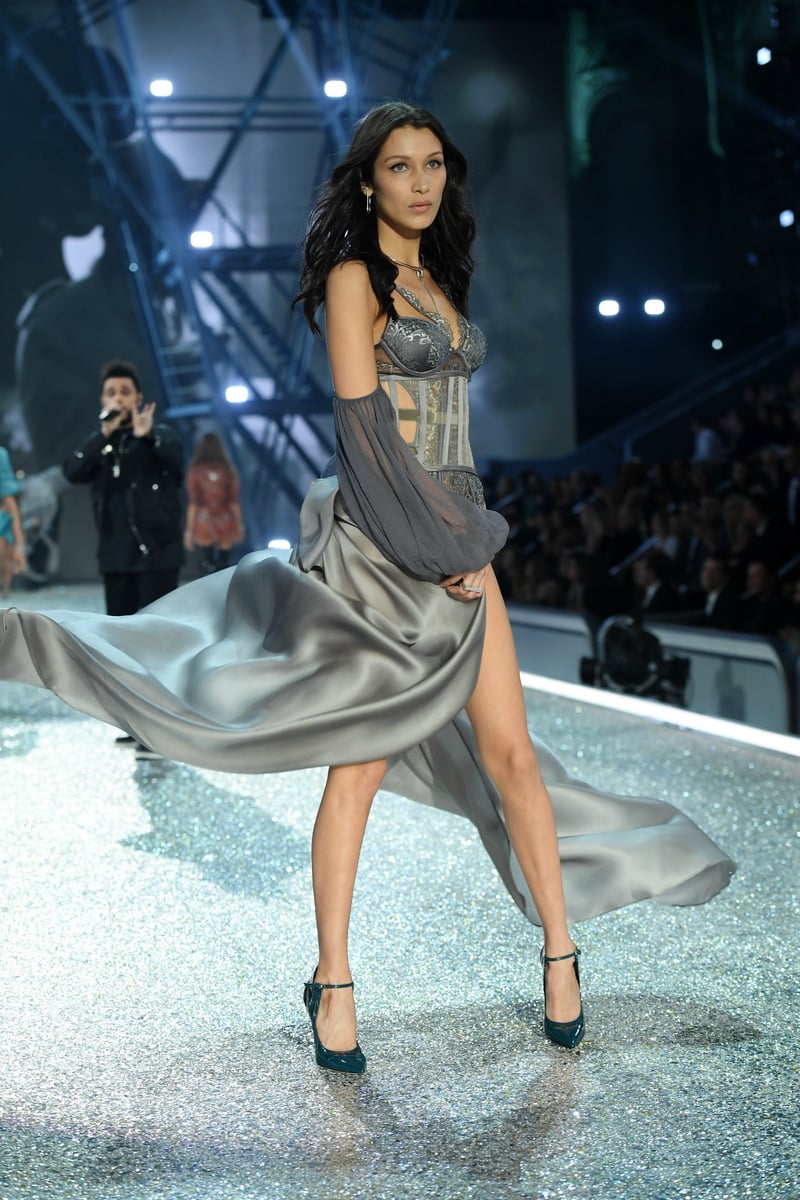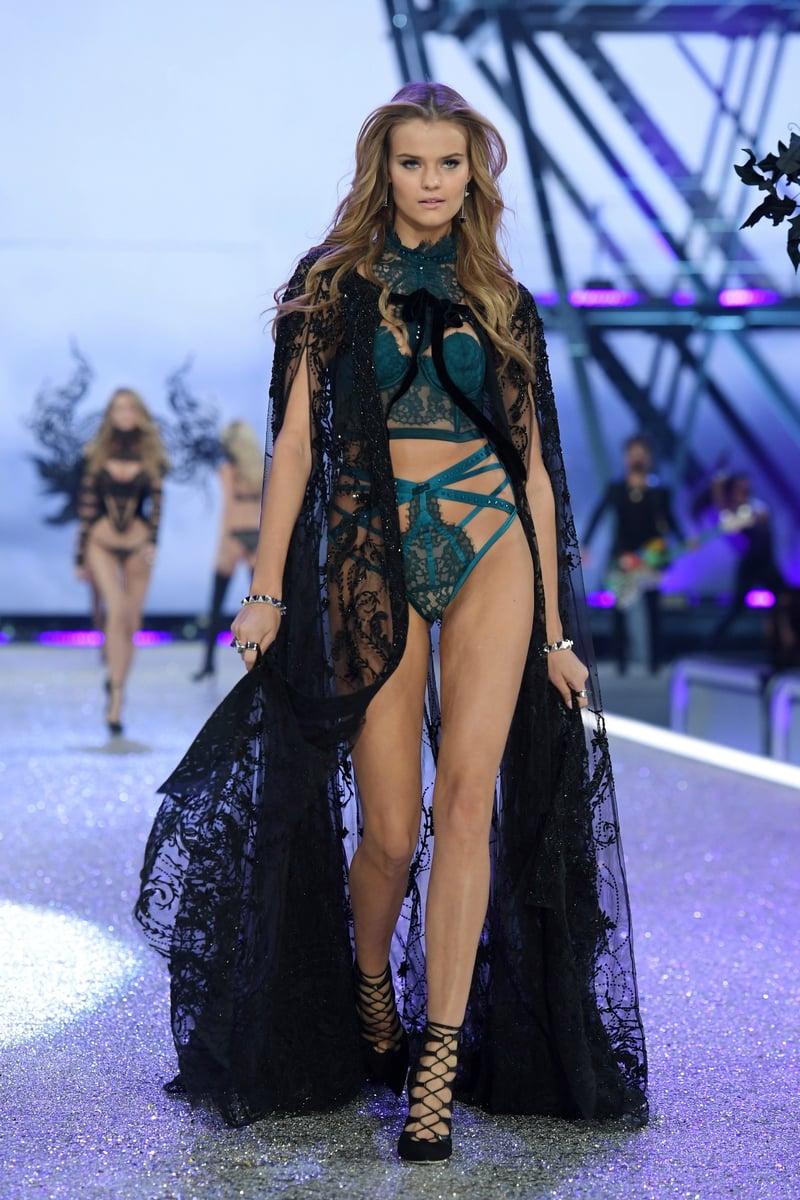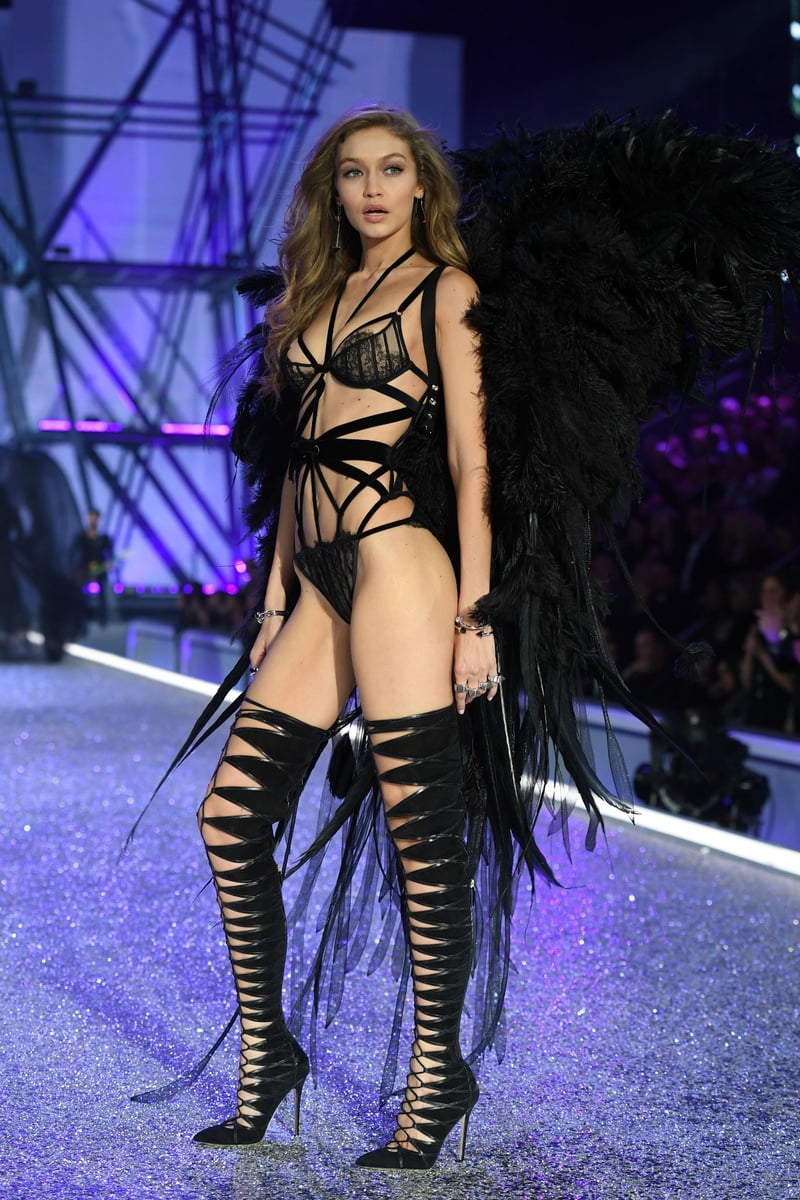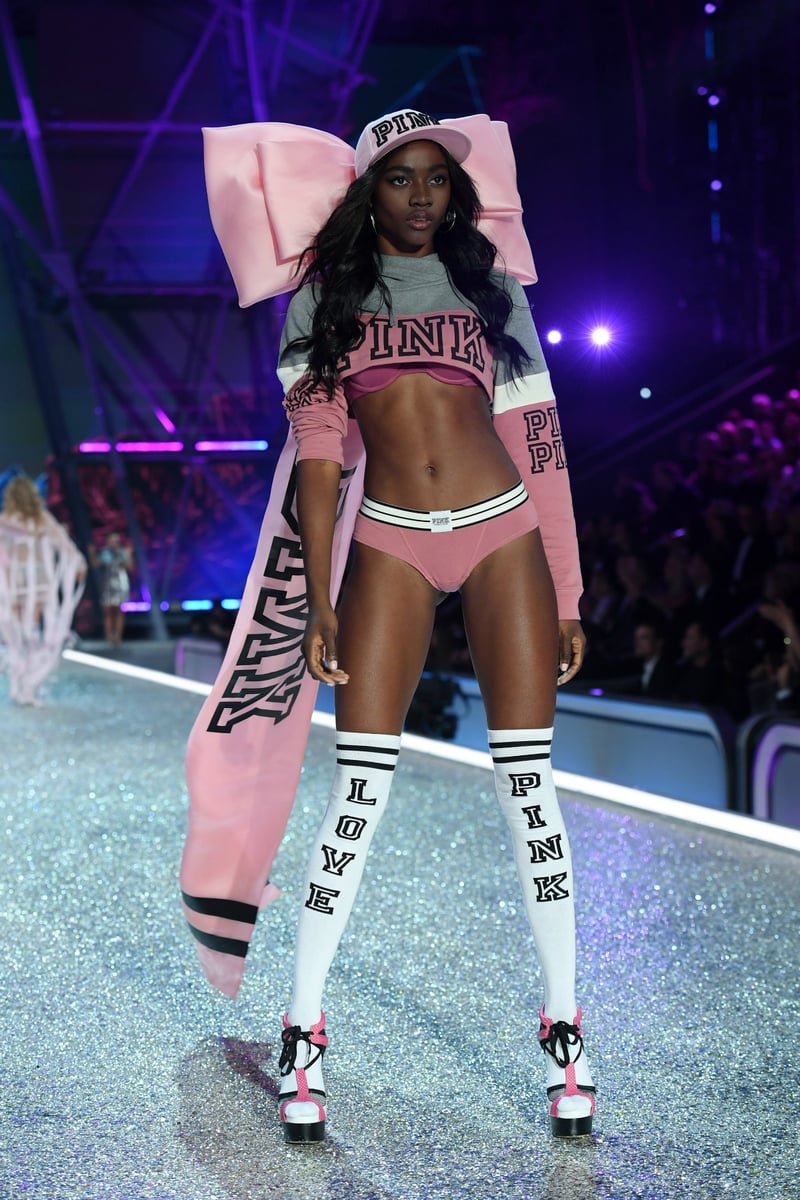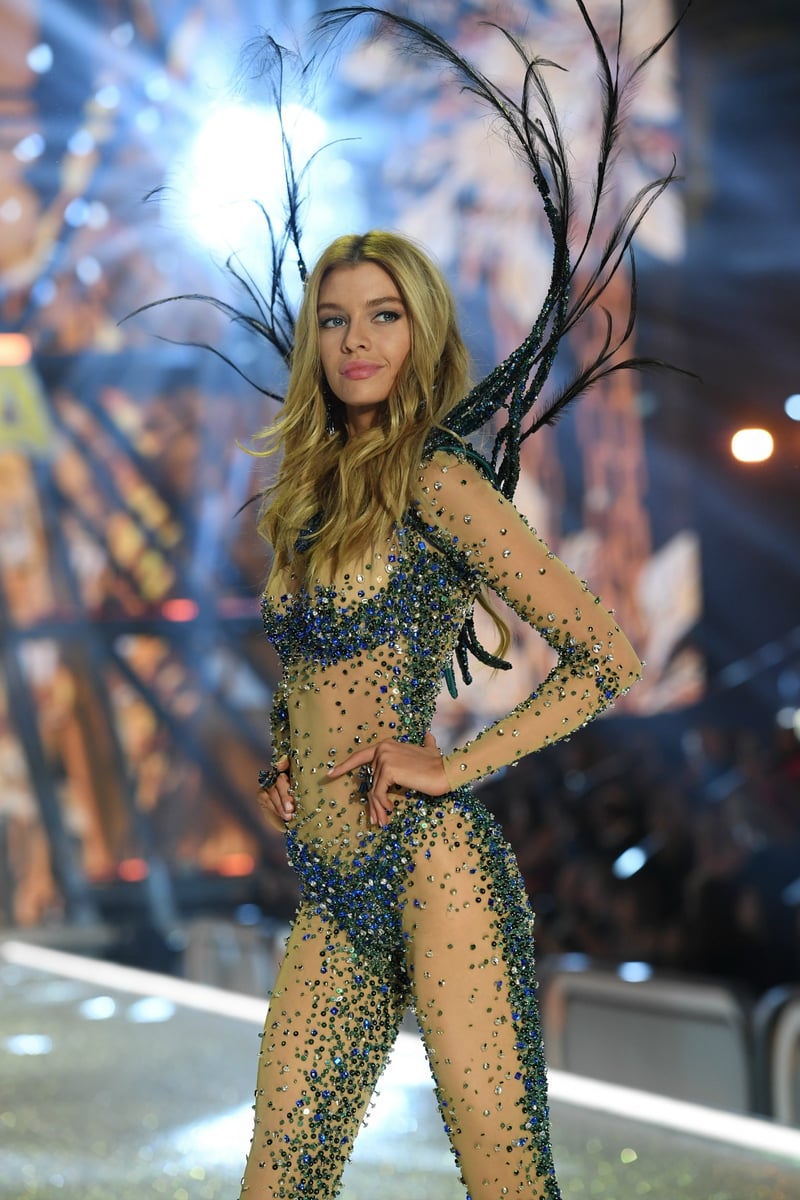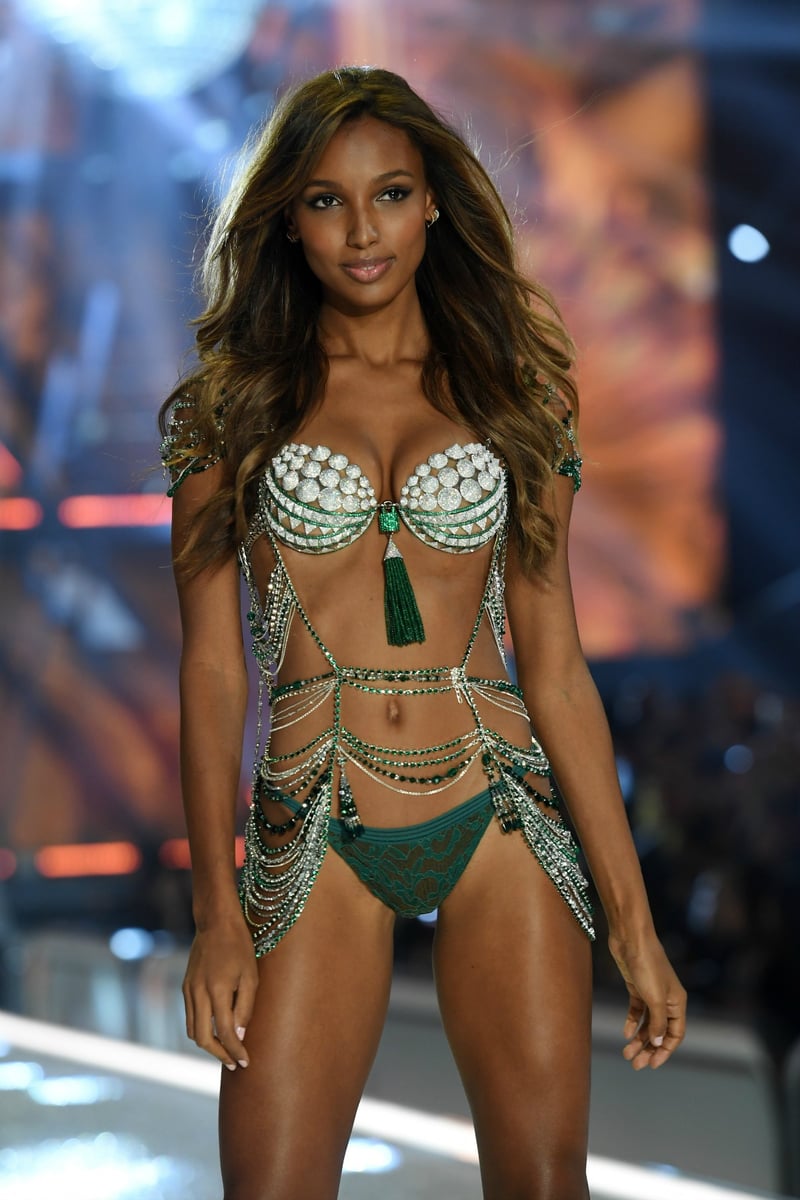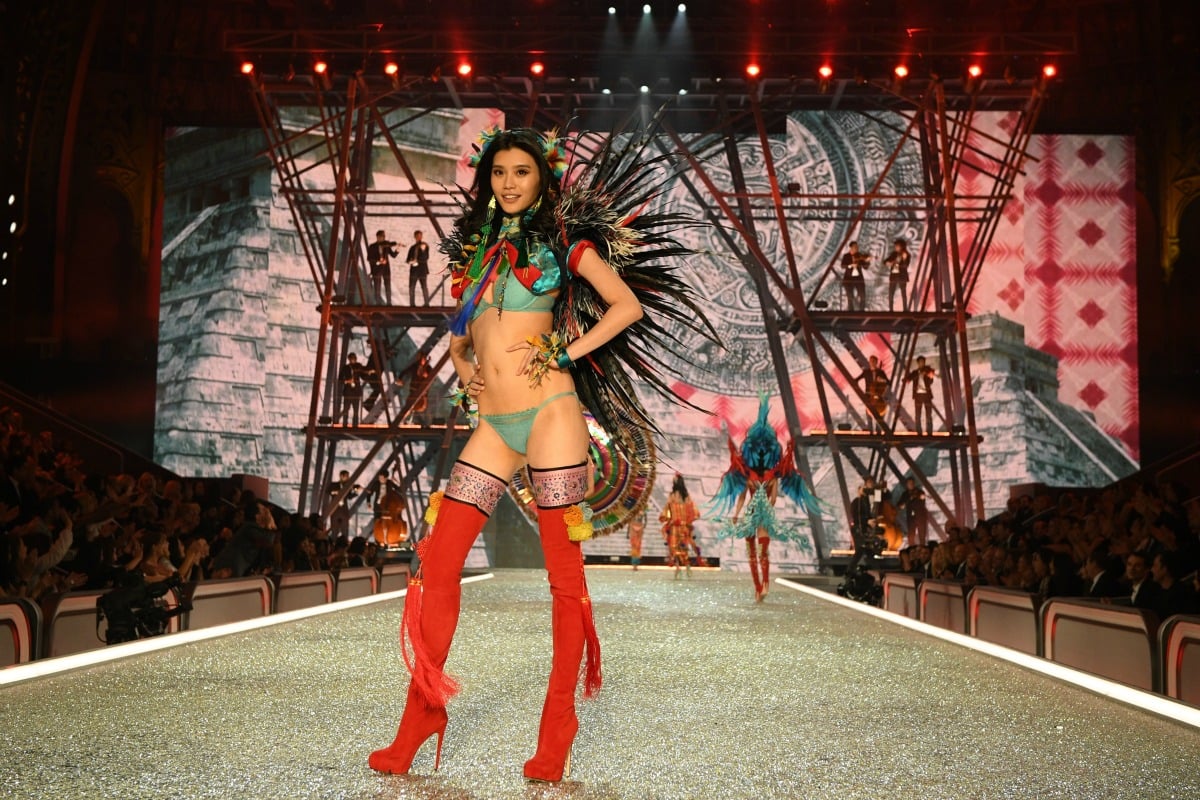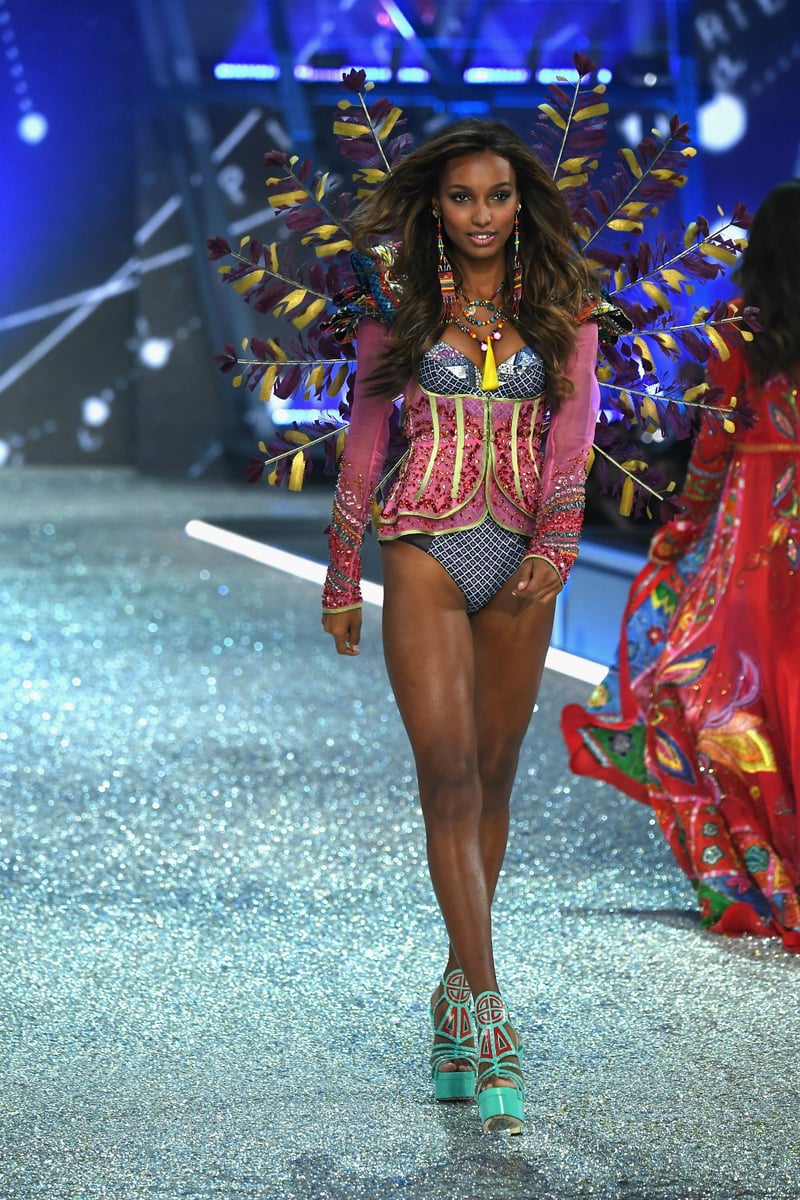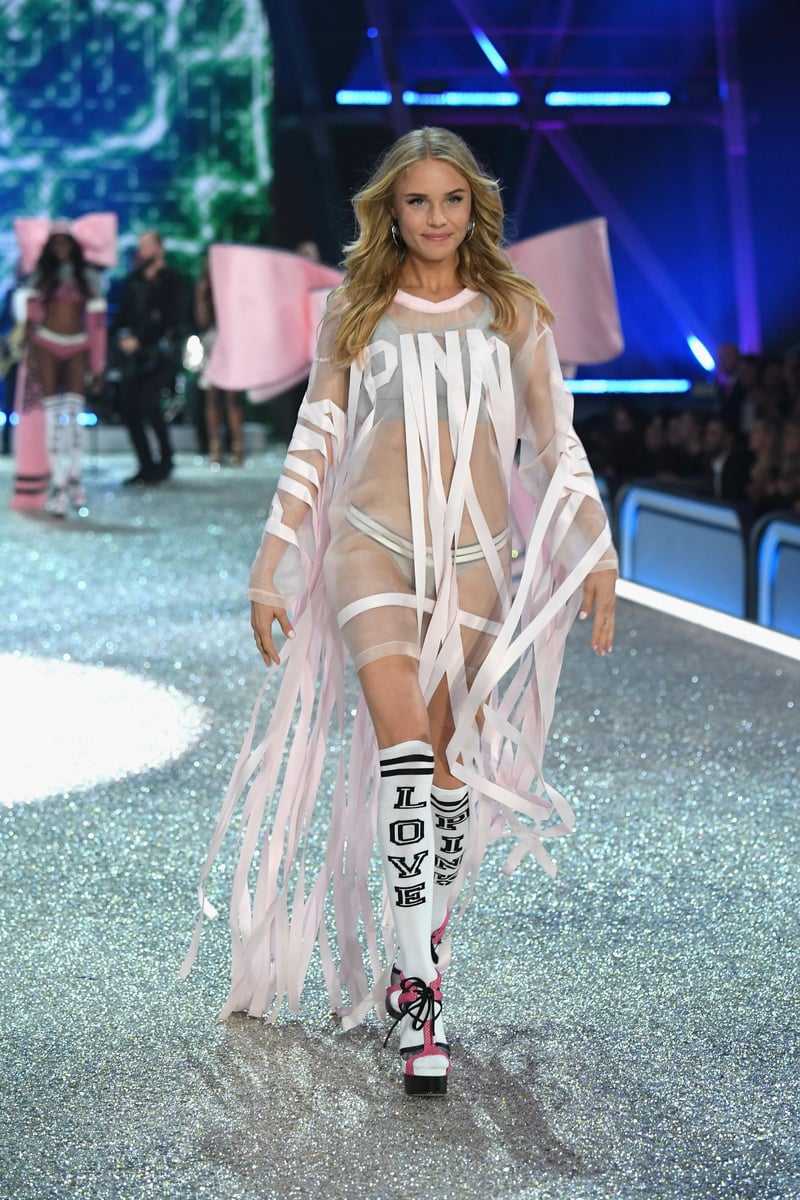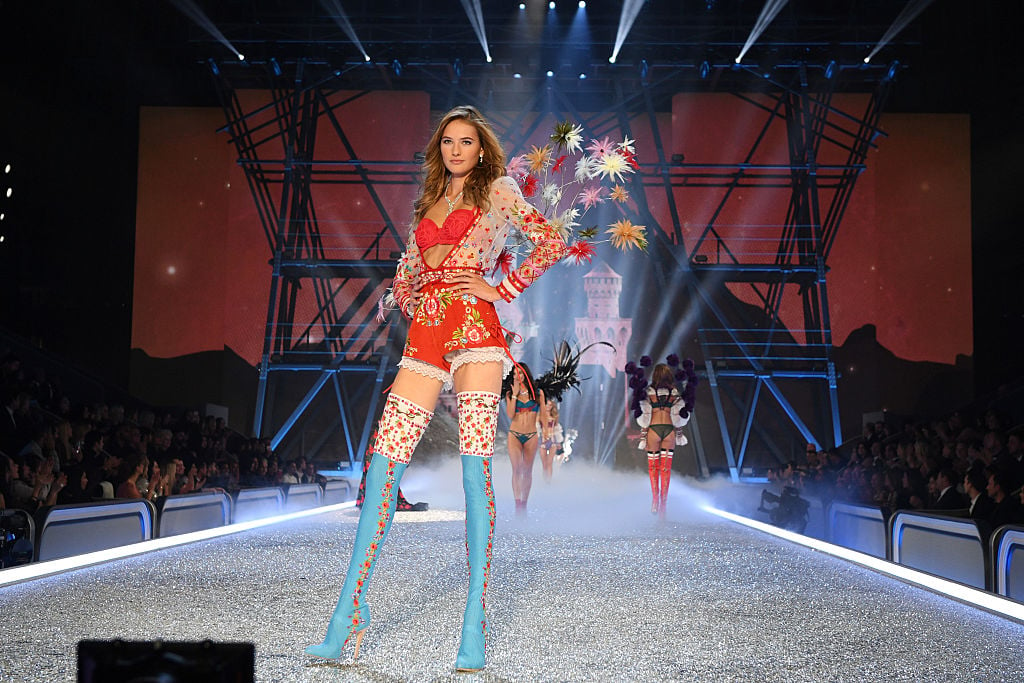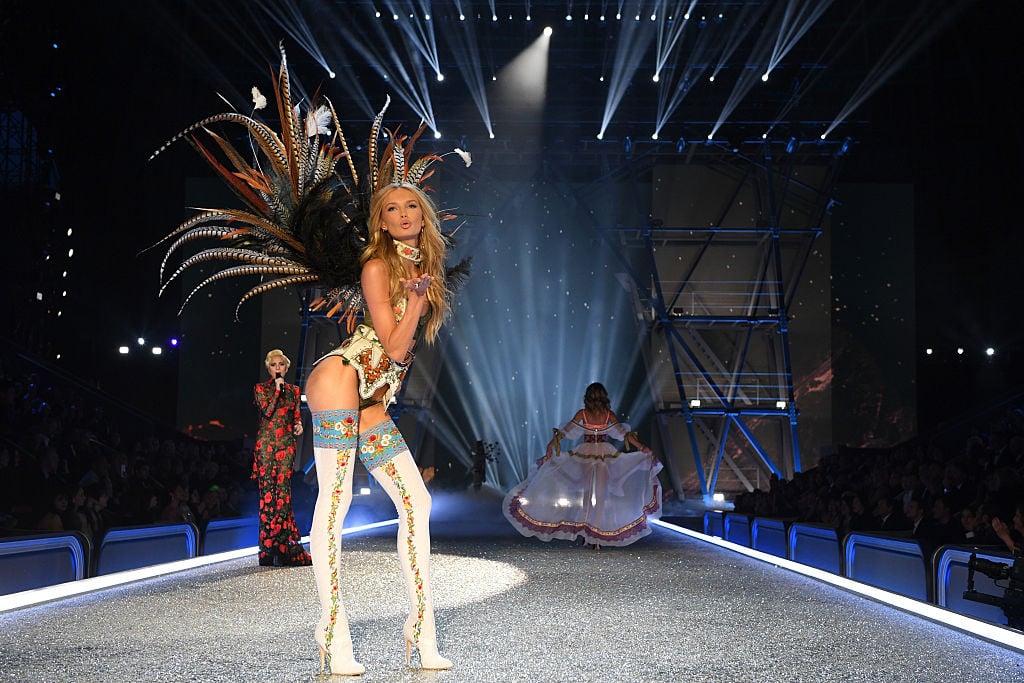 When the two-hour long parade of butterflies, bull tamers, French maids, and angels ends, you push your man's chin back into its rightful position, recycle the paper boxes, and go about your night. Except now, your tummy feels uncomfortably bloated, and you shuffle when he wraps his arms around you in bed.
When you wake, the internet's walls are lined with imagery of the spectacle you watched the night before. Hashtagged messages of admiration and jealousy flood every crevice and corner – some are even written by your sister and her friends.
You see an array of immaculate selfies you desperately hope are Photoshopped. Next, details of the women's dedicated and strict routines – no bread, no milk – are packaged as "news". You read an interview with one of their kickboxing instructors (who has suddenly become a hot commodity) and feel a twang of guilt about the cheese toastie you ate for lunch.
Soon, the creatures are erected in your local shopping centre on advertisements. The hypnotic display is interspersed with text and dollar signs.
"The Bombshell Add-2-Cups Push-Up Bra $80.90."
"Complete The Look: Very Sexy T-Back G-String Panty, $19.70"
A day later, a glossy pamphlet arrives in your letterbox — but the creatures aren't butterflies, bull tamers, French maids or angels any more.
Instead, they're arching their backs on couches, beaches, and beds. They're wearing the same red lingerie, and sometimes they're adorned with other things you can buy – like perfume, and bags, and pyjamas.
There's also an exclusive "three for one" deal. Do it, and you'll save $11.60.
You wonder if buying into that matching bra and undies, that perfume, or that bag, would bring a hint of what it feels like to be one of those jaw-dropping women on the telly.
You doubt it, but you subconsciously suck in your tummy (which is beautiful as it is) and reach for your credit card anyway.
Image: Getty