Lights come on.
That perky pop song you keep hearing on the radio starts thumping. The camera pans to the thick sea of lipstick celebrities and petite fashion bloggers eagerly waiting on the sidelines. Loaded guns full of confetti point purposefully towards the catwalk.
A heavenly, golden creature floats into view and blows a pouty kiss to you. In a mesmerising procession, she's followed by others just like her – each somehow more ethereal than the one before.
Between the reverberating rhythm of that song, those endlessly long limbs and the glitter, you can almost smell the wafts of vanilla, coconut, and tan.
Of course, your nostrils are really filled with the sweet scent of takeaway Nasi Goreng, because you're actually seated alongside your partner, whose jaw is hanging so precariously you believe it might fall off. Nevertheless, that smell still lingers. (Post continues after gallery.)
Victoria's Secret catwalk 2016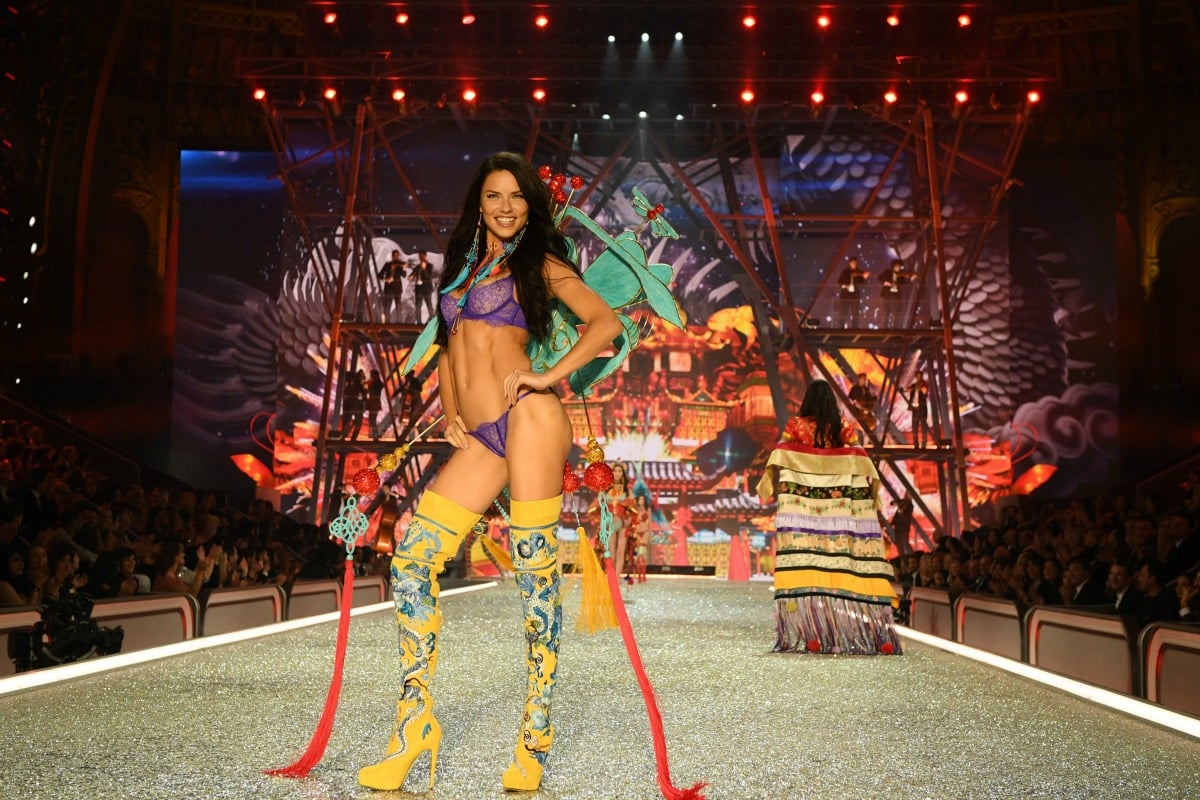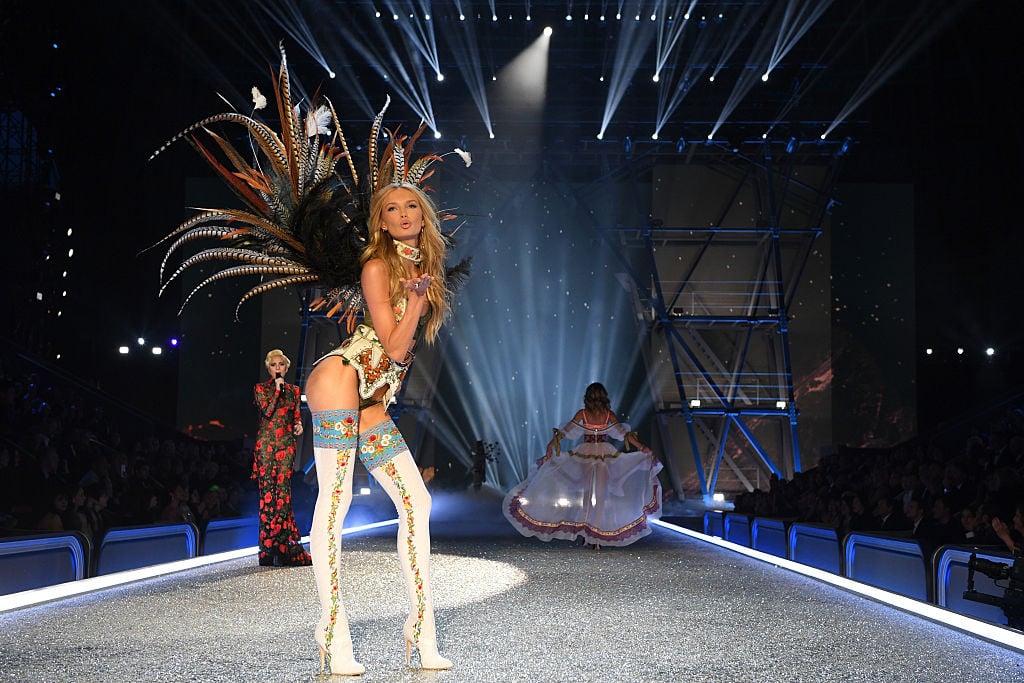 When the two-hour long parade of butterflies, bull tamers, French maids, and angels ends, you push your man's chin back into its rightful position, recycle the paper boxes, and go about your night. Except now, your tummy feels uncomfortably bloated, and you shuffle when he wraps his arms around you in bed.