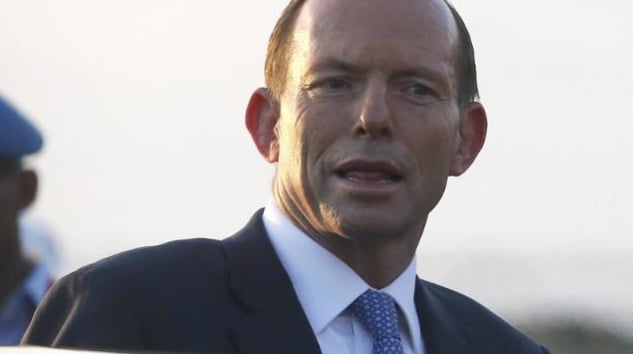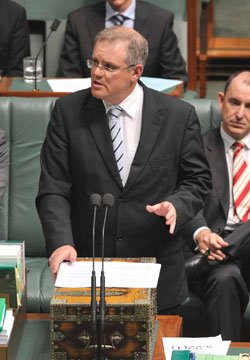 The big brothers and sisters in the Prime Minister's Office have been on the job in vetting the troops' media appearances – right down to a backbencher on pay TV.
Jane Prentice, a Liberal from Queensland whom many thought should have got a spot on Tony Abbott's frontbench, was due today to appear on Sky News' Lunchtime Agenda.
The program gives the guests a rundown of topics – a courtesy that is often not extended by media to politicians. These included Australians spying on Indonesia, and Holden.
Prentice ran them by the PM's office. The response was that she should not go on, and she pulled out 90 minutes before the show. The government had obviously felt enough had been said on the spying and the car industry.
Prentice was scheduled to spar with Labor's Kelvin Thomson, but the Greens Sarah Hanson-Young had to be substituted.
After the election, an edict telling frontbenchers to clear their media appearances with the PM's staff was an early sign of how things would be.
The Prentice incident is just the latest (small) example of both government information management and the centralised control exerted by the Abbott office, under the guiding hand of chief of staff Peta Credlin.
Liberal backbenchers don't always have to be told. They are being very cautious in their comments about everything just now. One reason may be that the chairs of parliamentary committees are yet to be announced. These much sought after positions are in the gift of Abbott.