So we've all heard of the concept of a Bridezilla. More often than not it's the sweetest girl you've ever met until it comes to the planning process of her wedding. Then all of a sudden she assumes the form of the most terrifying part-human/part-monster you've ever dealt with in your life.
Bridezillas have been around since weddings themselves. There's nothing like organising every detail of a day that a young girl has dreamed of since she was five-years-old to really test someone's character. It often brings out the worst in a person. Think unreasonable demands like expecting bridesmaids to lose weight or to dye their hair a different colour, or being upset with a relative dying because it ruins their seating arrangements – all allegedly real scenarios reported on Reddit.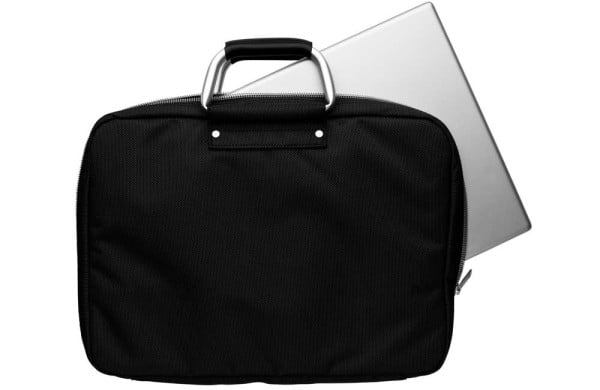 However, it's not just females that can have these tendencies. As gender roles evolve and the groom becomes more involved in the wedding process, they too have their own expectations of how they want the day to go. And they too can range from slightly fussy to out of control psychopaths with the way they want things to be. Similar to a Bridezilla but with more body hair, less jewellery and a hell of a lot more physical strength, a Groomzilla is a frightening creature.
So how do you know you're dealing with a Groomzilla? We've listed some warning signs below… And if you notice any of these happening - well I don't know. Run or something...
1. He becomes too involved in the planning process.
It's great when the groom is as involved as the bride in the planning process. What's not so great is when the groom tries to take over and it stops being about what the couple wants and just about what the groom wants. It may start with small suggestions, and build until it's groom-centric activities or nothing. If it's his way or the highway, that's a telltale sign you are dealing with a Groomzilla.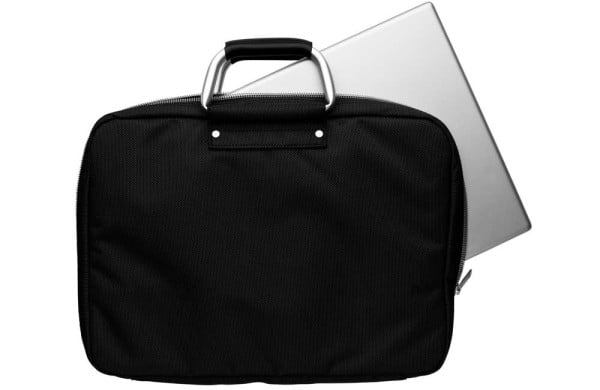 2. He makes unreasonable demands on his groomsmen.
So we've all heard the horror stories about a Bridezilla making unreasonable demands on her bridesmaids. But lately, we've also seen a trend of the groom having ridiculous expectations of his groomsmen as well. Stories of grooms demanding all their groomsmen to grow beards, change hairstyles or work on their 'dad bods' are becoming more and more common. There are reasonable suggestions like requesting to be nicely groomed for the day, then there's asking your best friend to lose 10 kilos and cut off the dreadlocks he's had since he was a teenager. The latter situation is when you know you're dealing with a Groomzilla.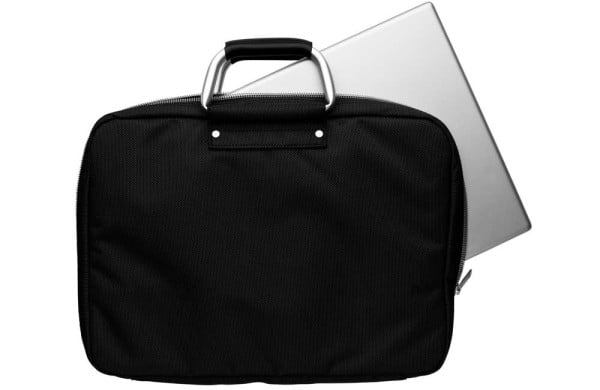 4. They won't compromise.
The weird thing about getting married is that there are actually two people involved in the process who are bound to have dissimilar opinions. They'll each have a unique style, distinct ideas and their own dreams of how they want their wedding to be. Compromising is the only way to get through these situations and make the wedding and better yet, the relationship, work. If the groom is unwilling to do so even on the most minute details of the day, not only are you dealing with a Groomzilla, but you'll probably be witnessing a divorce in less than a few years...
5. He wants to have an opinion on bride-only stuff.
When it comes to certain aspects of the wedding like whether to have a church or beach wedding, the colour scheme and the invitation list, you'd expect that both the groom and wife would have equal say. However, there are certain parts of the wedding that the groom has absolutely no business having any opinion on. If the groom insists on being involved in picking the dress, for instance, there's no doubt you've got a Groomzilla on your hands.
6. He seems completely disinterested until the big day arrives.
The surprise Groomzilla is the absolute worst because he didn't come with any sort of warning label. No time bomb counting down, just a surprise explosion no one saw coming. This is the groom who is completely absent during the wedding planning process. When he is around, he offers no opinion and plays no part in it until the actual day. You think he's going to turn up and do what he's told do by his bride. Instead, he turns up on the day and there's sh*t to pay when you didn't use your psychic ability to organise a man-shed with of cigar and whisky bar for him although he never mentioned he wanted one in the first place.
Did your groom act like a total Groomzilla on your wedding day? Well, we can't change that, but he can say sorry by turning your favourite photos of your wedding day into beautiful canvas prints from the Canvas Factory. Find out more here.
Do you know any Groomzillas?