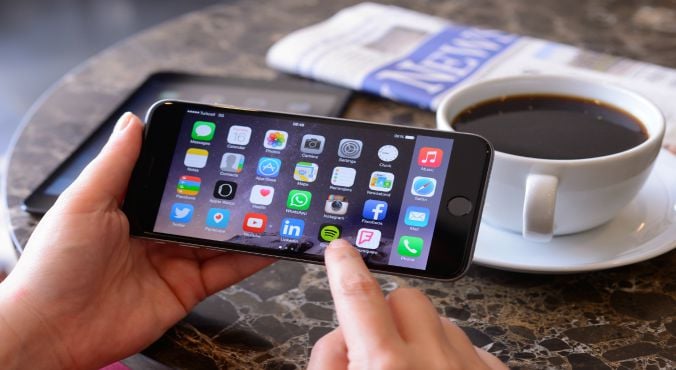 Image via iStock.
Your iPhone is capable of performing many wondrous tasks. Some of which, you're probably not even aware of. So let us enlighten you on the hacks that will save you time and effort. You're welcome.
RELATED: Can't go 2 mins without checking your phone? Here's how to cure your addiction
1. You don't have to delete all your photos when your storage is full.
There are few notifications more frustrating than this one: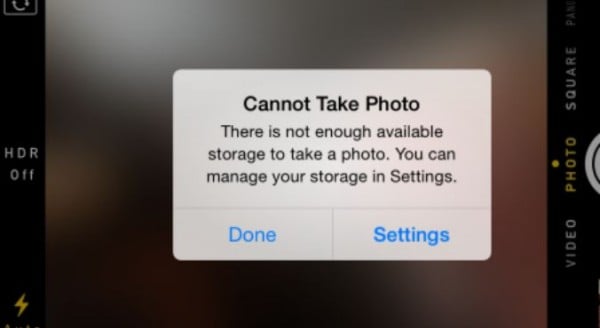 The good news is that you don't have to delete all of your photos (read: selfies) to get this snap. Instead try freeing space other ways, such as deleting your old voicemails, unwanted text threads or clearing your browser history.
You can do this by going to settings, selecting 'Safari' and press 'clear history and website data.'