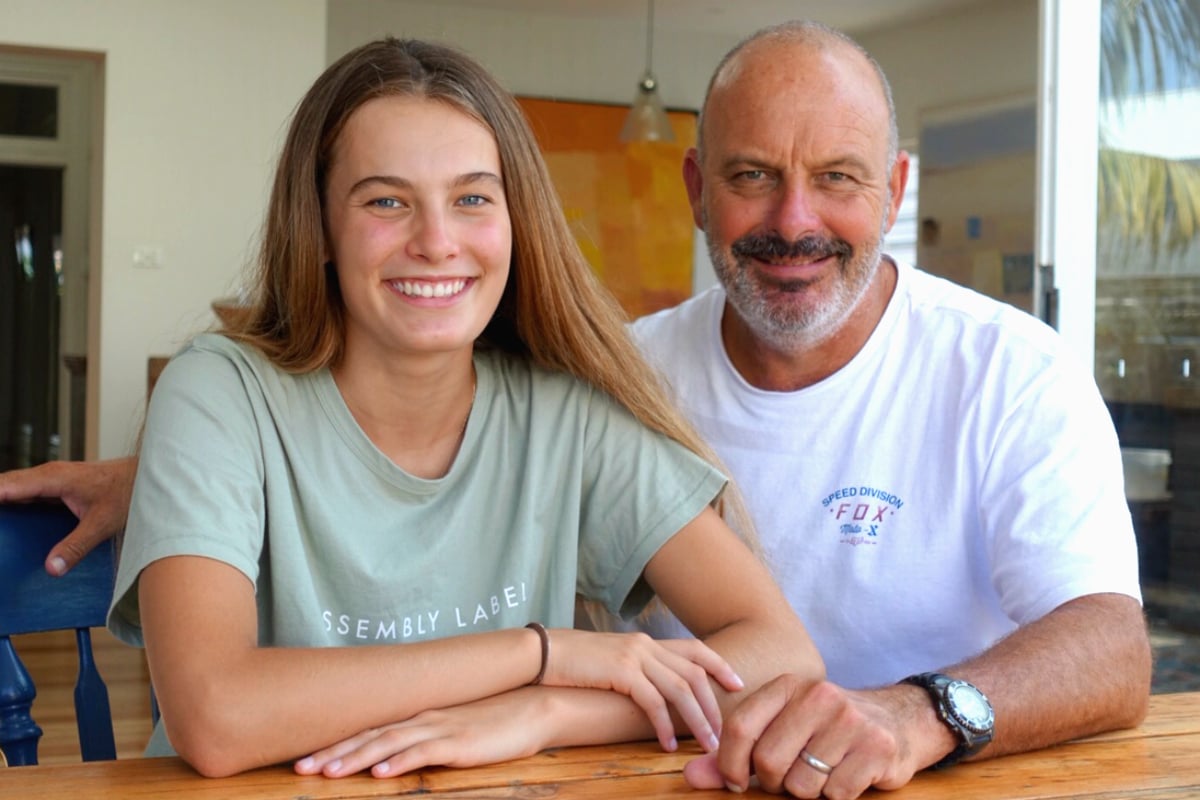 Whilst acknowledging and understanding a full and complete bias, there is not much I don't adore about my kids. They are only distinguished by age: there's my favourite and only son, my favourite oldest daughter and favourite youngest daughter.
And, as much as I want to tell you about them all, today there simply isn't time. So, this is about my favourite oldest daughter Bibi. She's a ripper, a young woman embarking on her final year of school.
As you'd expect, she's pretty much perfect: To these eyes, anyway. Parental bias works a lot like that, though I'm not convinced adolescents look in the mirror and see quite what we see. Where we recognise youth and beauty and possibility, Bibi might see something different.
We do agree on one thing, however. Her teeth. Do they pass muster? Of course they do – Blind Freddy can see she's got a beaut smile. Whilst good at the moment, there was the question of the longer term.
Bibs had asked about her bottom teeth. "Should we fix these?"
"No, they're perfect."
"Dad."
"Well, you know, they're pretty perfect."
"Yeah, pretty perfect," agreed my wife Jacquie. "But, you know…" And there it was.
Really, her teeth were fine, even Bibi said so.  But then, what if "fine" didn't actually mean "fine". What if "fine" meant not really "fine"?
 

View this post on Instagram