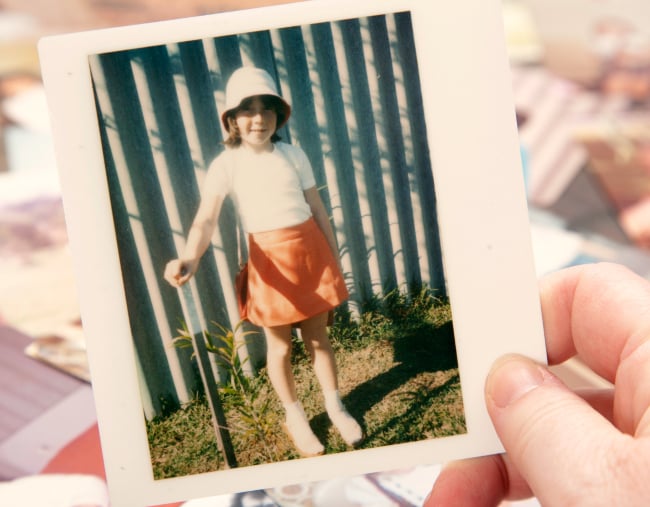 Back in 1979, when I was in Year Five, my school changed its uniform rules. Girls were allowed to wear pants in winter. Slacks, they were called. I wore brown slacks and a yellow skivvy and I loved it. I felt warm and comfortable. But better than that, I felt I was being treated as an equal to the boys.
Around that time, my proudly feminist older sister started referring to herself as "Ms". So I did the same. Why should I have to signify whether I was married or not, just because I was female? (Of course, being nine years old was probably a bit of a giveaway that I wasn't married.)
Over in England, Margaret Thatcher became the new prime minister. I thought that was fantastic news (not having a clue about politics). Clearly, women no longer faced any barriers when it came to employment.
It was all very exciting. To me, it felt like we were taking the last few steps towards female equality. We were so close to being equal to men. We would get there really soon, probably sometime in the 1980s.
I was wrong. Obviously.
If the world were 100, this below is what it'd look like today. Post continues after video.
At the age of nine, I had no idea how deep-rooted and insidious inequality was. I never could have imagined that four decades down the track, women in Australia would still be paying the price for being born female. And yet we are.
Women earn less than men – about 15 per cent less. There are plenty of reasons for that, but one is that industries that generally employ women, such as childcare, tend to pay less than industries that generally employ men, such as construction. That's ludicrous, as anyone who's ever tried to look after a group of children knows.
Women are being injured and killed by their partners at a shocking rate. On average, one woman is murdered by her partner or ex-partner every week in Australia. One in six women say their partners have been physically violent towards them, as opposed to one in 17 men. There is a deeply ingrained social problem here that can't be ignored.
Women are doing most of the unpaid work. Census figures show that women do twice as much housework as men. Even when women are working full-time, they do more housework. The average full-time working woman spends six more hours a week doing work than the average full-time working man.