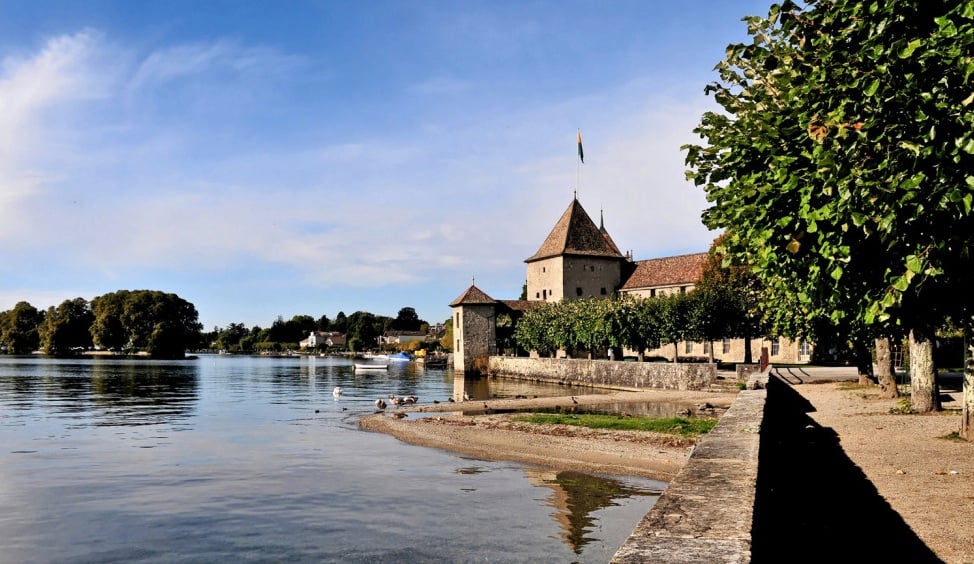 So what does $170,00 a year buy you?
Welcome to the world of luxury day spas, and equestrian centres, of 38ft yachts and plush quarters with separate ensuites.
Welcome to the world of 1000 seat concert halls and 28 hectares of "magnificent landscaped grounds".
Welcome to the world of summer lake side campuses and winter chalets.
Not the enclave of a Hollywood star and her husband.
Not a secluded villa for the royals to spend their summers.
But a school.
Though, truth be told this isn't just any school - this school is the most expensive school in the world.