There are unsung heroes among us. No, I'm not talking about those guys that have been bitten by a spider or dropped into a vat of special goop and have suddenly developed super-human powers.
I'm talking about the "Instagram Husband". An elite group that I can say I now belong to.
My wife and I recently moved to the greatest city on earth, New York. Little did I know that our move to the Big Apple would land me in the place I would be destined to stay: behind the camera.
It started out innocently enough. My wife began suggesting we should "go for a walk" or "have a quick brunch in Soho".
Then, things changed.
I quickly learned these suggestions were just a guise for an "impromptu" photo shoot that could last anywhere between four minutes and four hours.
BE WARNED, MY FRIENDS.
What started as "let's take a few snaps for mum and dad back home" has turned into a series of "fun adventures" that involve me trying to take discreet photos of her while she "acts natural".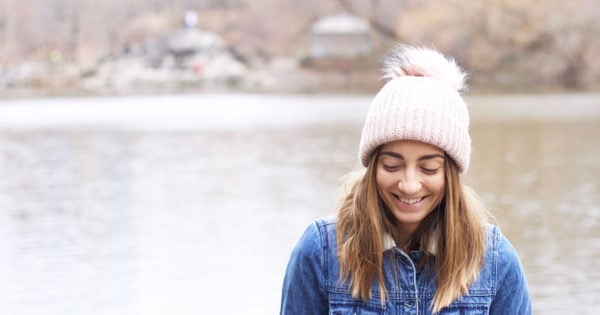 The only thing more painful than the photo-taking is the debrief we have to have afterwards while selecting which photos are suitable for public consumption.
(Spoiler: not many).
I'm making it sound bad, but to be honest with you, I don't mind my new role as an Instagram Husband.
At first it was hard to understand how to get the right lighting, and my body wasn't used to being twisted and turned into the unique positions one must manoeuvre into to get that perfect candid shot.