There are unsung heroes among us. No, I'm not talking about those guys that have been bitten by a spider or dropped into a vat of special goop and have suddenly developed super-human powers.
I'm talking about the "Instagram Husband". An elite group that I can say I now belong to.
My wife and I recently moved to the greatest city on earth, New York. Little did I know that our move to the Big Apple would land me in the place I would be destined to stay: behind the camera.
It started out innocently enough. My wife began suggesting we should "go for a walk" or "have a quick brunch in Soho".
Then, things changed.
I quickly learned these suggestions were just a guise for an "impromptu" photo shoot that could last anywhere between four minutes and four hours.
BE WARNED, MY FRIENDS.
What started as "let's take a few snaps for mum and dad back home" has turned into a series of "fun adventures" that involve me trying to take discreet photos of her while she "acts natural".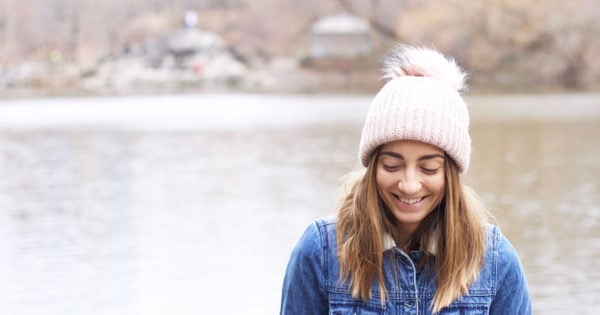 The only thing more painful than the photo-taking is the debrief we have to have afterwards while selecting which photos are suitable for public consumption.
(Spoiler: not many).
I'm making it sound bad, but to be honest with you, I don't mind my new role as an Instagram Husband.
At first it was hard to understand how to get the right lighting, and my body wasn't used to being twisted and turned into the unique positions one must manoeuvre into to get that perfect candid shot.
I'm getting used to walking a good four or five metres behind my wife at all times to be ready for that perfect over-the-left-shoulder-looking-back shot.
I'm used to the strange looks from passers-by as I climb stairwells, move other people's cafe chairs and even lie on a bed of melting snow to get the perfect shot.
You can't say I'm not dedicated to my craft.
There are, however, some drawbacks to being a full-time Insta-slave.
Our friends and family back home have begun to wonder if I'm still alive, as every photo posted on Instagram is usually a perfectly framed, perfectly filtered image of my wife standing alone as snow flakes fall around her.
I did manage to convince my wife to jump behind the camera in an effort to a) prove I was still alive and b) mix up my Instagram feed with a photo of something other than her.
"These are all looking great," she said, as I channelled my inner her and practiced looking like I was 100 per cent not posing but also posing with every fibre of my being.
I had hope. But EVERY SINGLE PHOTO she had snapped was blurry.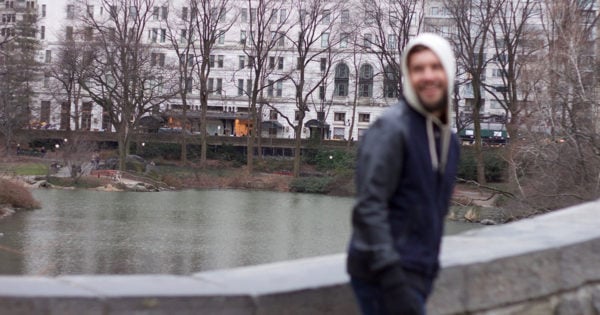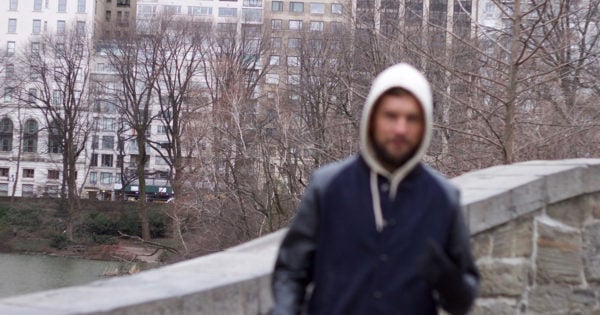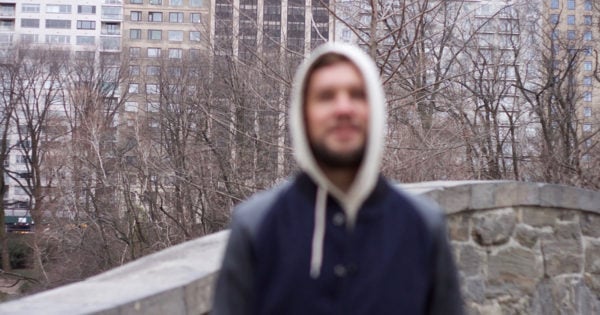 But being an Instagram Husband is like being a part of an elite club.
Other Insta-partners are easy to spot in the streets. They're the guys with a camera slung over their shoulder, with someone else's handbag in hand, and an iPhone in the other.
You briefly make eye contact with one another. You nod, and for that brief moment, you remember, 'You can do this. You're strong'.
And, it's worth it in the long run. If only for all those Instagram likes.
Oh, and sometimes I get to eat brunch, too...after I've taken a photo of it.
We're obsessed with this instagram account that shows fierce, fab, man-repelling outfits.