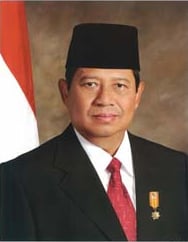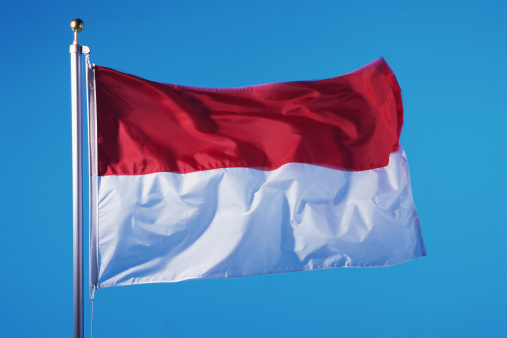 Indonesia has recalled its ambassador to Australia, after it was revealed that Australian spies have targeted the phone calls of president Susilo Bambang Yudhoyono, and tried to listen in to private conversations.
The Guardian and the ABC have obtained documents that show Australian intelligence tried to listen in on Mr Yudhoyono's phone conversations, as well as tracking activity on his mobile phone.
The revelations come at a bad time, as tensions are already running high after claims that the Australian embassy in Jakarta was also involved in spying on Indonesia.
The Government has tried to downplay these accusations, but Indonesia's foreign minister – Marty Natalegawa – has recalled the Indonesian ambassador from Canberra.
Natalegawa said, "This is an unfriendly, unbecoming act between strategic partners … this hasn't been a good day in the relationship between Indonesia and Australia."