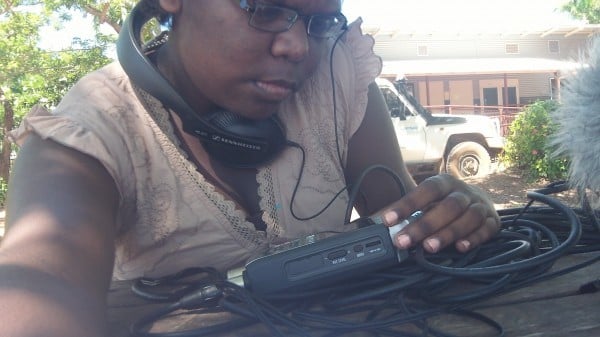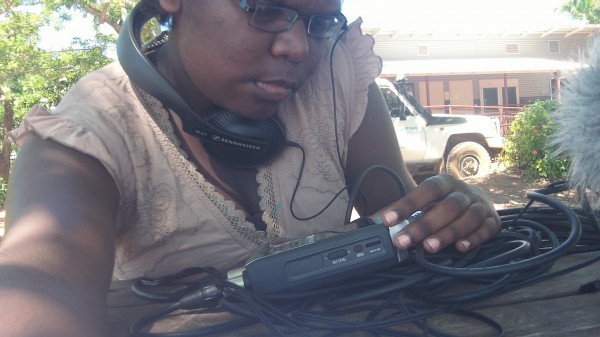 An 18 year old girl, Janet Mardbinda has become the first person from the remote community of Warruwi to complete their Year 12 certificate.
Janet traveled to Darwin last Friday, to receive her certificate in front of other teachers and students, after studying through the Northern Territory Open Education Centre.
She spent much of her time studying at Warruwi School – in a small town about 290km east of Darwin – but also committed to flying to Darwin every now and again for specialist Year 12 help from teachers at the NTOEC, who provide distance education.
Janet's primary area of study was languages and culture – and her interest in the topic makes sense, given that the 400 inhabitants of her hometown speak a combination of many languages, including Kunwinjku, Walang, Mawng and English.
As part of her studies, Janet also studied radio broadcasting, got practical experience at a local health clinic, and assisted the Research Unit for Indigenous Language with their projects. In April, Janet interviewed students within the Warruwi community about their attitudes towards language, and assisted with translating English, Mawng and Kunwinjku.