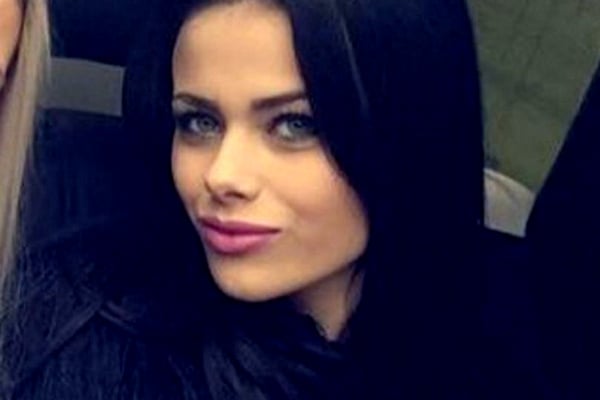 "We'll make sure we get you home in a taxi safely."
Those were the words middle-aged "oddball" Edward Tenniswood said to 20-year-old India Chipchase, outside a club, in the early hours of January 30, 2016.
Tenniswood did get India into a taxi, but he didn't get her home. He took her back to his flat, where all his possessions were wrapped in plastic, and then he raped and killed her.
Chipchase was living in Northampton, in the UK, working as a barmaid, with plans to become a paramedic. Described by her family as "vibrant", she was having a night out with friends at NB's club, dancing and drinking. But her friends noticed she seemed upset about her on-off relationship with her boyfriend, Grant Hare.
At some point after midnight, Chipchase disappeared.
"We thought she'd either gone home, or met up with other friends," friend Harry Moylan said.
The top five true crime documentaries you need to watch. Post continues after video:
Chipchase had decided to go home, and club security had found her a taxi. But when the driver, Andrew Birkenshaw, asked her for the fare in advance, she "got angry and threw a wobbly". She tried to go back into the club to rejoin her friends, but she was deemed too drunk to re-enter.
Christopher Christon saw her outside NB's club at about 1am, talking on her phone.
"I think she was trying to get through to someone," he said. "It seemed like she was crying."
Chipchase was trying to get in contact with her on-off boyfriend Hare. Hare's phone battery was flat, and he didn't get the messages.
Christon noticed an older, balding man, wearing a thick jacket and a rucksack, approach Chipchase.