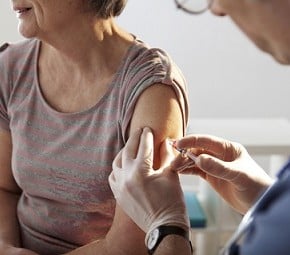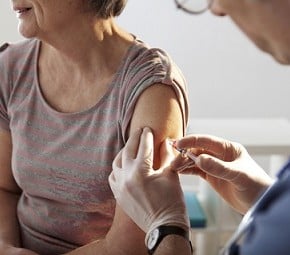 Most of us will receive the majority of our vaccinations in childhood. But Australian adults still die and become disabled from vaccine-preventable diseases. Immunisations are therefore an important preventive health measure at all stages of life.
So, when might adults need to be immunised?
Making sure you are up-to-date
Some adults are not up-to-date with today's vaccine recommendations. This can be for a number of reasons, such as having missed vaccine doses that were recommended during childhood or booster doses during adolescence.
In some cases, the immunisation schedule has changed, which means adults didn't have the opportunity to get vaccines as part of a childhood programme. Measles, mumps and rubella (MMR) vaccination is a good example of this.
Two doses of MMR vaccine are now recommended to get maximum protection. However, many adults born after 1966 (when these viruses have no longer been circulating at high levels) grew up when only one dose of MMR vaccine was recommended.
Even though catch-up vaccination campaigns for the second dose of MMR vaccine were rolled out in the late 1990s and early 2000s, many adolescents and young adults still missed out. It's among this young adult age group where we now see high number of measles cases, often acquired during overseas travel.
Other vaccinations, which are routinely recommended during childhood today, for diseases against which adults may not be adequately protected include diphtheria, tetanus, pertussis (whooping cough), varicella (chicken pox) and hepatitis B.