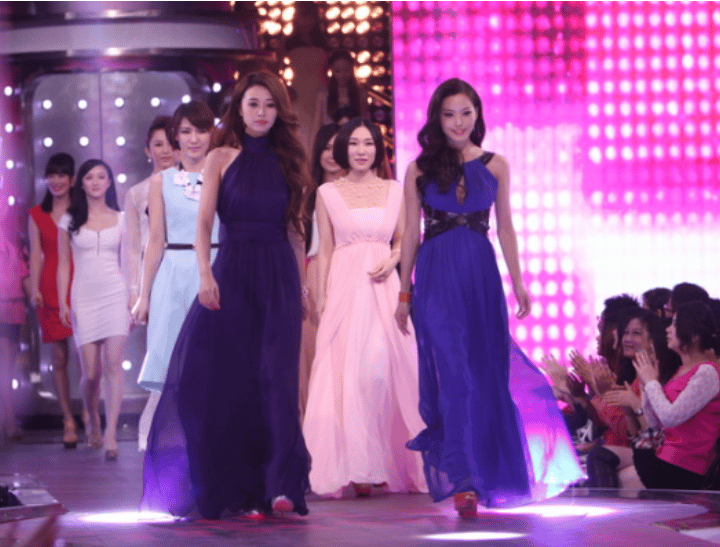 By Peter West.
We all know plenty about Channel TEN'S The Bachelor and its new spin-off The Bachelorette, whether through watching the shows – as 1.5 million Australians do – or the media and social media circus that surrounds every twist and turn.
We can take from this that dating, and how it's done, matters. The Bachelor's mushy, imported-from-America format is a winner, and reflects back to us certain "realities" about dating in the modern age. But there are other dating formats, with other "realities" that are worth keeping an eye on too.
The Chinese dating show If You Are the One (IYATO) has a reported domestic audience of 50 million. In Australia, currently airing on SBS, it has an audience of 82,000. That's a "huge cult following", says SBS Communications Manager, Michael Morcos.
At present, SBS is calling for applications from wannabe Australian contestants. In December, 28 successful applicants, who must be fluent in Mandarin, will be flown to Nanjing to appear in a series of Australian specials.
For those yet to have the pleasure, IYATO – which started broadcasting in 2010 – looks like a job interview, of sorts. A male romantic hopeful is presented as a "candidate" to a panel of 24 women every week, who are asked for their impressions. "He's OK," one woman might say. "You look very cute," another might say. "I like fatties," another might add.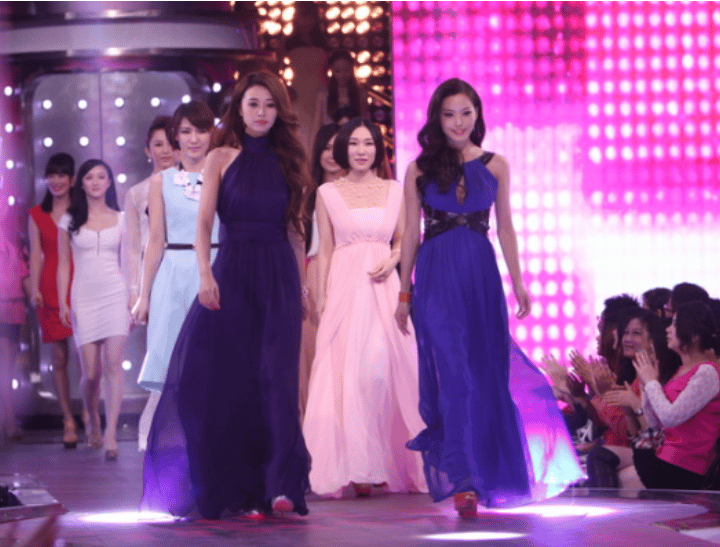 The questions come fast. What's your job? What do you do? Do you love your mother? The women look sweet, but the questions are tough. Indeed: this dating game looks almost like a blood sport, a million miles away – on the face of it – from the soppy, breathless, slow-paced Bachelor approach to dating.
IYATO seems ruthless in its emphasis on realities such as: what friends think of the male contestant, what he thinks of his parents, and vice versa, his job and social standing. There are blunt dismissals of male candidates (by means of lights switched off, sometimes in quick succession, signalling the end of the female contestants' interest).