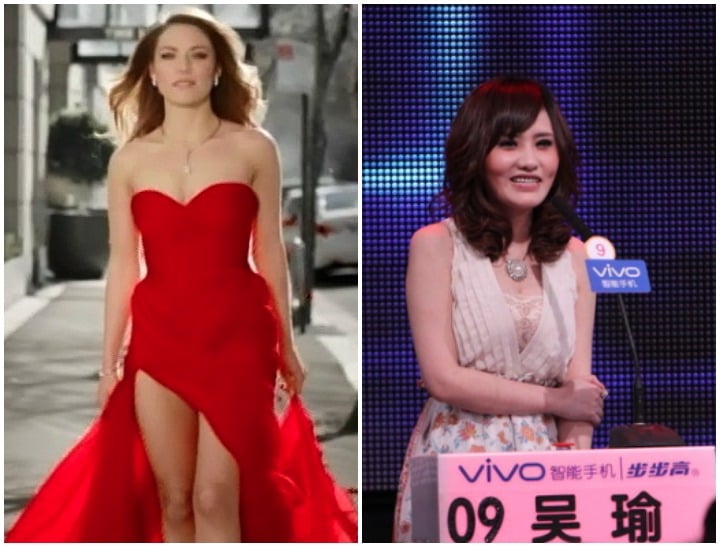 By Peter West.
We all know plenty about Channel TEN'S The Bachelor and its new spin-off The Bachelorette, whether through watching the shows – as 1.5 million Australians do – or the media and social media circus that surrounds every twist and turn.
We can take from this that dating, and how it's done, matters. The Bachelor's mushy, imported-from-America format is a winner, and reflects back to us certain "realities" about dating in the modern age. But there are other dating formats, with other "realities" that are worth keeping an eye on too.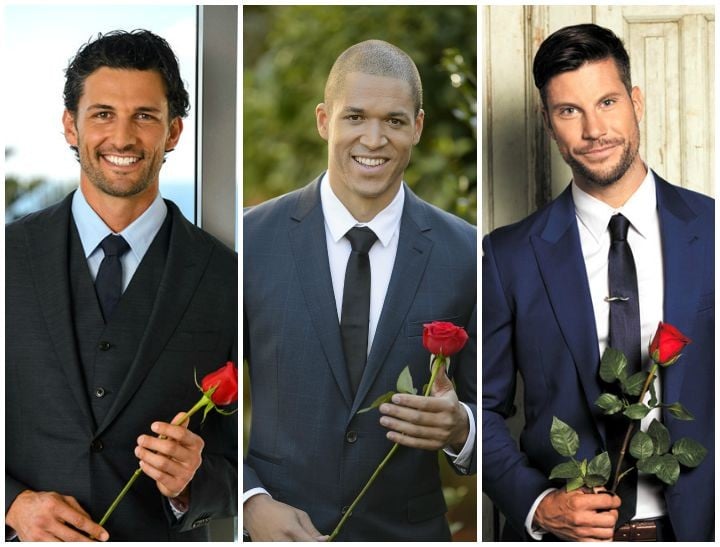 The Chinese dating show If You Are the One (IYATO) has a reported domestic audience of 50 million. In Australia, currently airing on SBS, it has an audience of 82,000. That's a "huge cult following", says SBS Communications Manager, Michael Morcos.