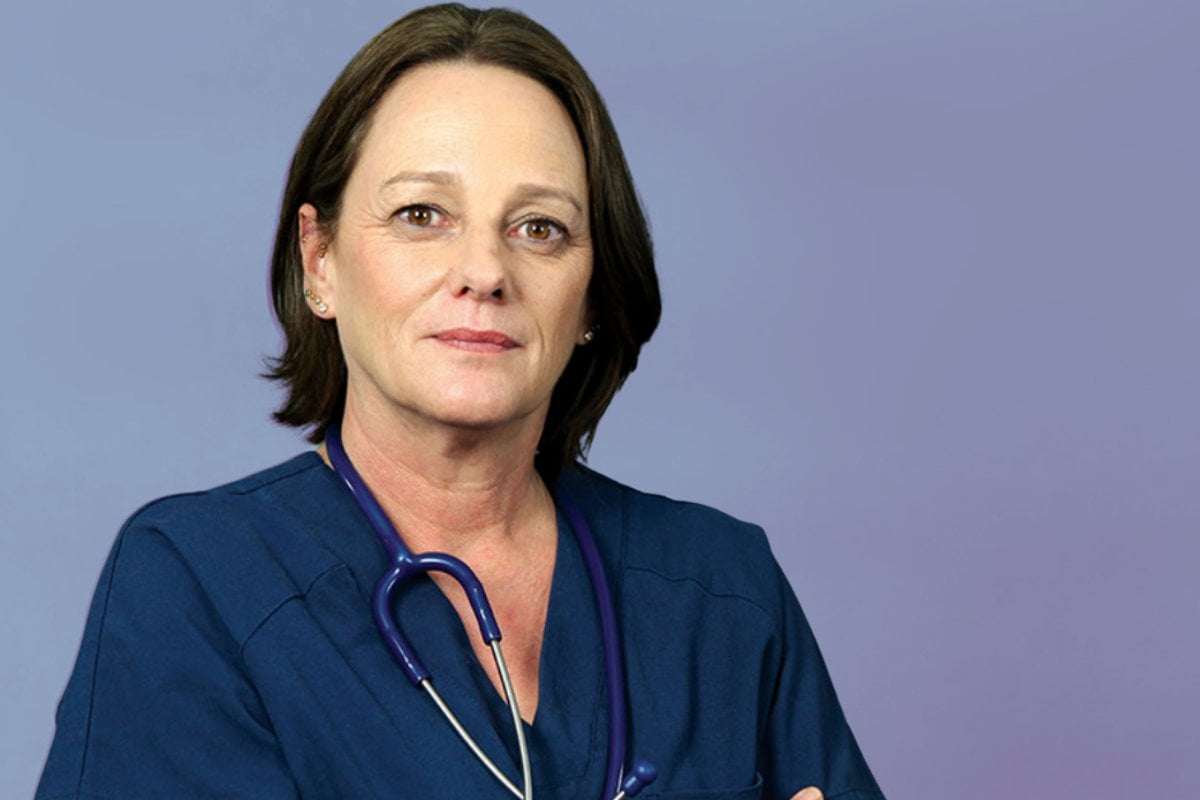 They've been hailed the heroes of the pandemic.
But according to a Sydney ICU nurse, healthcare workers have not been treated with the same respect.
"We wonder what our value is sometimes because it feels like health workers are the canaries in the coal mine."
"And I can tell you, we're very sick canaries," Michelle Rosentreter, a senior ICU nurse at a Sydney metropolitan hospital and member of the New South Wales Nurses and Midwives' Association told Mamamia.
Michelle is one of the thousands of ICU nurses working long hours to keep an understaffed health care system afloat.
It's a system she describes as "stressed and pressured".
"Since the pandemic, our workloads have significantly increased and patient numbers in our ICU, and every other specialty, has been terribly burdened."
Meanwhile, NSW Premier Dominic Perrottet says our health system "remains strong".
It's a comment that doesn't sit right with many healthcare workers, says Michelle.
"They're very cross... ambulances are struggling, all areas are burdened. I don't know why you would call it very strong."
"I think the premier has to spend more than one day looking at statistics and actually spend a week in emergency... and let him see with his own eyes what is strong and what is not," she added.
"We have a beautiful, compassionate workforce. But [the government] is using the personality of nurses and healthcare workers to pump up what is not a sustainable healthcare system at this stage of the pandemic."