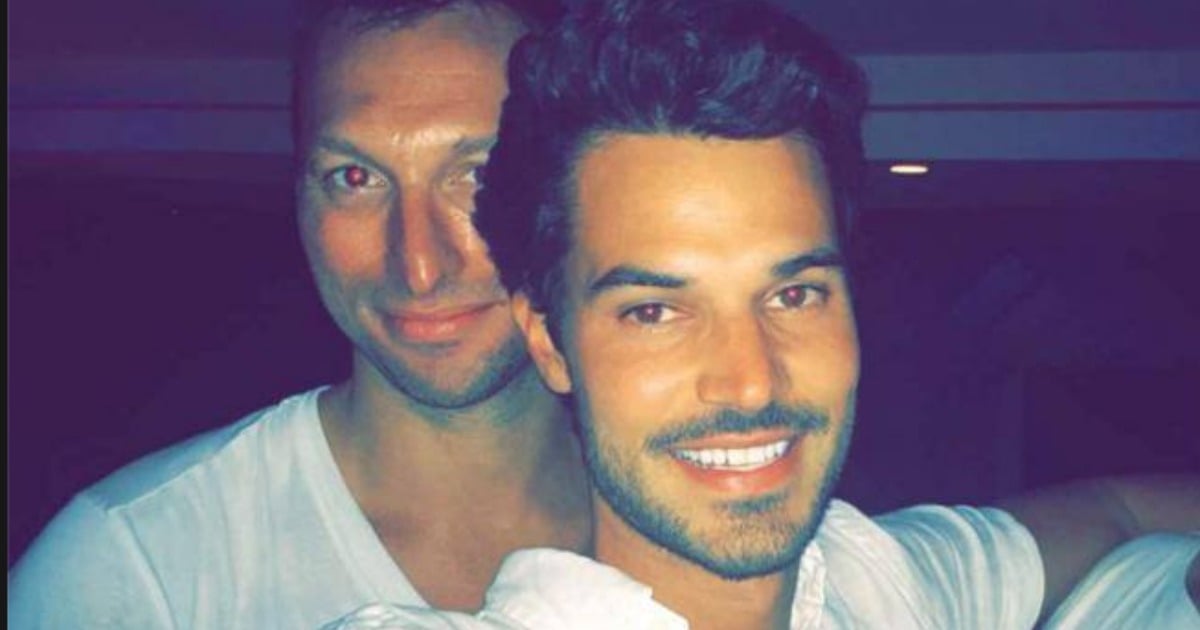 It was only a couple of weeks ago we were smiling coyly at the news Ian Thorpe had found love. But now it appears our joy at the Olympic champion's happiness may have been a little premature.
Woman's Day have reported Thorpie and his rumoured boyfriend, model and lawyer Ryan Channing have split.
Despite a series of Snachats sent out over the weekend, featuring the 33-year-old swimmer and 26-year-old Channing getting cosy and hanging out with mates, a friend of the couple has told the publication they have since parted ways.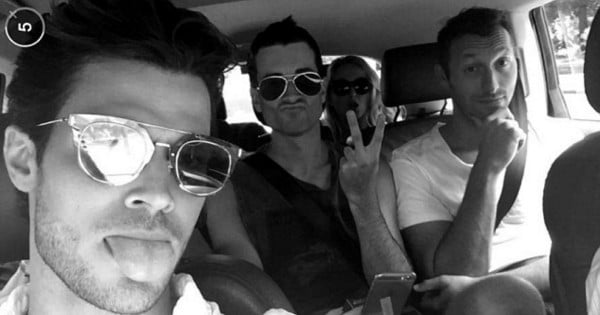 The source told the magazine the swimmer was uncomfortable with how open Channing was being with their budding relationship. "Ryan leads a very different life to Ian," the source said. "And Ian felt very exposed dating someone who is so immersed in Sydney's hectic gay social scene."
Ian Thorpe and Reach Out's Johnathan Nicholas discussing the ABC's The Bully Project TV, which will aim to shine a light on bullying:
While Thorpe, who came out publicly in an interview with Michael Parkinson in 2014, is relatively new to Sydney's "gay social scene," he is very well versed in interacting with the press. "He's been in the media for years," the source told Woman's Day. "And prefers to keep his private life private."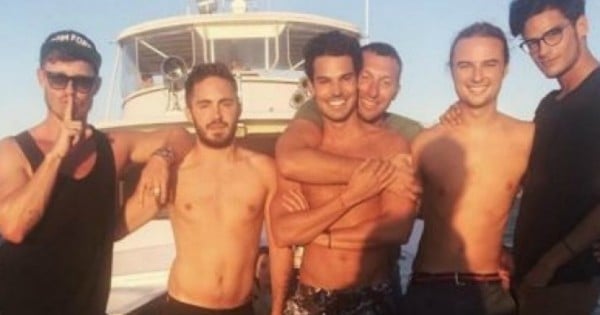 It's not the first time a friend of Thorpe has expressed concerns to the media.
After photographs emerged of the couple kissing by a swimming pool, a friend (it is not clear if it is the same friend who spoke to Woman's Day) told The Daily Telegraph, "Thorpie is a bit naive and Sydney's gay scene is certainly not for the faint-hearted."
It was on Valentine's day that the Courier Mail reported Thorpe and Channing were absolutely "smitten" with each other.