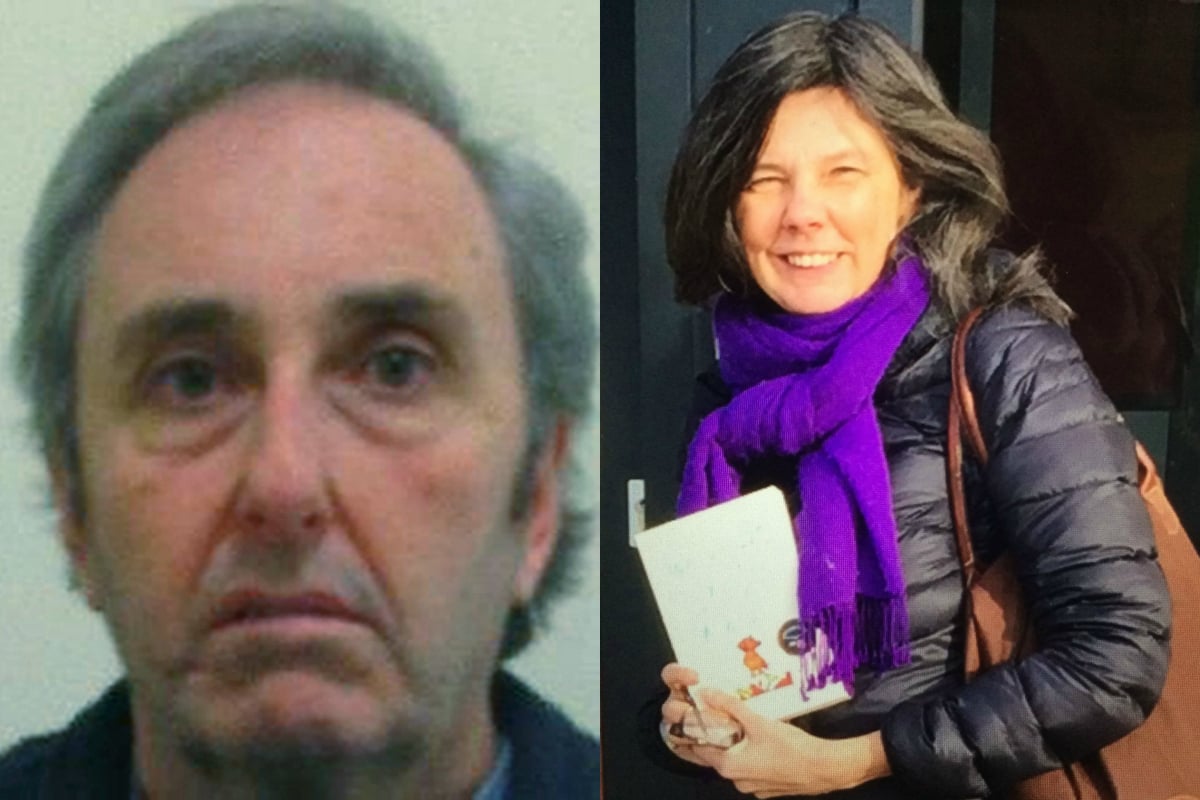 It was 2011 when children's author Helen Bailey joined a Facebook group for widows and widowers.
She had been with her husband John Sinfield for 22 years before he died, drowning while they were on holiday in Barbados in February of that year.
She had been laying on the beach when John waded out into the deceivingly claim, blue water. He was caught in a rip and despite attempts to revive him, died on the shore while Helen watched on in.
As it happened, Helen remembered a little voice in her head: "But I'm wearing a bikini... but I'm wearing a bikini," it repeated, over and over again.
"It was inconceivable," she later recalled, "that something so terrible could happen while I was wearing swimwear. It was the absurdity of it."
After John's death, Helen, deep in the throes of grief, joined an online group with others who had lost their spouses.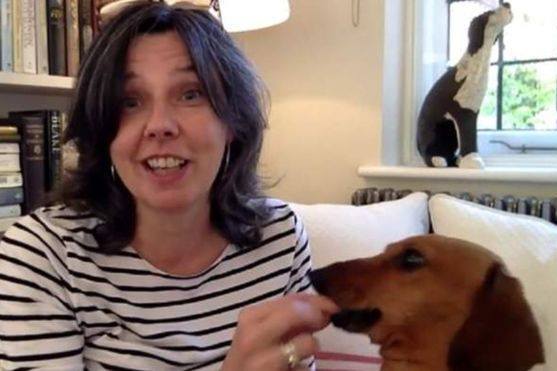 Helen and her beloved dog, Boris. Image: Facebook.