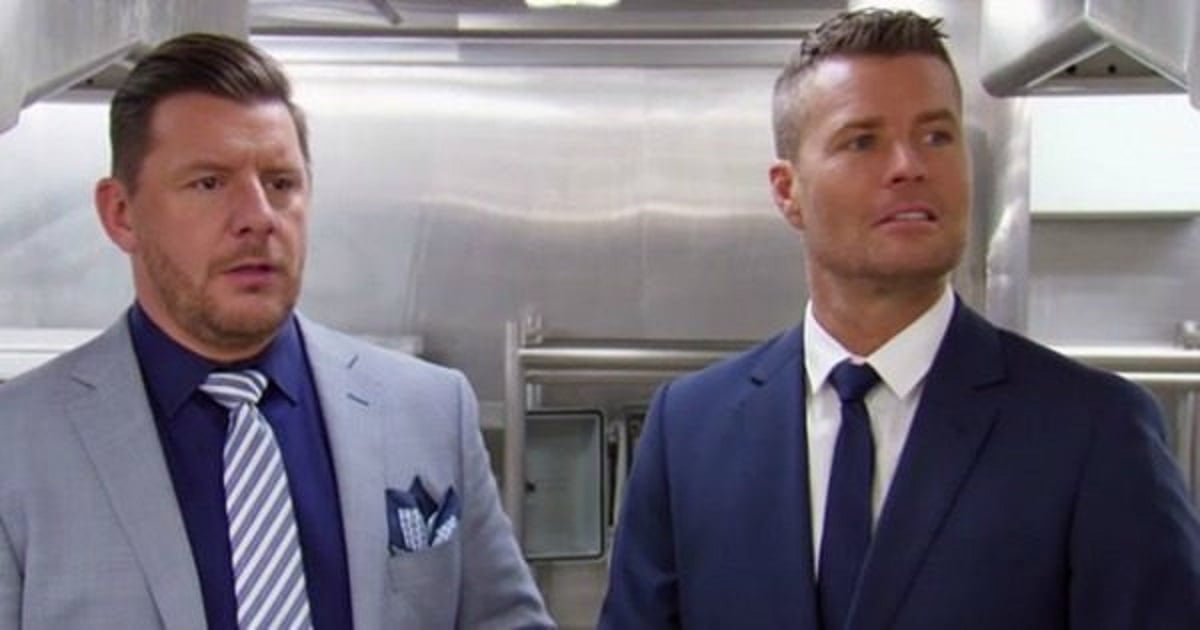 It took a long time for me to believe I wasn't to blame for my son's Autism Spectrum Disorder (ASD).
Giovanni, 9, has autism and when he was first diagnosed two years ago it felt like relief, and then very quickly I began to panic.
How was I going to fix my son who, at 7, was already a late diagnosis? I'd have to get on top of this now, yesterday, immediately. And during those first few months as I slowly came to the realisation that I couldn't fix my son, I also spent a lot of time feeling like it was all my fault.
Maybe I didn't eat the right foods during pregnancy.
Maybe I breathed in wet paint accidentally.
Maybe I should have had him diagnosed sooner.
Listen to the one big problem with this season of My Kitchen Rules on The Binge.
Eventually, after experiencing some of my darkest moments, I realised it wasn't my fault. My son was born with a neurological disorder. It happens. It is what it is. There's no point getting upset about it.
Blaming myself for it was tantamount to blaming him for it.
Or blaming the weather for it.
The journey I went on though relief, shock, panic and pain is the exact same journey all parents of special needs children go through. To get to the point where you finally accept the diagnosis and figure out how to manage your child's needs is a painful one.
That's why I can no longer watch My Kitchen Rules.
My Kitchen Rules judge Pete Evans has previously claimed his controverisal Paleo diet may help curb the rise of autism. In fairness, he's not the only one making this ridiculous claim. He's just the one with the biggest platform.
And I can't support someone like him misusing that platform any longer.
Here is Pete Evans' post from two years ago in which he links autism to diet. Article continues after this post.
The first time Evans tried to link autism to diet was two years ago on his Facebook page when he wrote:
Why has our rate of autism jumped from 1 in 10000 children in 1974, to 1 in 50 in 2014, where do you think it will be in another 40 years if it is escalating at this rate? This has grown rapidly since the guidelines have been in place!