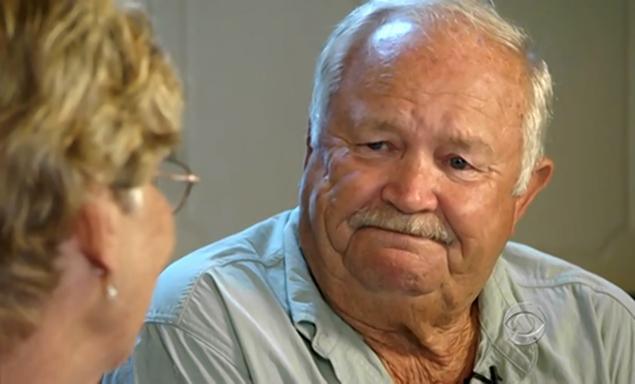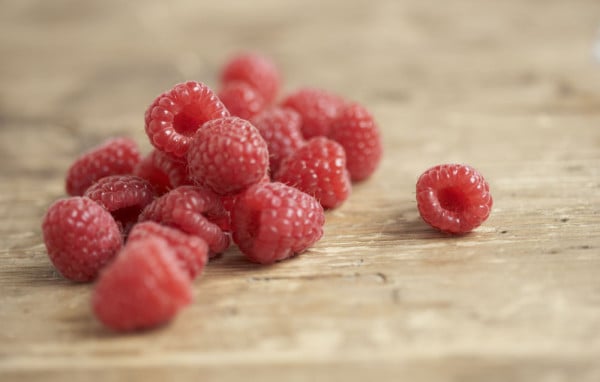 Larry Swilling and wife Jimmie Sue were looking forward to growing old together. After 57 years of marriage and three children, they were enjoying the simple life.
Then tragedy struck.
Jimmie Sue, 76, began suffering health problems and was ultimately diagnosed with kidney disease. Doctors told the South Carolina couple Jimmie Sue had only months to live unless she received an urgent kidney transplant.
Larry, 79,  was tested immediately but wasn't a match. Neither were any of their children. She was placed on the waiting list along with 96,000 others.