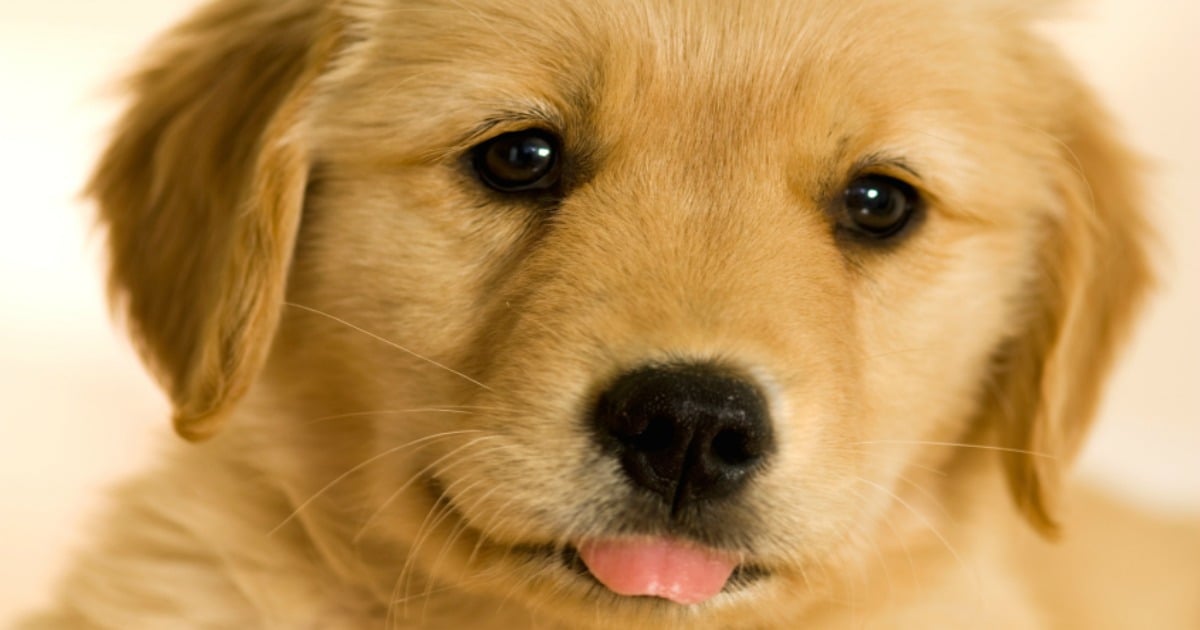 There could be several cats and a dog. Or perhaps several cats and several dogs.
They could be in one of the many home along with Junction Road. Or perhaps Smith Street.
What is known is that it has been five days since the pets had any food or water topped up and there is now a definite need to locate their owners.
Several animals left in the care of a pet sitter may be in dire straits after the sitter suffered a stroke and his memory of where the pets are located was wiped.
A viral social media campaign to track down the owners has now been launched.
The family is believed to be from Summer Hill in Sydney's inner west and to has gone on holidays to the NSW south coast.
The Mini Kitty Commune Facebook page say the man's son, Sean, found out his father had been caring for these animals. He checked his father's phone records to find where but with no luck and proceeded to contact a local vet.
Summer Hill Vet put out this plea:
Dear clients.

We had a gentleman called Sean contact us. His dad was looking after an dog and cat in summer hill for potentially the next two weeks but his dad had a stroke and is unable to communicate.

He has no idea where the animals are, descriptions, names, addresses etc but needs to try and find them as they have no one caring for them. Any chance this rings a bell?

Family with 2 cats and 1 dog that travel frequently down the coast and had one of their cats euthanised in the last few months?"

If you know the people, if you are the people. If you have a dog and a cat in care, even if it's a long shot , please share this story. TELL EVERYONE
Locals joined in a search yesterday walking the streets trying to see if they could hear any distressed animals in homes that seemed unoccupied but as yet there have been no sign of the animals and no trace of who the owners are.
They are now pleading with the public to share the story in a bid to try and track down the holidaying owners before it is too late.
A Facebook group has now been set up to co-ordinate all the offers of help.
Anyone with information is urged to contact Summer Hill Vet (02) 9797 2555 or the Summer Hill police station (02) 9797 4099.