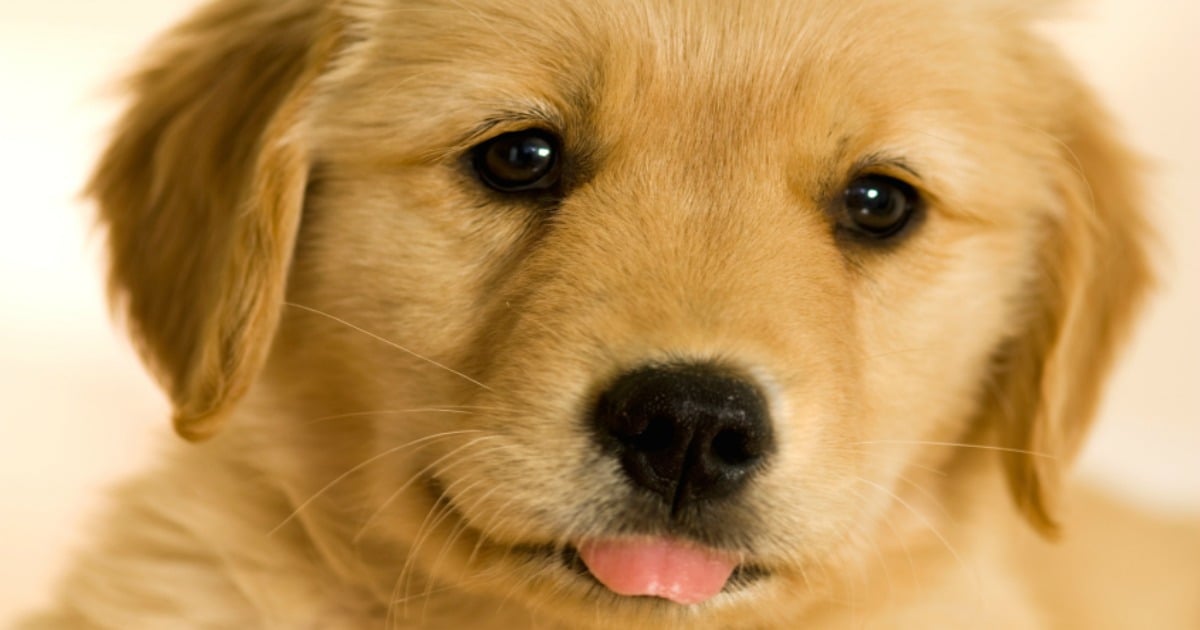 There could be several cats and a dog. Or perhaps several cats and several dogs.
They could be in one of the many home along with Junction Road. Or perhaps Smith Street.
What is known is that it has been five days since the pets had any food or water topped up and there is now a definite need to locate their owners.
Several animals left in the care of a pet sitter may be in dire straits after the sitter suffered a stroke and his memory of where the pets are located was wiped.
A viral social media campaign to track down the owners has now been launched.
The family is believed to be from Summer Hill in Sydney's inner west and to has gone on holidays to the NSW south coast.
The Mini Kitty Commune Facebook page say the man's son, Sean, found out his father had been caring for these animals. He checked his father's phone records to find where but with no luck and proceeded to contact a local vet.