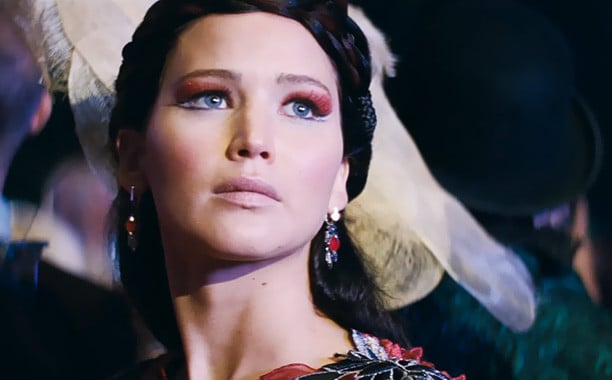 The Hunger Games sequel Catching Fire raked in a whopping $334 million worldwide on it's opening weekend at the box office.
It collected US $161.1 million at the US and Canadian box offices alone, but it only narrowly beat out the original movie.
According to the Huffington Post, "the result fell short of some expectations" not beating out Iron Man 3, which opened with $US174 million.
The film starring Jennifer Lawrence as the reluctant heroine Katniss Everdeen opened massively worldwide, taking in $334 million and beating the previous November record, which was held by Twilight Saga: New Moon.
But whatever, it's amazing and you should definitely go and see it.