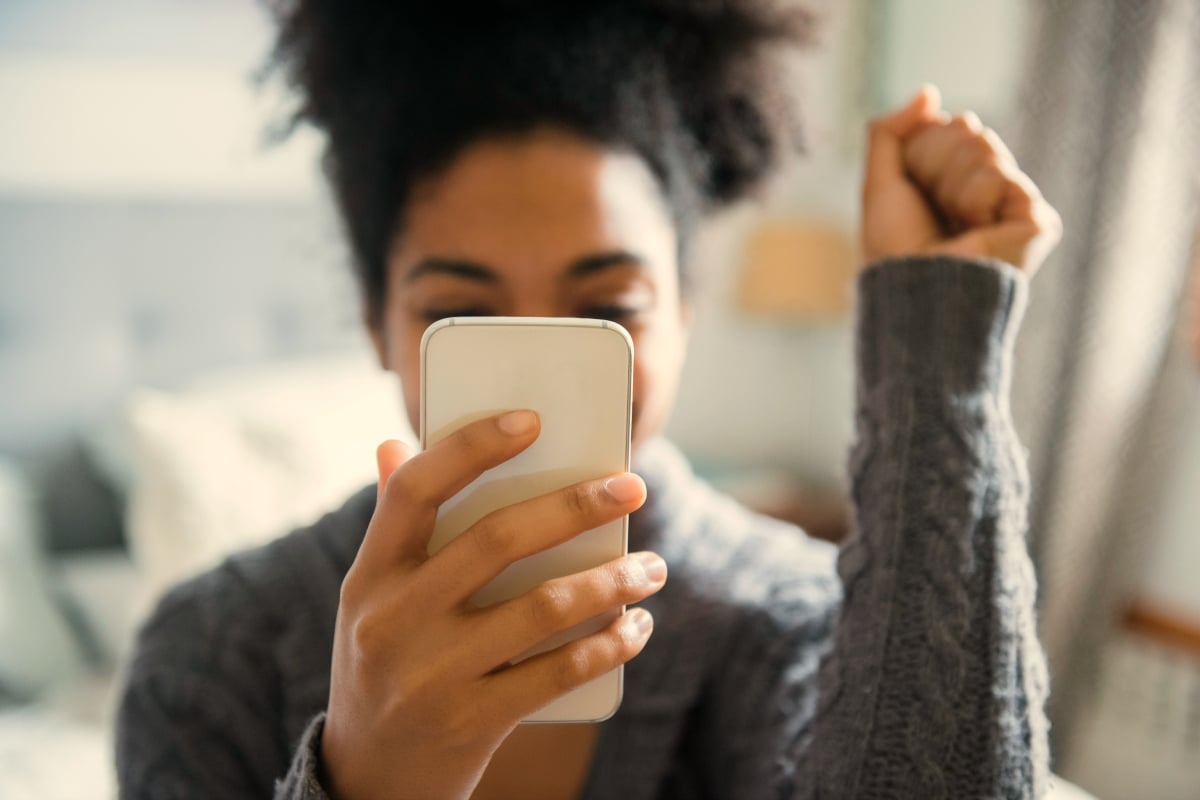 GOOD NEWS: As of January 1st, energy companies have dropped costs for some customers on their most expensively priced plans due to pressure from the Australian Government.
Woohoo!
While this is very exciting, what does this mean for you and the large chunk of cash spent on power coming out of your bank account every year?
In short, it's time to get on the phone to your energy provider and negotiate a better deal.
Which sounds great, but how do you do that, exactly?
What most of us don't know is there's one simple question you can ask your energy provider to save hundreds on your power bill.
It's just a matter of knowing what to ask, and how.
To help you take charge of your power (see what we did there?), we've sifted through all of the jargon to present exactly what you need to know before ringing your energy provider for a better deal.
How to save money on your power bill.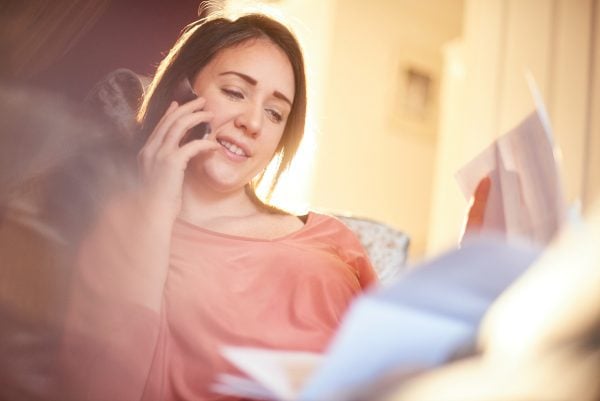 Did you know there are certain questions you can ask your energy provider to get a better deal and reduce your energy bill?
According to the Australian Government's Powering Forward website, asking your power company one specific question can help shave up to $600 off your annual power bill, depending on where you live.
Ask this: Can I get a better deal?
It's a simple question we don't ask enough, and if you don't ask your energy provider if they can do more for you, they won't.