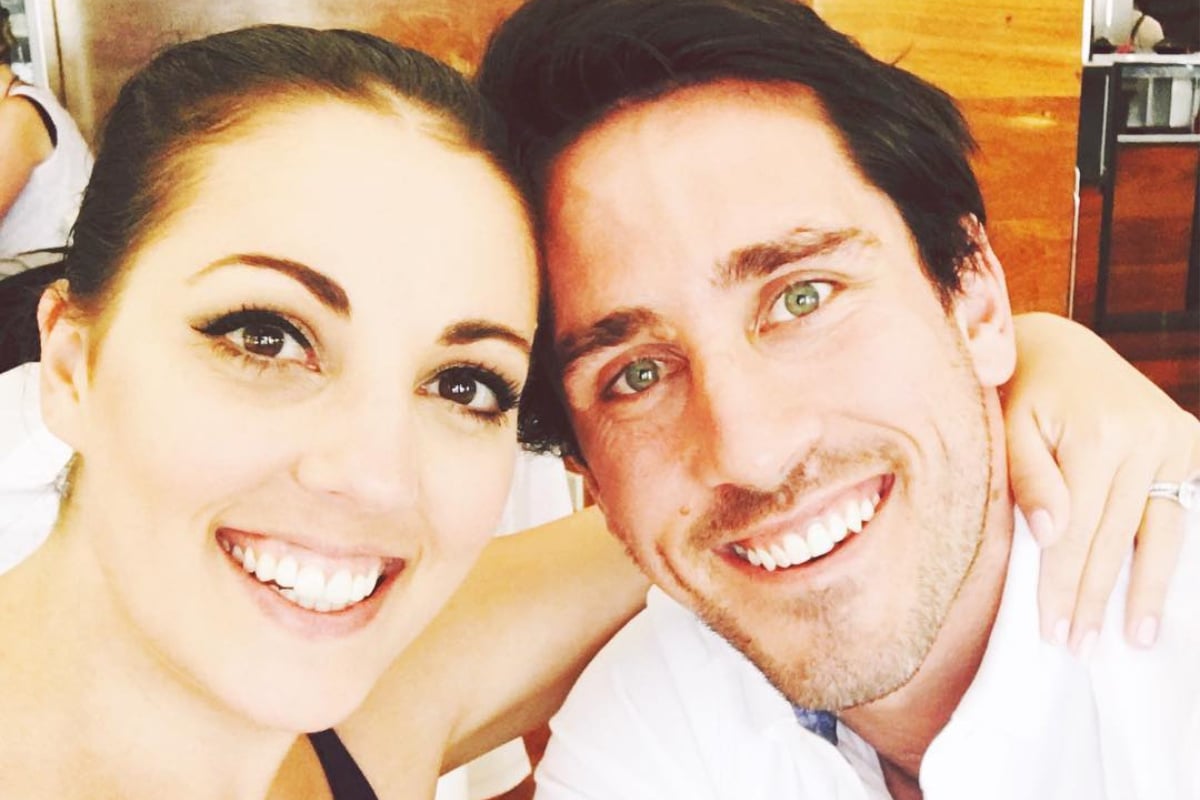 These days anxiety and depression are on a meteoric rise, and the quality of our general mental health and wellbeing is rapidly on the decline. Why? There are so many reasons – millions in fact, but here's a snippet of what it means to me.
At first, my financial journey simply meant "getting out of debt", which loosely translated meant – "stop using the bloody credit card!" I would stress about payments, stress about savings, stress about my rent and then put myself down for getting myself into that situation. It was a recipe for disaster.
Then about two and a half years ago, I realised for the first time how anxiety and money can create a financial sh*t storm – my husband was given a lifeline in his job after a period where we thought he'd completely have to change careers, but it meant moving across the country. I had just quit my very stable, very well-paid job with no alternative to go to, we had just paid for our wedding in cash, rented out our home and all I had thought about all year was money. How were we using it, where was it going, how much did we need, how long could we survive if we were both unemployed?! See, sh*t storm.
On the surface everything was fine – I was newly married, disgustingly in love and managed to shred myself of a toxic working environment – but underneath, my poor little brain was suffering.
 

View this post on Instagram