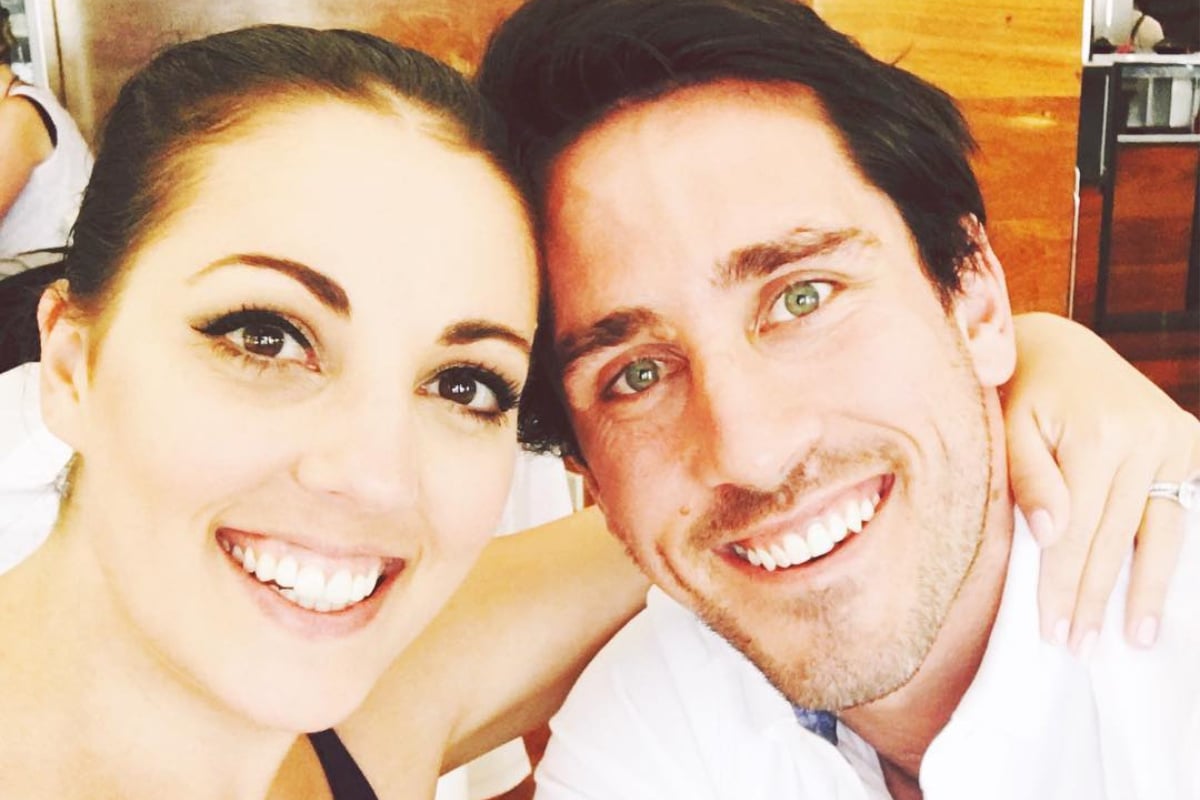 These days anxiety and depression are on a meteoric rise, and the quality of our general mental health and wellbeing is rapidly on the decline. Why? There are so many reasons – millions in fact, but here's a snippet of what it means to me.
At first, my financial journey simply meant "getting out of debt", which loosely translated meant – "stop using the bloody credit card!" I would stress about payments, stress about savings, stress about my rent and then put myself down for getting myself into that situation. It was a recipe for disaster.
Then about two and a half years ago, I realised for the first time how anxiety and money can create a financial sh*t storm – my husband was given a lifeline in his job after a period where we thought he'd completely have to change careers, but it meant moving across the country. I had just quit my very stable, very well-paid job with no alternative to go to, we had just paid for our wedding in cash, rented out our home and all I had thought about all year was money. How were we using it, where was it going, how much did we need, how long could we survive if we were both unemployed?! See, sh*t storm.
On the surface everything was fine – I was newly married, disgustingly in love and managed to shred myself of a toxic working environment – but underneath, my poor little brain was suffering.
 

View this post on Instagram

 
And then it all unravelled in one sweaty, 2am hospital admission.
I was staying in a hotel in Sydney's CBD the night before an important client conference that I happened to be facilitating, and at 2am in my deep slumber, I suddenly sat bolt upright in bed. I was covered in sweat. Like dripping, as though I had just walked out of the shower. I remember wiping off the sweat trickling down the back of my neck and being so utterly confused. What the hell was going on, was I dreaming? Then the racing heart rate kicked in and coming from a medical science background I frantically started taking my pulse trying to figure out what diagnosis I was going to give myself. I even walked over to the bedroom mirror to check my reflection to see if I was having a stroke. Sounds stupid now but at the time I was in survival mode.