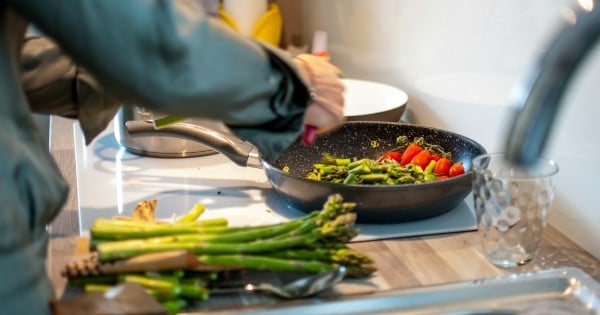 Ever since I starting cooking as a full time adult I have been a fan of the leftover meal. This is due to the fact that the kitchen is not my native habitat (that would be the couch with a cup of tea and something to read). Also because without factoring in leftovers, I found the grocery bills were just getting more and more astronomically expensive.
Over the years, I have discovered that utilising leftovers not only comes with the added bonus of not cooking two nights in a row, but they often taste better than the original meal. Soups, curries and stews in particular often thicken and become more delicious overnight magically in the fridge, leading to double bonus points all round.
It also gives you the special kind of warm and fuzzies that comes with knowing your sustainable practices are helping the environment. Because when you throw away food, you're chucking all of the resources, water and energy that went into growing, packing and transporting it.
Sustainability Victoria's Love Food Hate Waste website is full of practical tips, advice and recipes to help families reduce the amount of food they throw away.
But in the meantime, here are some of my all-time best keep secret tips for ways to reduce your food waste, and therefore save money, time, effort and the environment.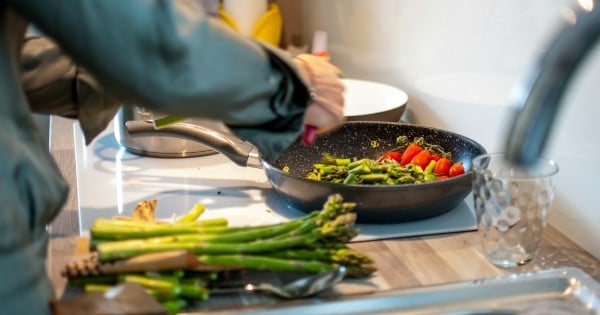 When cooking, consider meals that can be repurposed as leftovers. Image: iStock.