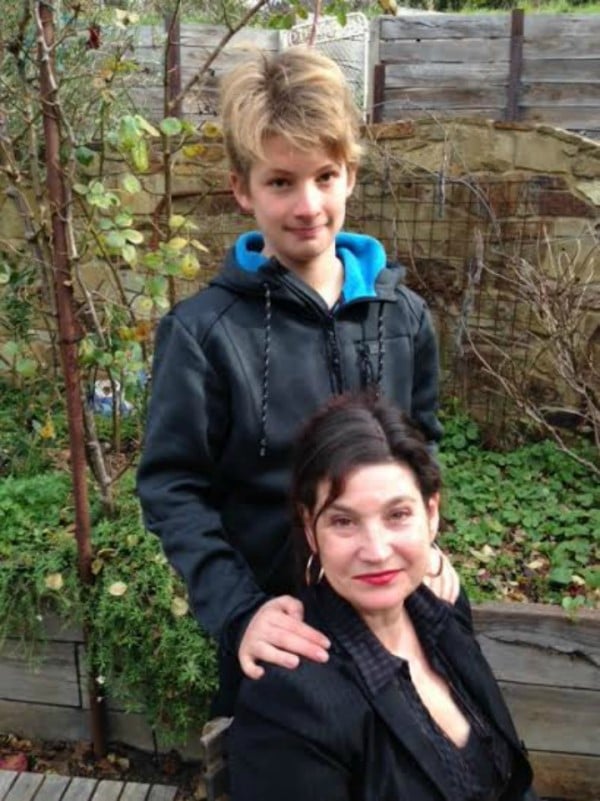 In the last 12 months my son has changed. A year ago he would grab my hand faux-casual-like and tell me stuff unbidden.
Fifty-two weeks ago he answered my questions with a complete sentence.
Today, on the brink of 13, he regards me as an embarrassment and tells me to stop talking so loudly in the street. Currently carousing with Oedipus, my son is trying to kill me off.
Occasionally he will look directly at me, like when I ask if he has lost his PE uniform again or if he has the change from the two pairs of psychedelic skate socks he just bought.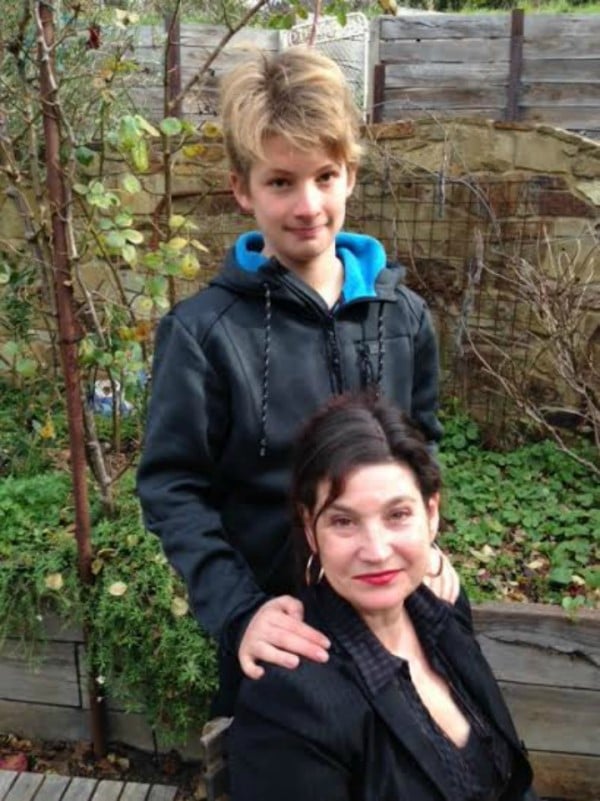 Other times we play this little game where he chases me around the house and when he catches me - and he always does -manoeuvres me to the ground and looks into my eyes and says,
'Gotcha Mum!'
What does he see, I wonder?
His nose is like a man's nose now and the expression in his green eyes is new - amused, flirtatious, defiant.
He slumps past me in the hallway examining the lines in the floorboards. He trudges towards the train station, his heavy school bag slung across his almost-manly shoulders. His head is in a book. His focus is on a screen. He stares at his body side on in a mirror. He is chatting online to friends. When he sleeps, he is longer than the bed now and when he mumbles goodnight from under the covers, he presses his body up against the wall like he is trying to merge with its stony coolness.