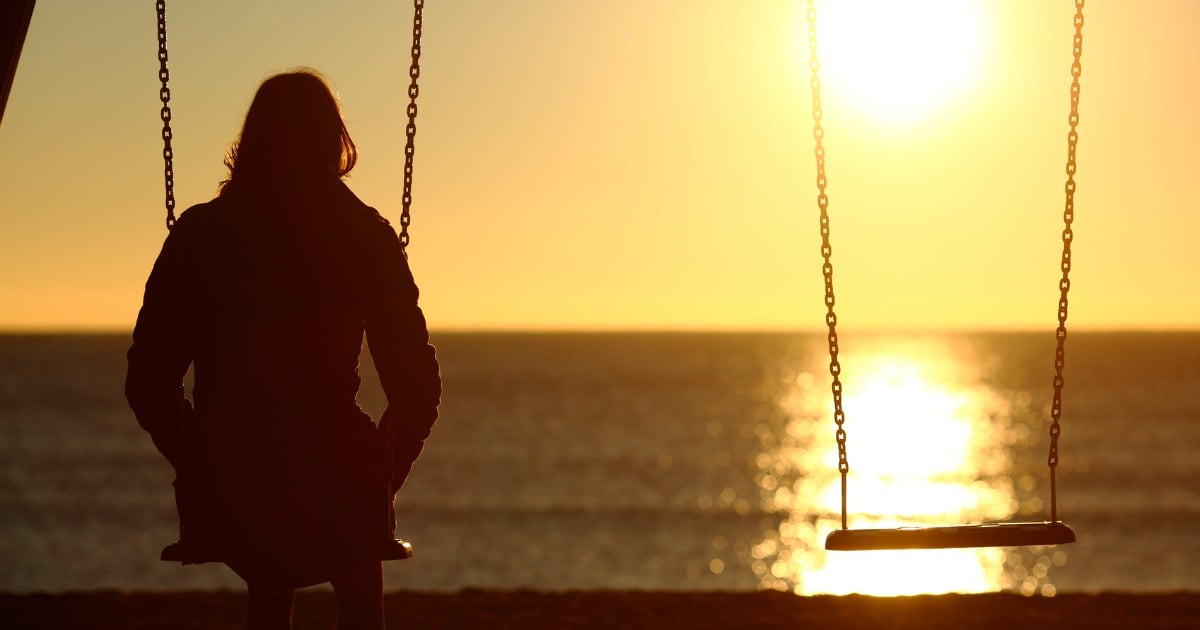 After losing my husband to cancer this year, I'm travelling a path alone that's hard to explain to others what I'm experiencing and how I truly feel. Naturally, people often ask how I am going and inevitably, well intentioned advice is given that's not helpful and at times can stir up feelings of anger.
We had a lot of support after my husband's death, visits, phone calls, flowers, meals, cards. We also had lots of offers of help which was great. But my advice would be that if you offer help, make sure you mean it. Don't offer and then expect the grieving widow to comfortably phone you up and ask you to come over and mow the lawns. The people I've most appreciated are those who were proactive. They didn't offer help, never to been seen again, but have turned up on my doorstep saying: "What can I do for you today?" Or I've had friends make phone calls on my behalf and arrange people to help me around the house. So my advice is, be proactive, don't disappear and don't ask too many questions.
I am thankful however for my friends and family at this time. Still, it can't make up for the sudden changes you need to deal with on a daily basis, navigating life suddenly as a solo person, privately carrying shock and grief as life goes on.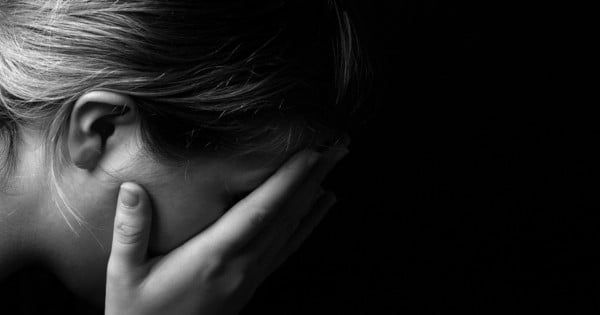 My favourite people to talk to since my husband's passing has been the team from Eastern Palliative Care (EPC) in Melbourne who were close to us during my husband's cancer battle. I still have visits from our social worker and keep in touch with the nurse who was with us all day during my husband's passing in our home. Within these conversations I can say anything I feel and know I am heard and not judged. They're well trained after all.