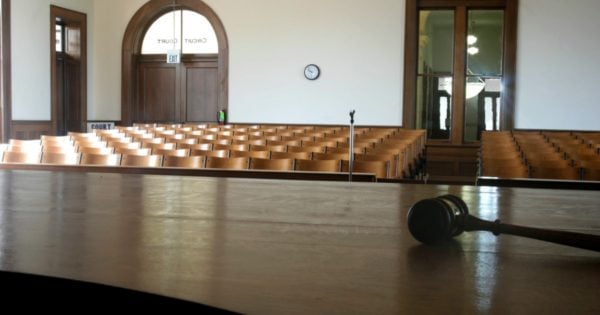 Headlines across the globe are testimony to it: getting away with rape legally is actually not that hard.
It starts way before anyone goes to court.
It is estimated in Australia that just 20-25 per cent of rapes are reported to police, and only 15 per cent of those proceed to the criminal justice system.
Of the 21,380 victims of sexual assault recorded by Australian police in 2015, around 10 per cent will have resulted in a guilty verdict.
Watch: For anyone who needs a reminder, consent is like a cup of a tea. This video explains it perfectly. Post continues below.
This means less than two per cent of reported and unreported rapes in Australia result in a conviction.
Less than two per cent.
So how do you get away with rape?