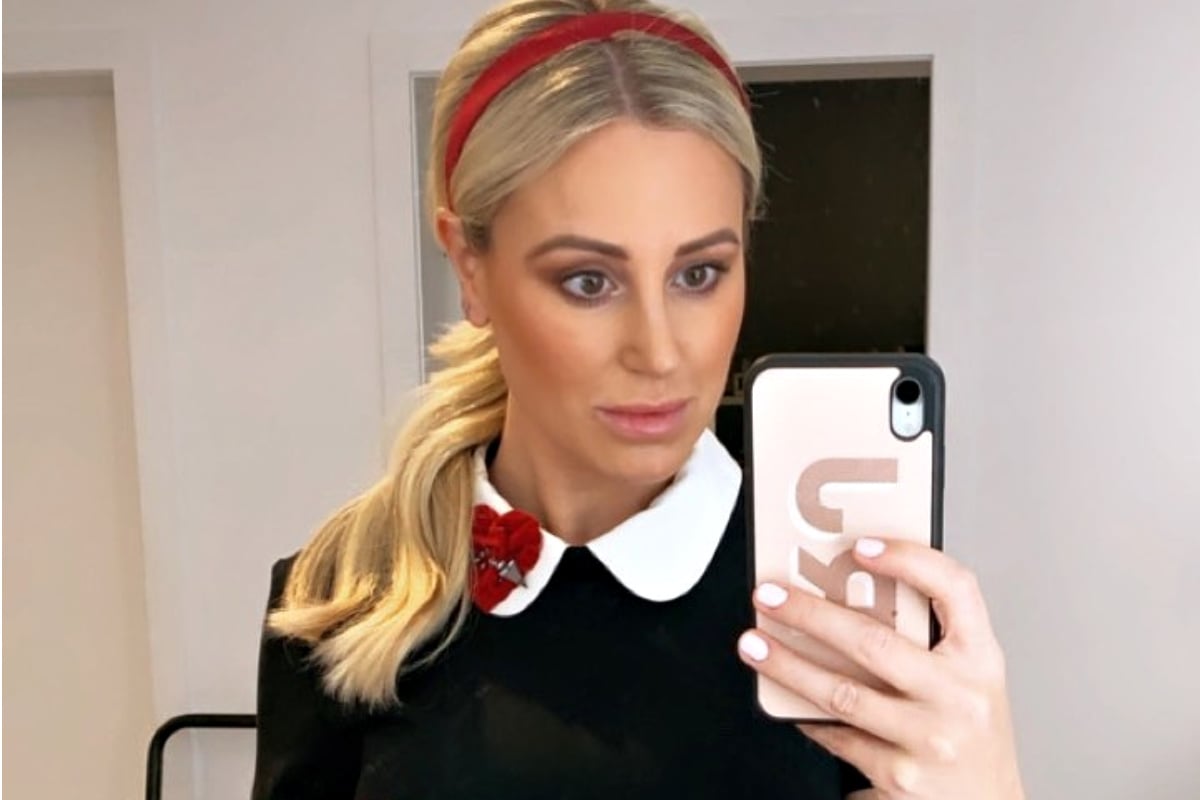 It's 2020, so if you're not Insta-famous or at least trying to be, then why even use Instagram?! Everyone needs more selfies, vague 'work situation' pics featuring lattes and more importantly, perfect bikini shots in their feeds. And as any influencer worth their sponsored post will tell you, being super generic is the only way to really stand out and become famous on the platform with 1 billion users and counting.
I'm joking of course, but it does seem that way sometimes – don't you think?
Watch the trailer for Mamamia's influencer podcast, Social Squad. In each episode, host Tully Smyth sits down with some of the most influential women on social media. Post continues below.

Instagram turns 10 this year and it's come a long way from blurry dog snaps and over-filtered food pics from the early years. If you want to stand out, get traction and become an influencer on the platform today, haphazard posting won't get you anywhere. You need a strategy, exceptional quality imagery and a point of difference.
Regardless of how you personally feel about influencers or influencer wanna-be's, there is no question that social media is here to stay and is a super powerful tool for anyone who has a message, product or service to share. You are your own personal brand and social media, particularly Instagram is a fabulous way to connect with your audience.
If you want to build a brand – professional, personal or something in between, here are my top tips and hacks to become Insta-famous! *wink, wink*
Think about your why
If your only goal is the become Insta-famous for the sake of it, let me save you your time, effort and endless, over-filtered selfies. Don't bother.
As I mentioned above, Instagram now has 1 billion users. This is both a challenge and fabulous opportunity – that's an awful lot of people you can share your message or brand with, and an infinite number of niches that you can own.