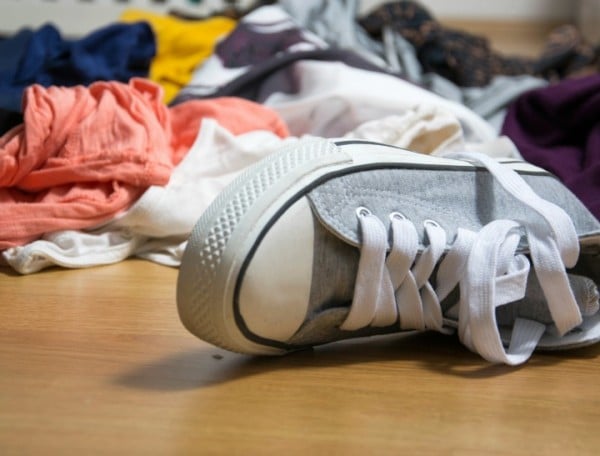 There he was, sitting on his bed with tears in his seven-year-old eyes.
I had just got through yelling at him, again, to clean his bedroom. I was tired of the mess and I was tired of telling him to clean.
"Just do it!" I would shout. How quickly I forget how overwhelmed I feel when a mess is staring me in the face.
This was not the mother I wanted to be.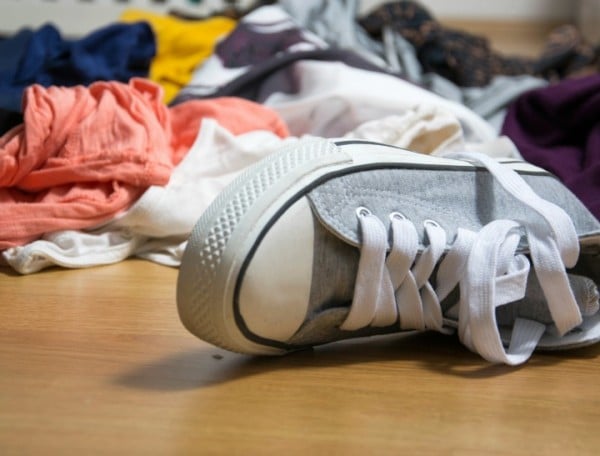 As I looked at my son and I looked at the mess, I realised we were both overwhelmed. It was too much—it felt like too high a mountain to climb.
It was then that I knew we needed a change. My sweet boy needed a mum who wasn't so stressed, and I needed a boy who didn't feel defeated before he began.
That was that day we decided on a very simple rule that would become the foundation for how we would live: Fewer things, more peace.
The less we have, the less overwhelmed we feel. And the less overwhelmed we feel, the happier we are. (Tweet that)
It was with that philosophy in mind that I said, "Buddy, we are going to get rid of some things today. We can throw some things away and give some things away, but at the end of it all, you are only going to have 20 toys left."
We called it The 20-Toy Rule.