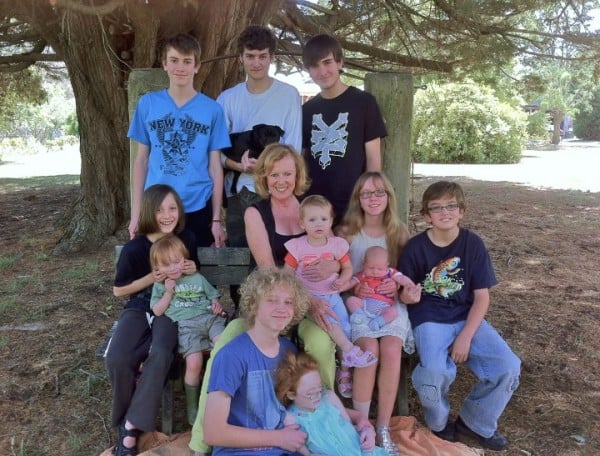 I had my first child at 22 and launched into motherhood with unfounded self-confidence. I read no books on parenting and I didn't ask my mother for advice.
After a few unhappy experiences with the local childcare nurse I decided to go it alone. The state-funded Baby Health Centre, where you took your newborn weekly for weighing and advice, was almost compulsory in the 1970s. When I dropped out they came looking for me, checked out my routine, and agreed I could manage without their support.
With hindsight it was the arrogance of youth. Regardless, the children survived and went on to present me with 11 grandchildren who are the joy of my life.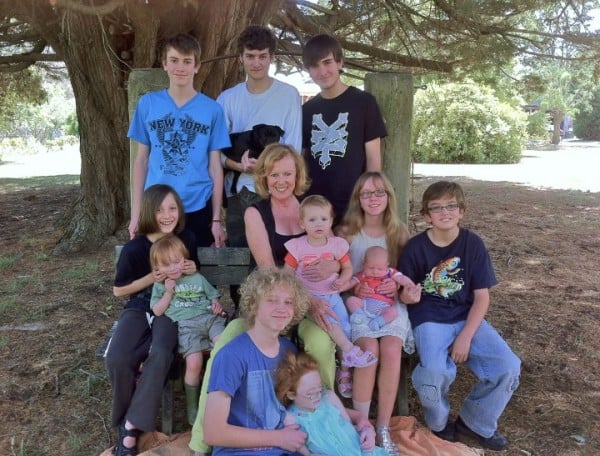 Watching my own children's generation become parents has taught me a lot. Here are my top 10 observations of then and now!
1.  A pregnant belly is a thing of great beauty.
We hid our burgeoning body-shape inside a tent dress large enough for a family holiday. Now I love seeing young women proudly accentuating their rounded bellies with shape-hugging clothes. In my day many women stopped working several months before their due date, hiding out of sight at home (however I did rebelliously work until the day before my first baby was born).
2. Birth is just as much the task and responsibility of the parents as of the midwives and medicos.
I loved reading pregnancy and birth books and naively assumed I knew what to expect. However, when it came to the crunch I handed myself over to the hospital staff, and surrendered all decision-making and responsibility. I was on my own and felt powerless. It's wonderful that parents now are actively involved in, and more in control of their births. I have been at the births of most of my grandchildren – it would never have occurred to me to ask my mother to help me in labour.