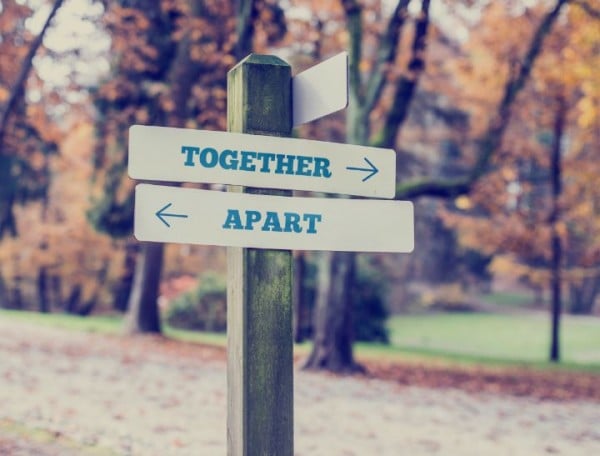 Our relationship was tough from the beginning.
We didn't have some deep-rooted issue. Our problem was two-fold; first, the issue was expectations. I would expect my wife to perform certain tasks (without mentioning them to her!) and she would expect me to behave in a certain manner. We never effectively communicated our expectations.
We've been married for 15 years. I would like to say all of the trouble ended after that first year. What I want you to know, if you are newly married or considering marriage, is this: you will have trouble. You will have conflict. You must decide, as a team, that you will navigate through whatever issues arise, as a team.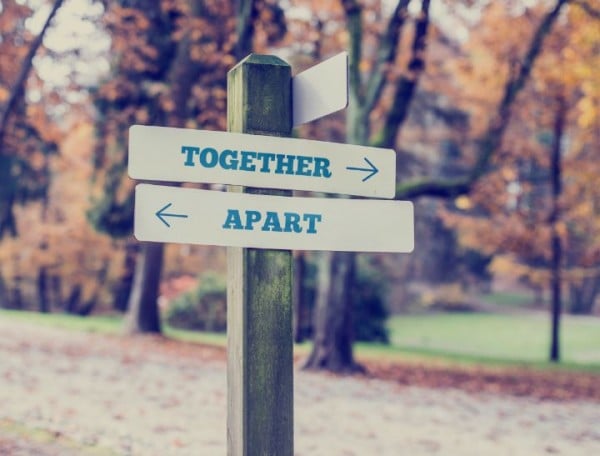 My wife and I dealt with some pretty tough issues after the first year: distrust, poor communication, and financial struggles. These three issues nearly destroyed our marriage. I am grateful to be here today, still married after nearly 15 years, to encourage you and hopefully provide a couple of realistic and practical tips on how we brought our marriage back to life.
Here are some ways my wife and I brought our marriage back from the brink:
Communication.
Communication is, and will always be, the number one tool to successfully navigate life with your spouse.
LIKE Debrief Daily on Facebook. 
Effective communication in our marriage is critical to solving life's problems and experiencing a favorable remedy. Communicate in a manner that your spouse can hear and receive. Be flexible. I have personally learned to never communicate out of anger. I am continually learning how important not only communication is for my marriage, but also how important effective communication is as well.
Listen to our Just Between Us podcast below on Everlasting Love. Post continues after podcast.
Clarity.
Having a sense of clarity in your relationship is crucial.