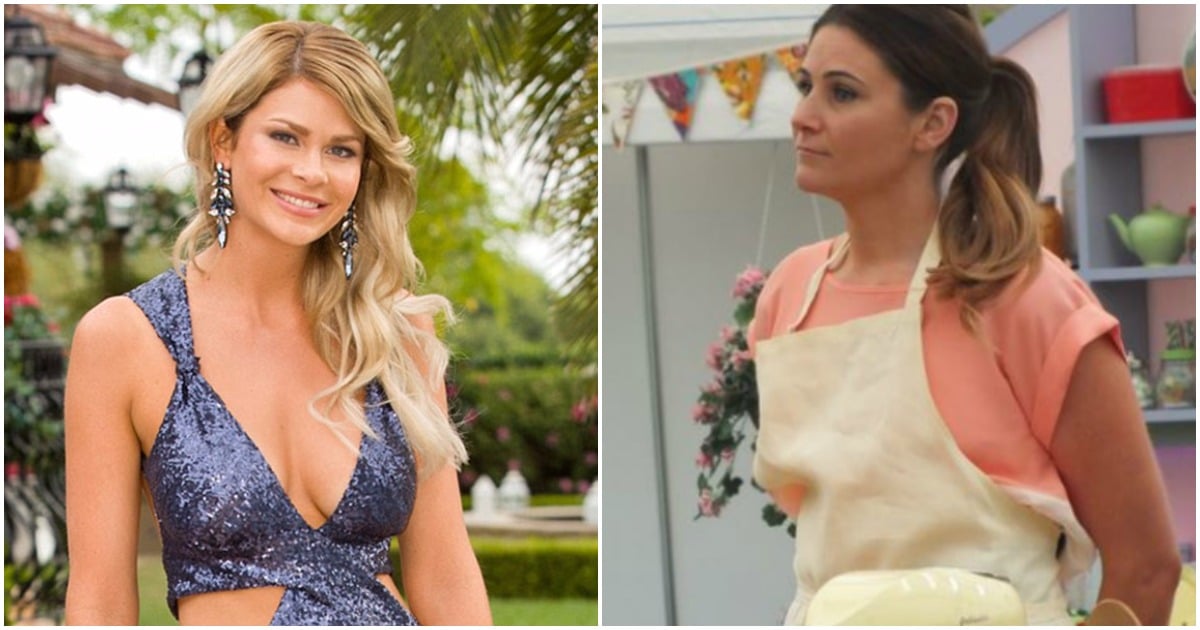 Considering a gig on reality TV? Good for you. Surely the law of averages suggests that every Australian will end up on one at some point.
Whether you're a chef/cook/home renovator/baker/overweight /survivor/crap at love/good at love/want to get married to a stranger/want to have a cheap wedding/want to date 25 others at once/want to sing on a stage or you're a geek whose going to be turned into a beauty, there's a show out there waiting for you.
Before you get swept too far into the Very Exciting Application Process, you might want to heed advice from those gone before you.
When our good mate and excellent podcaster Meshel Laurie shared a video of Block contestants Ben and Andy on Facebook saying this:
"Cuties. Here's a bit of showbiz reality for you, these kids had to quit their jobs to do The Block, but only got paid during the actual filming, which finished months ago. It's a very lean couple of months between the filming and the auction! That's the reality of reality TV."
I was like, "Oh yeah! That's right".
The assumption is that people on TV earn a bajillion dollars. Ever since I watched Sara Marie do the bum dance on Big Brother and then release a range of bum-dancing merchandise, and Shannon Noll go from a guy with a flavour savour to a guy with a flavour savour driving a Big Black Shiny Car, I presumed the natural side effect of being on TV was that life rained with cash money.
But slowly, we've seen contestants say...ummmmm....