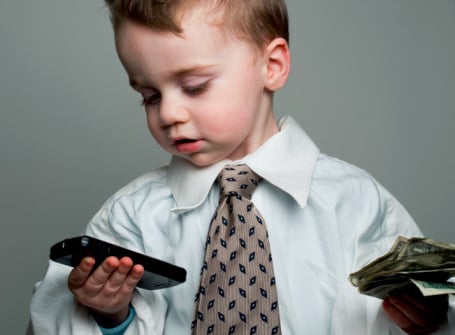 What will I tell my son about dating? About breakups? About commitment? About sexting….?
My son is growing up in a technological and social media world that is completely different than the world in which I came of age. That's not news to me or to anyone.
My husband and I started dating in 2005. Maybe I'm in the grips of technological nostalgia, but to me, I think my decades of dating life took place in a golden age of dating.
When I think about my dating experiences from my twenties and thirties, I imagine myself as a less fabulous version of Sarah Jessica Parker from Sex and the City. Wearing much cheaper clothes. And not going dancing at Manhattan clubs. And never wearing expensive designer heels. With no smoking, tutus, or curly hair. (Okay. I never was anything like Sarah Jessica Parker, but despite the well-deserved plummet in reputation that Sex and the City as a brand now suffers, doesn't every woman over the age of 30 imagine that her romantic life was at some point just a little like Carrie's?)