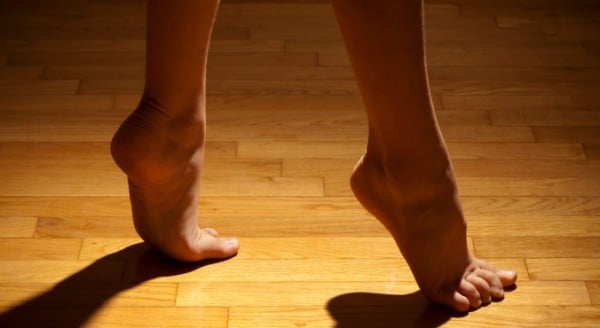 Image via iStock.
Lately, I've been feeling disconnected from my own sensuality and needing a way to plug back into that part of myself.
I figured, what better way to re-spark that inner connection than to take a sensual movement class?
I didn't tell my boyfriend that I was going, because I needed this experience to be just for me. We've been living together for a few months now, and while I love him truly, madly, and deeply, I suspect that being with him is the reason that I've shut down my connection to my sensuality.
Growing up, I'd internalised the idea that it's okay to feel sensual and sexual in my body whenever I feel like, as long as I'm not in an exclusive relationship. But now that I am in one, those aspects of myself are only "supposed" to be expressed and enjoyed when I'm with my significant other.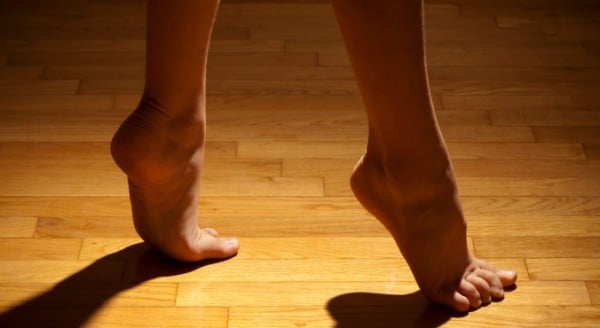 I believe Catholicism, which (at least when I was growing up and filtered through my Filipina upbringing) advocates for a woman to save herself exclusively for one man, has been an influence. Mainstream culture's limited view of what sensuality is, tying it primarily to the obviously sexual, is another.
To me, my sensuality is so much more. It's also about feeling ignited, alive, and juiced up to be in my body, which is the opposite of how I've been feeling lately. Instead, inhabiting my own skin has felt blechy and uninspired. Then again, is it any wonder that I feel this way since I purposely — albeit unconsciously — shut off from my own sensuality?
Disconnecting from my sensuality when I'm in a relationship isn't new for me. I've certainly done this before. All those other times it was easier to put at least half if not more of the blame on the other person — wrong guy, bad relationship. It's only when ending those relationships that I would plug back into my sensual nature. I suspect though, that even when I was single, my activated sensuality  was more for attracting men than about me.
This time around, I can see the disengagement is my doing. I want to be able to keep both my sensual spark and my guy without having to let go of one to have the other. (Post continues after gallery.)
Positive quotes to make you smile
I know that reactivating my connection to my sensuality is an inside job and I'm the only one who can do this for me. And it's likely a process — more time for self-care, paying more attention to how I look and feel, slowing down, getting re-grounded in my body, staying present to the moment, etc.
Still, what better way to jump-start my sensual spark than by going to a class that is all about feminine sensual movement?