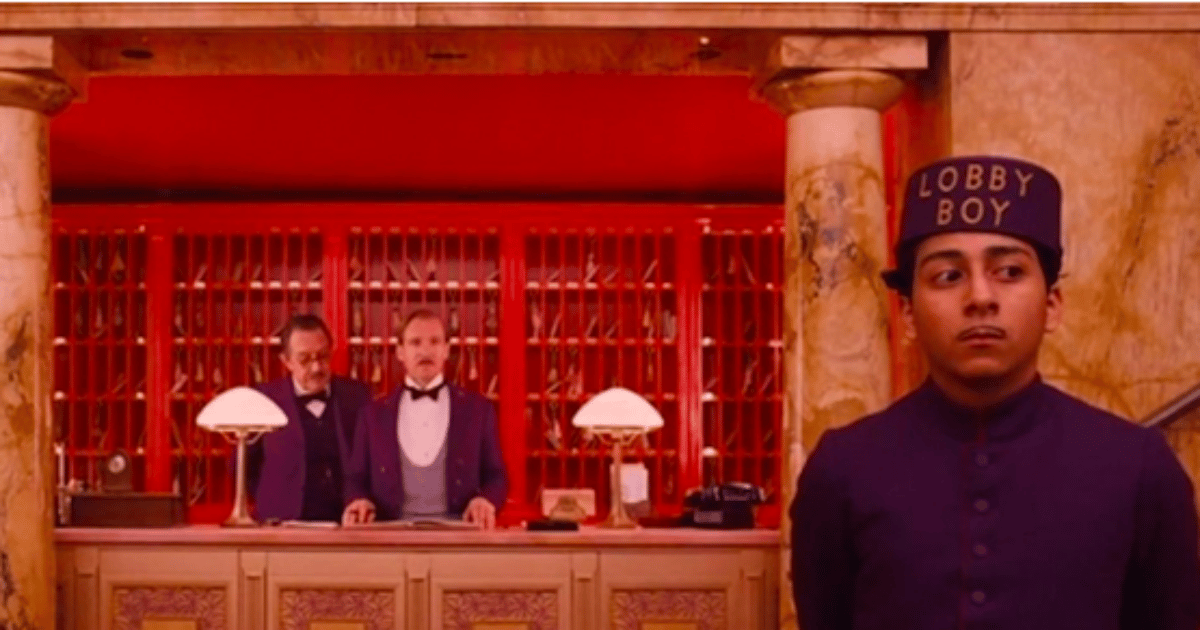 Using the confessions app Whisper, anonymous hotel workers have shared the industry's most shameful secrets.
Hotel maids, restaurant staff, and front desk clerks have revealed how they get revenge on rude guests, and how poor their cleaning habits can really be.
One housekeeping employee confessed, "I'm a maid at a hotel and sometimes when I'm lazy, I reuse the sheets on the bed and make them look nice. I always feel bad for the next people…#oops".
#Oops, indeed.
Another shared, "I work at a hotel and sometimes I don't strip the beds and put on new sheets, I just remake the bed and take off the hairs with a lint roller. Cuts my time in half on cleaning the rooms".